Who knew that Wisconsin could be so beautiful, a little harbor town on lake Michigan so quaint and peaceful. There was one catch to this trip, it was our nights stay in Kewaunee. What Brandon and I didn't realize when we arrived was that the Kewaunee Inn is a Haunted Hotel... Yeah tell me about it. We didn't even know till later that night when we found out it is actually registered as a haunted Inn. As you can imagine it was a tough nights sleep. Nothing really happened except the TV going haywire at around 2:30 and hearing pounding on the floor. Maybe it was all in my head but one thing I know for sure is if you want a scare that is where you should go! Other than that this was one of my favorite weddings, beautiful sky's, great people, and alot of laughter! I would do it again in a heartbeat!!
Thank you Grace and Ben for allowing me to be apart of your day and I pray your love overflows to all around you, I cant wait to come to Chicago and see you guys!!
If you would like to see the rest and order some of the best and most GORGEOUS prints you can get go to
http://www.pictage.com/527361
and look through all of the photos!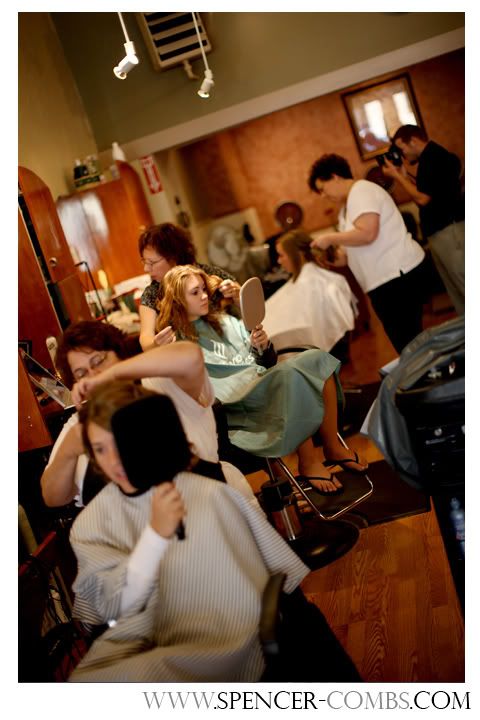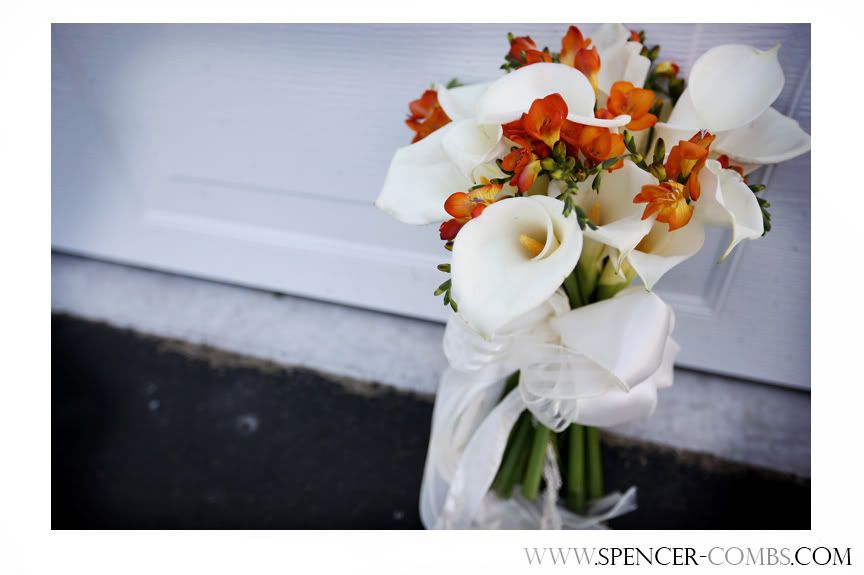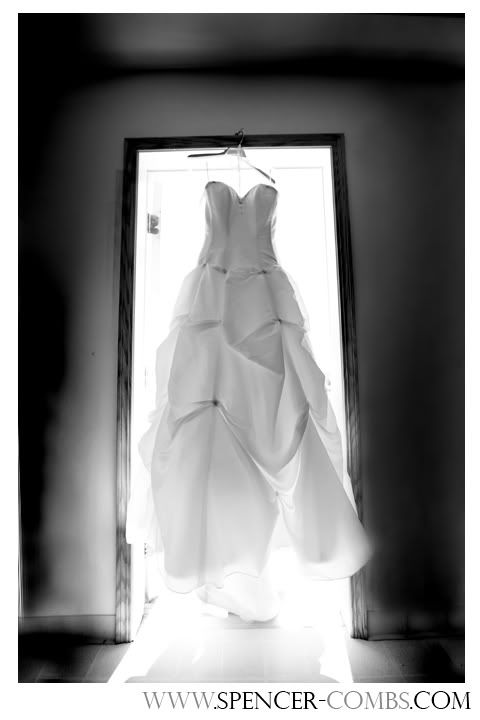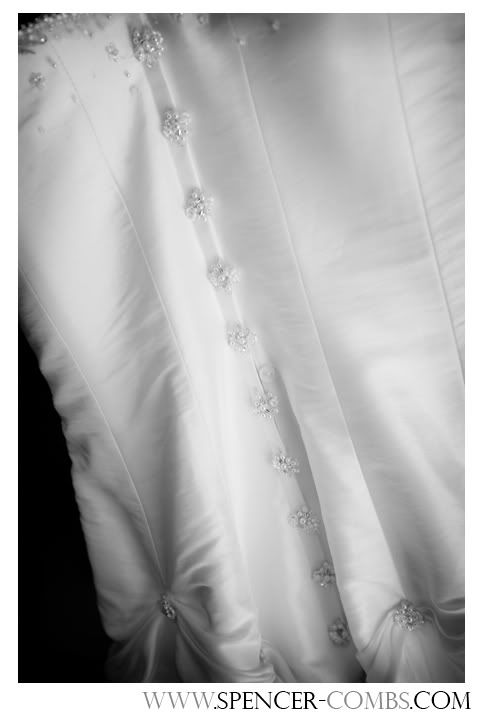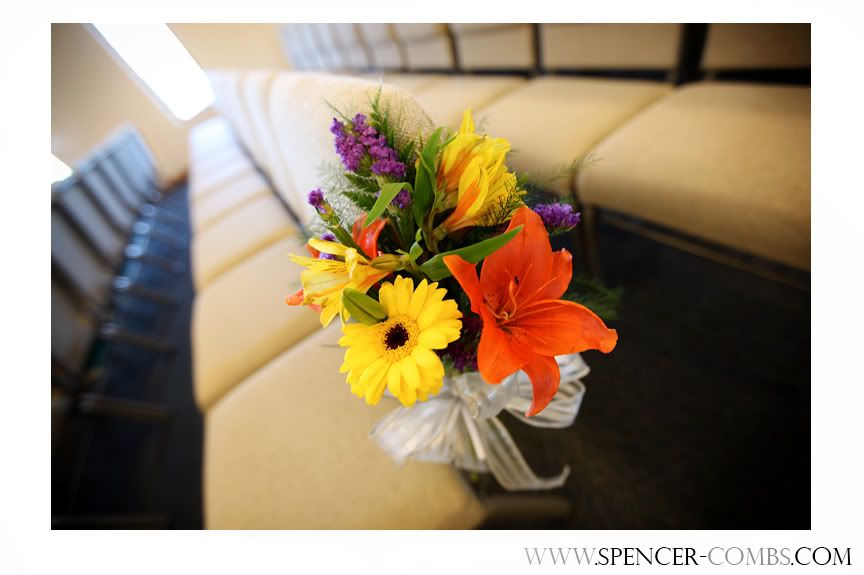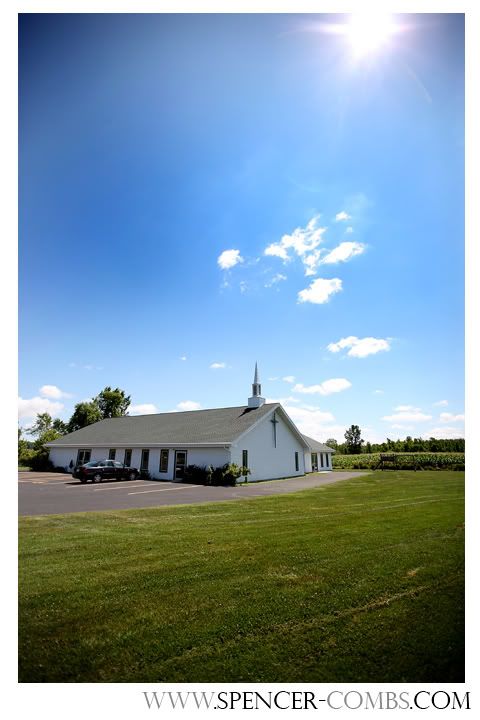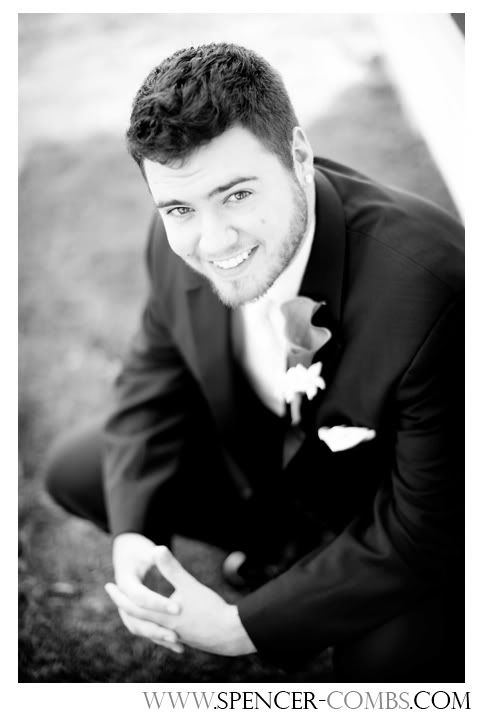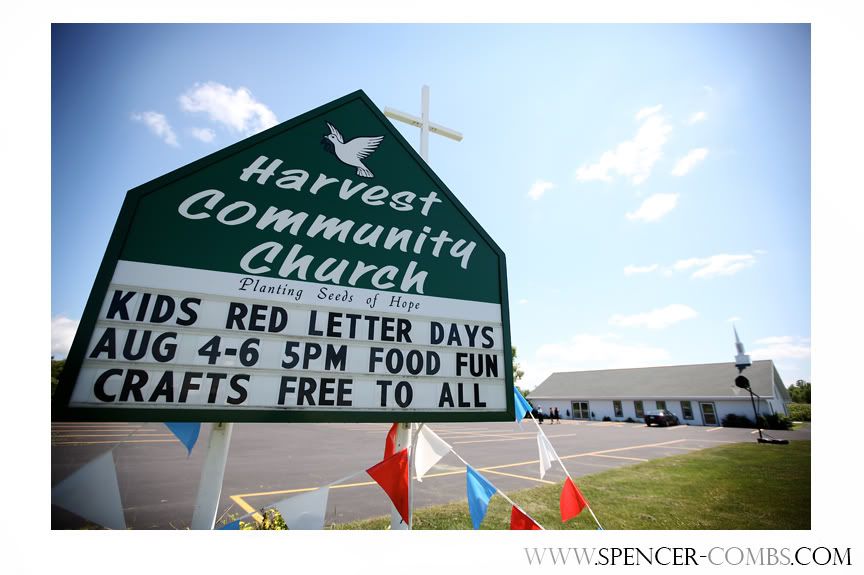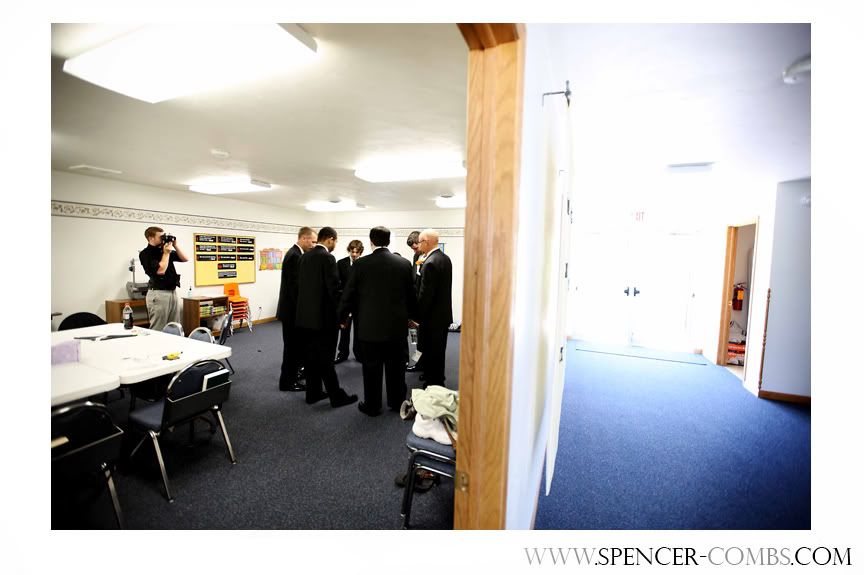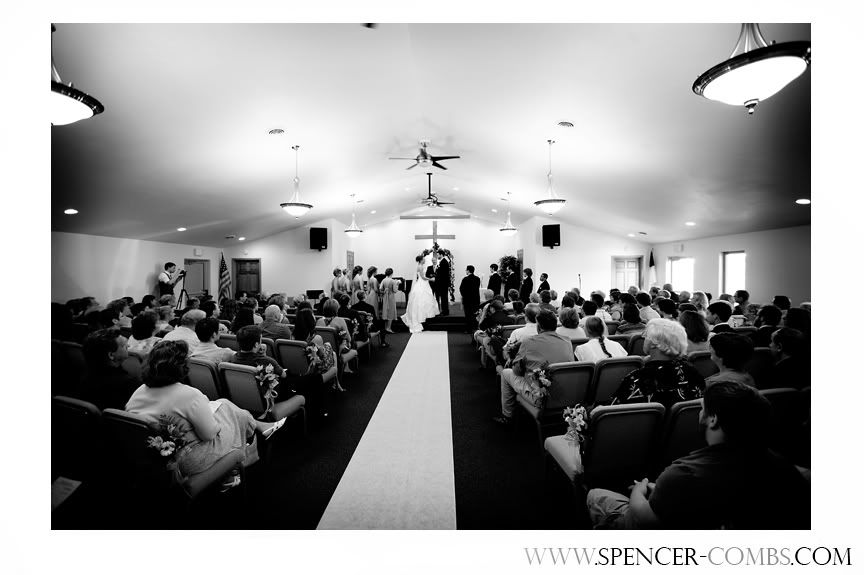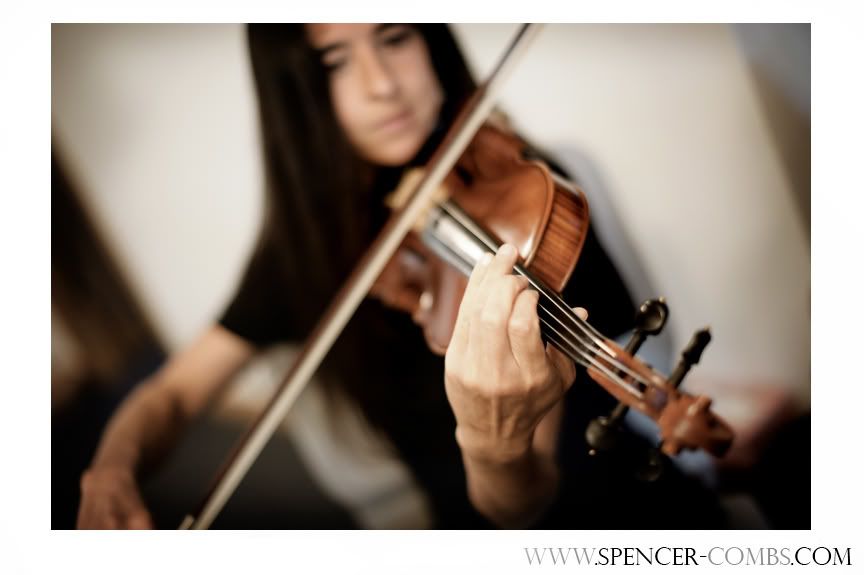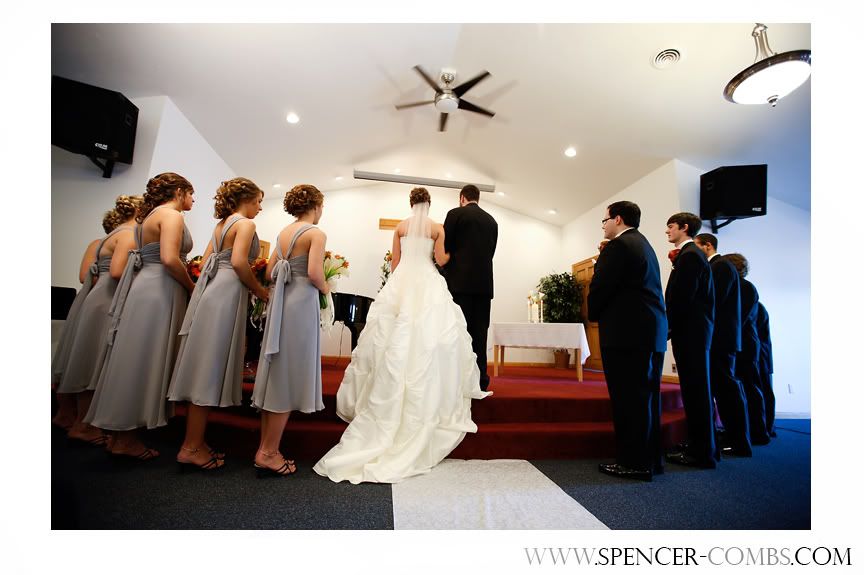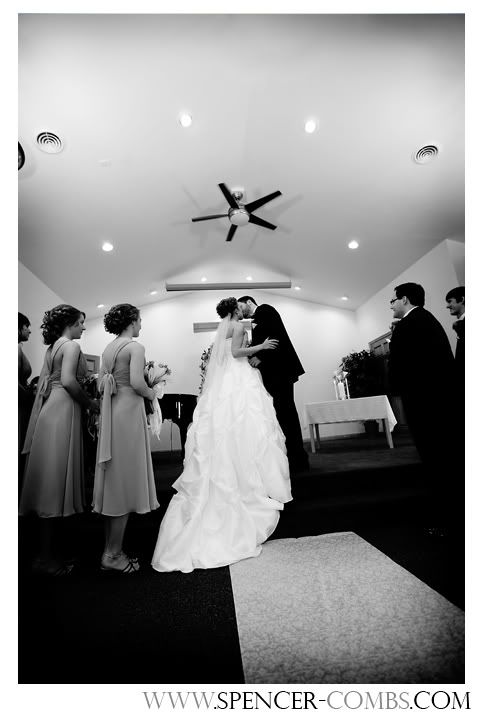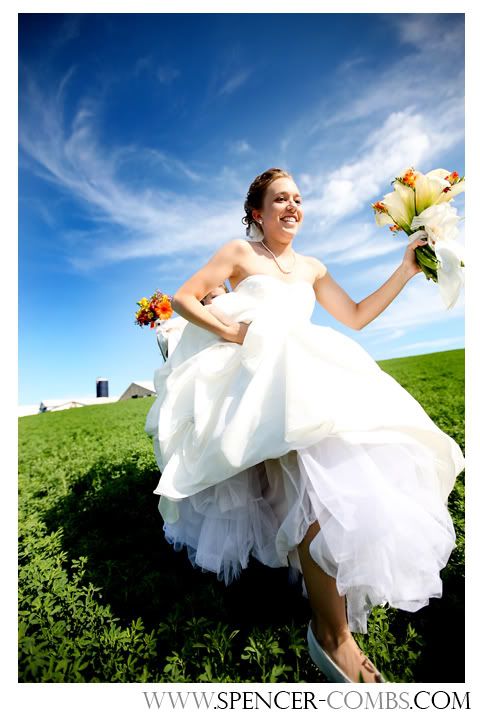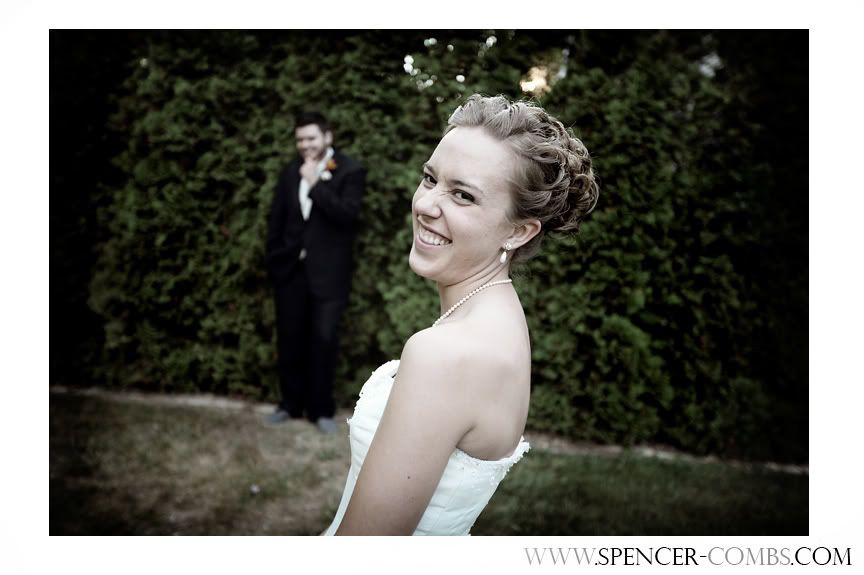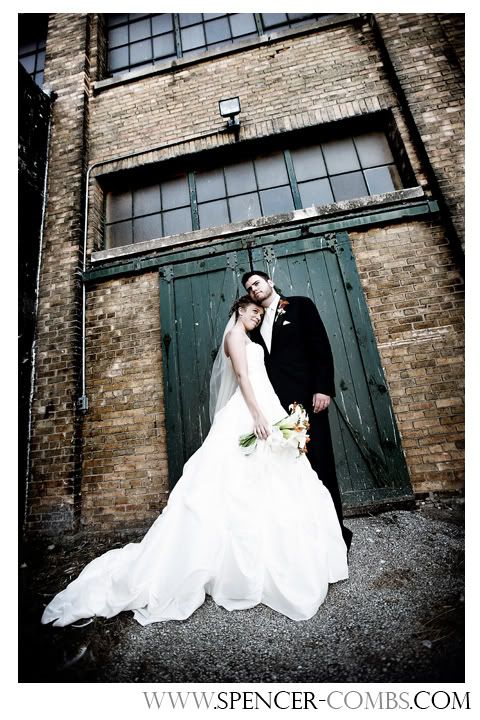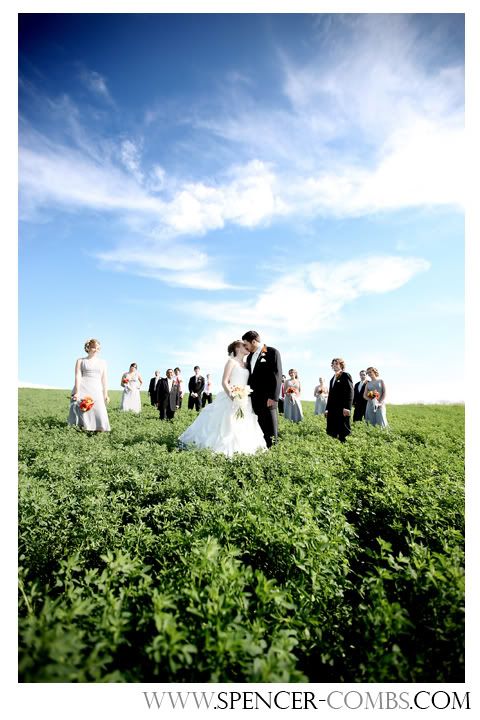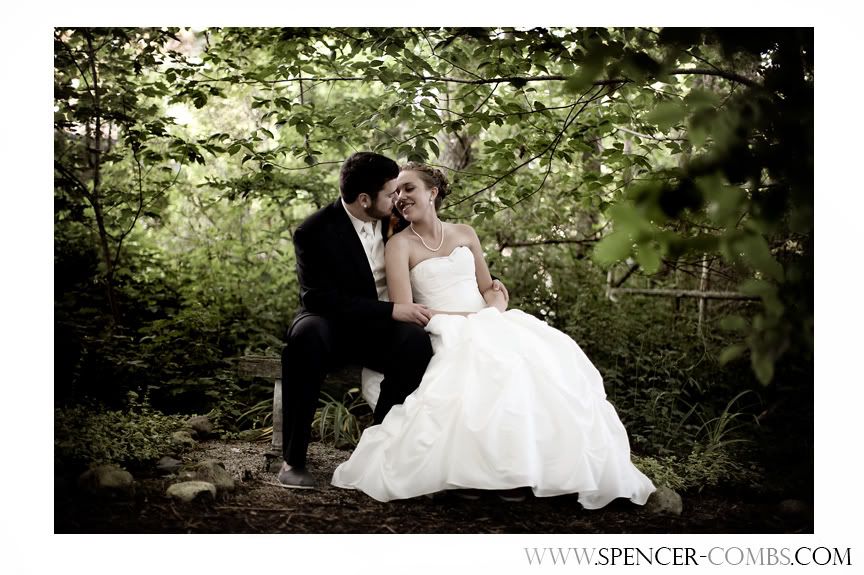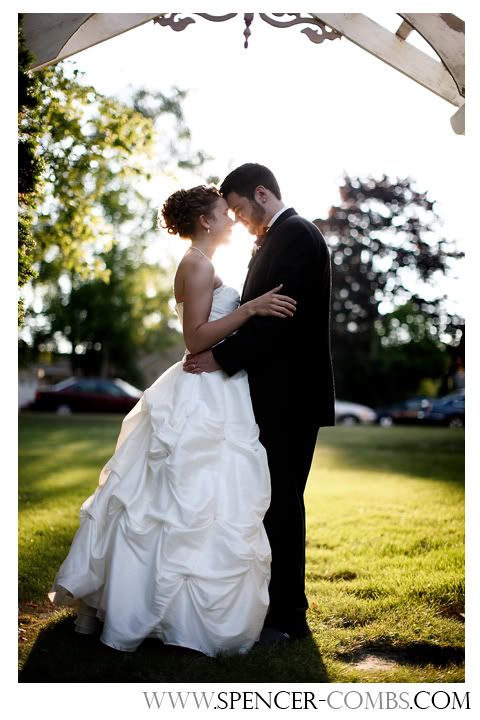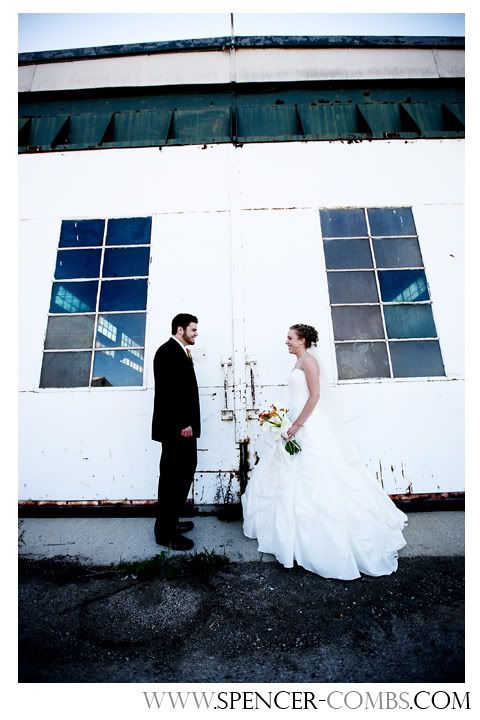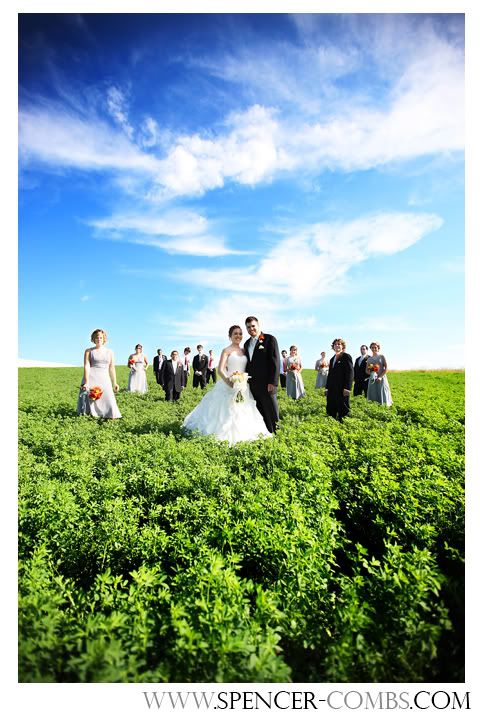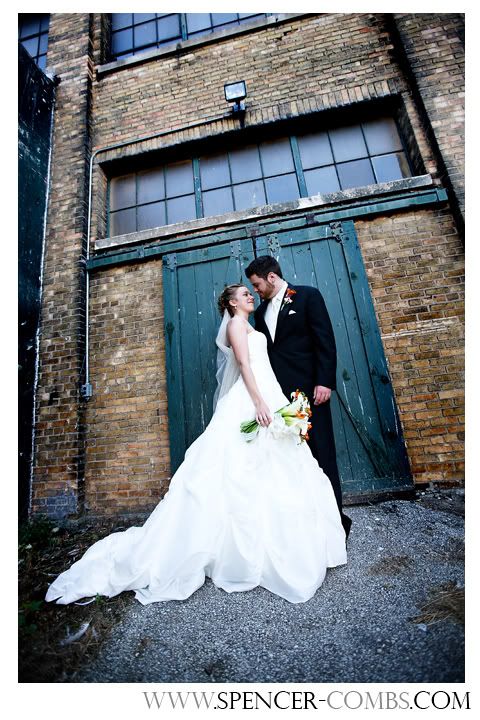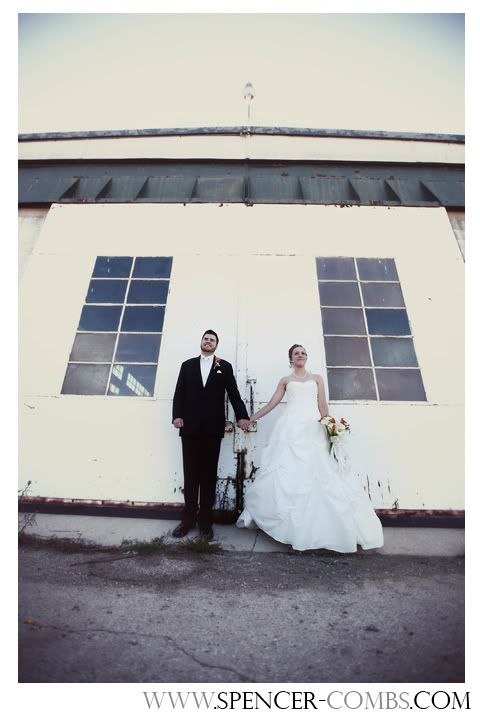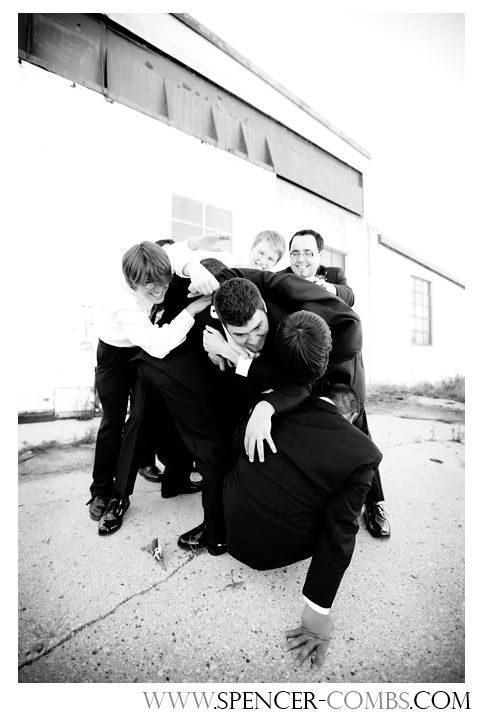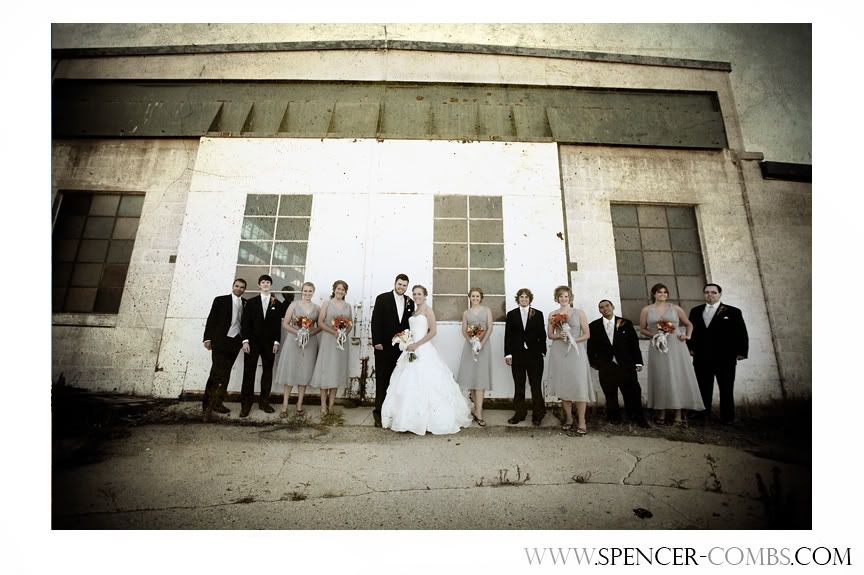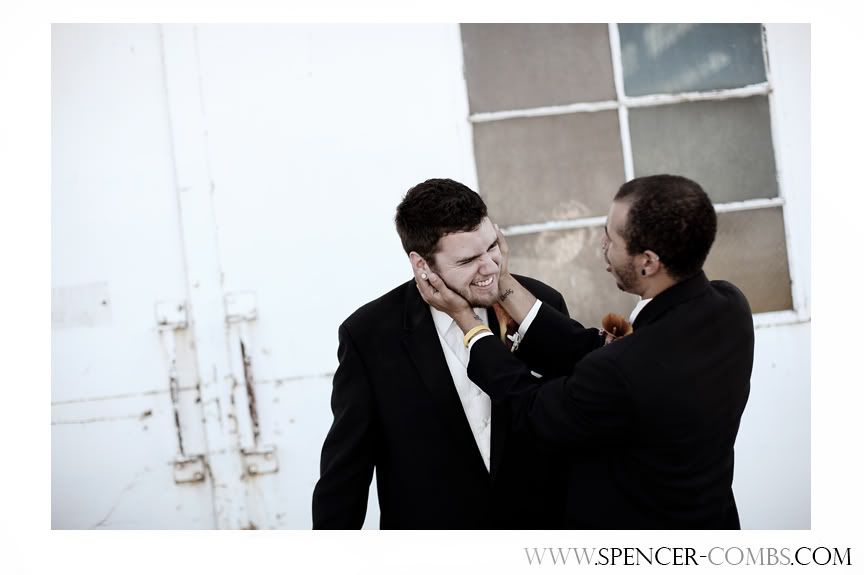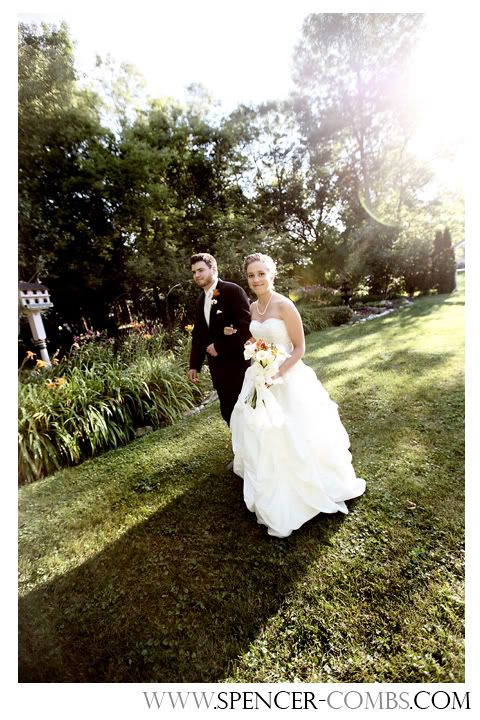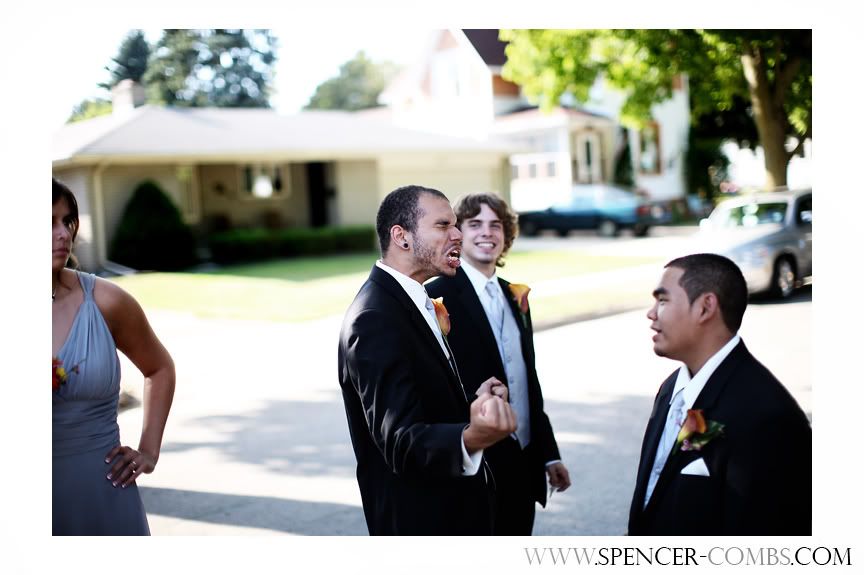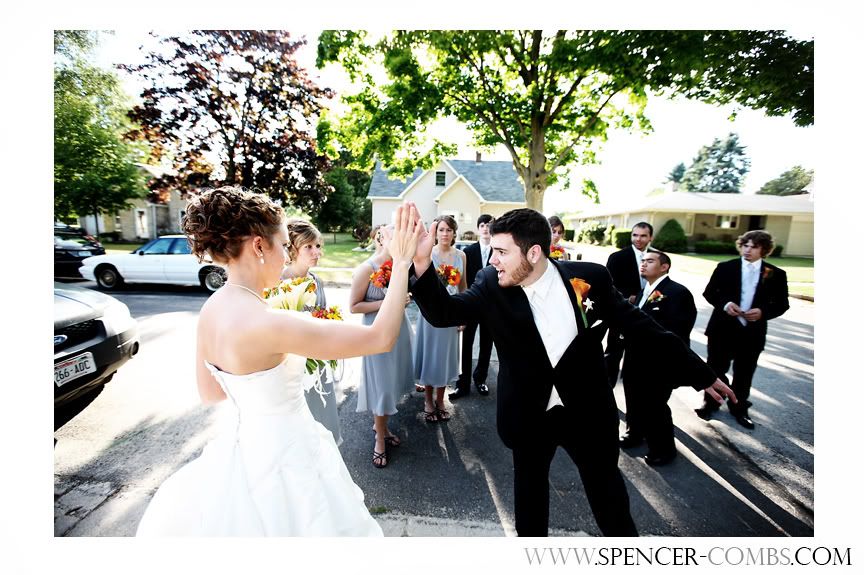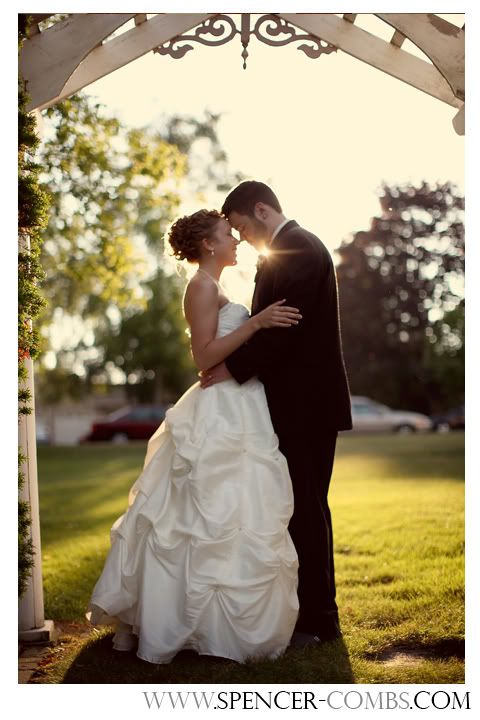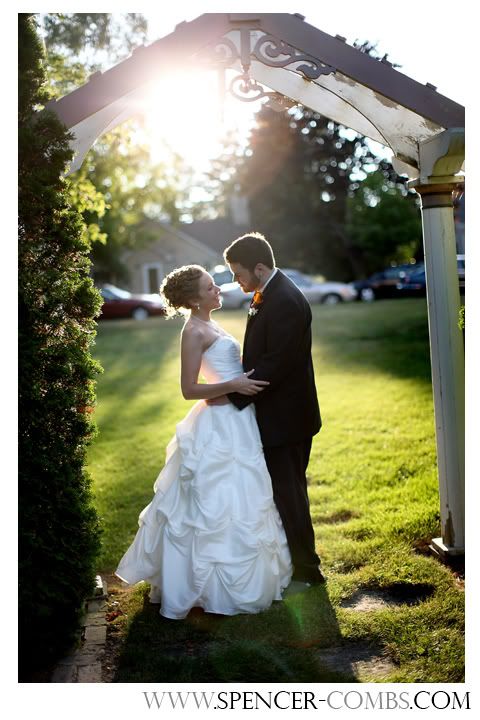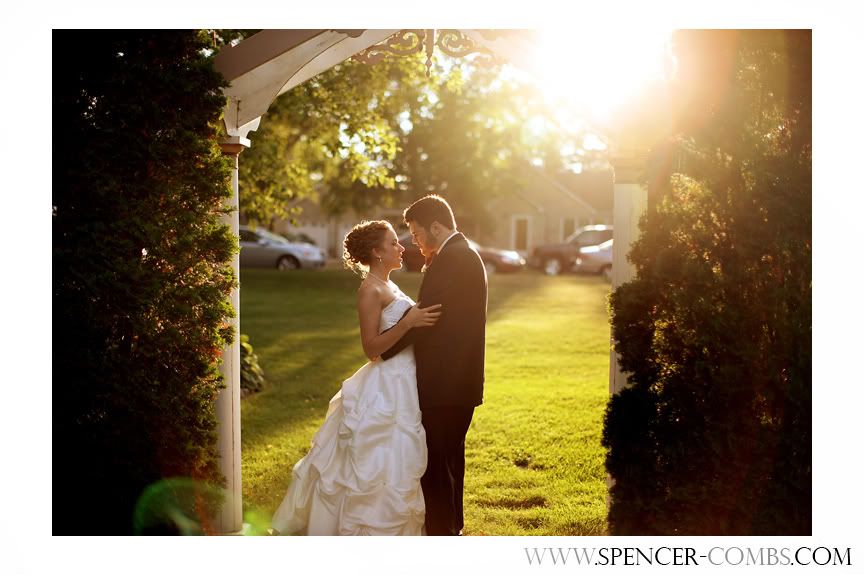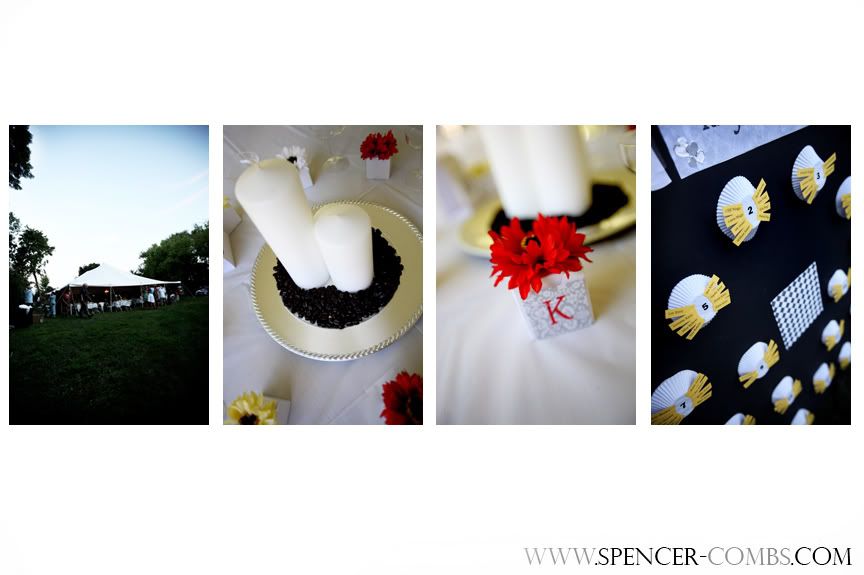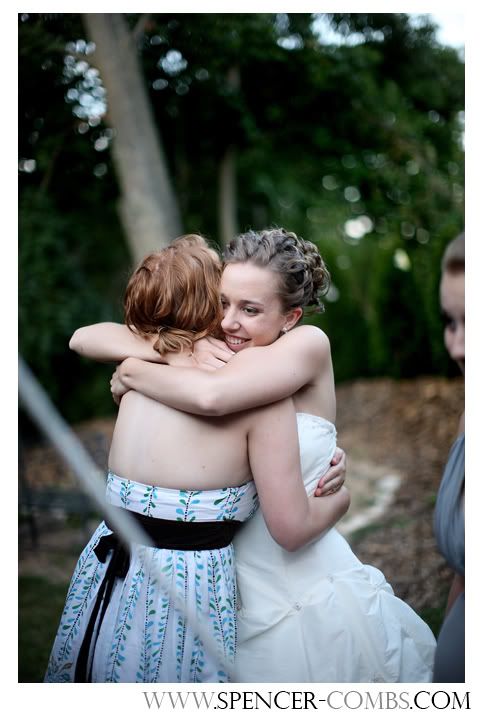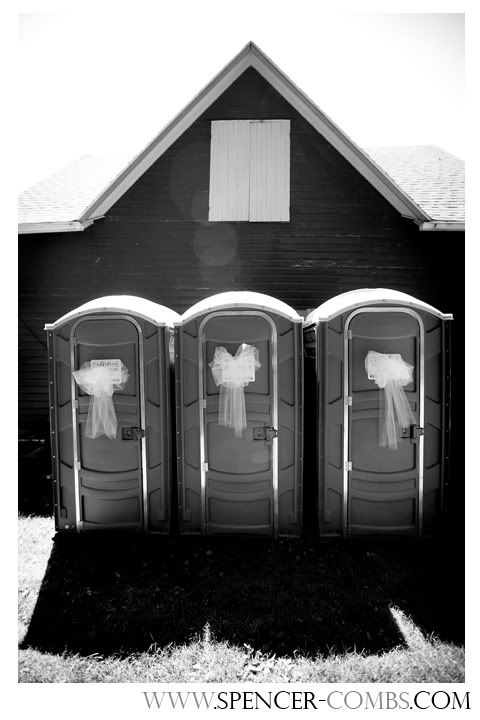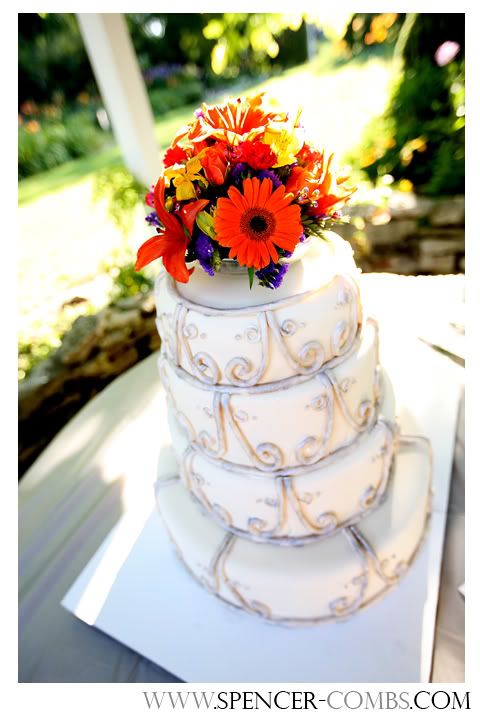 Talk about great food!