Tuesday, March 16, 2010
Dear Friends,
So I wanted to write and first say sorry to everyone who follows this blog for not updating in forever! There are a lot of reason I haven't gotten a chance to blog 1st and foremost I GOT MARRIED!! I know I know that is no excuse :) but it was a crazy time and my energy went into my clients and starting my marriage! Well now that it has been 4 months I think it is time to start new! I will be releasing my new blog and website in the next 2 weeks!! So make sure you come to this site to get the new blog address! Again thanks for coming back week after week! I will be updating once a week with my new blog!! YOU ROCK!!! LOVE YOU ALL!
Blessings
Spencer
A pictures from a resent trip to Las Vegas, Red Rock Canyon.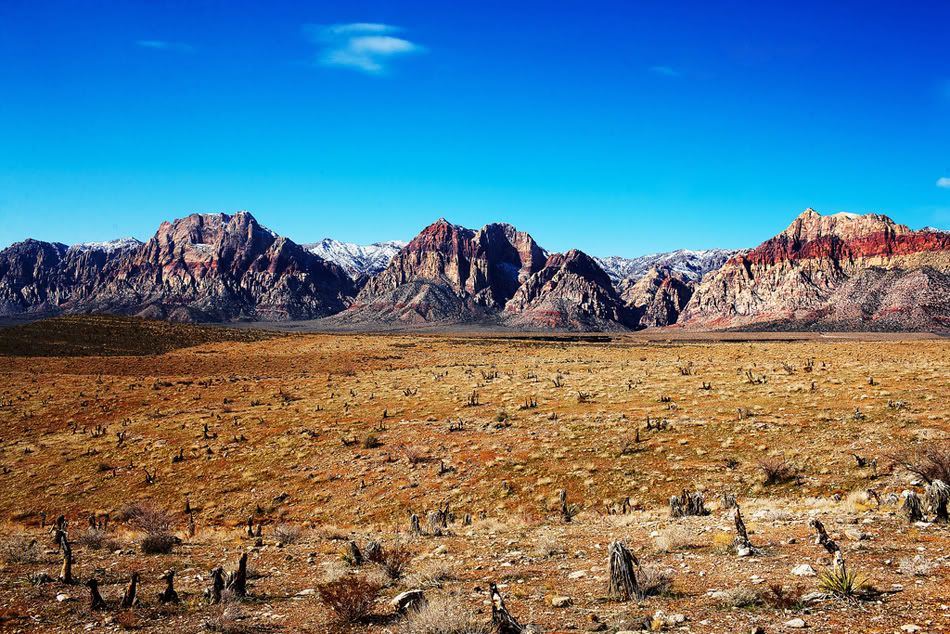 Posted by

spencer combs
at 4:38 PM
5 comments

Thursday, July 30, 2009
Here are a couple more I thought you would enjoy!! Again Happy Thursday!
Brandon and Breanna!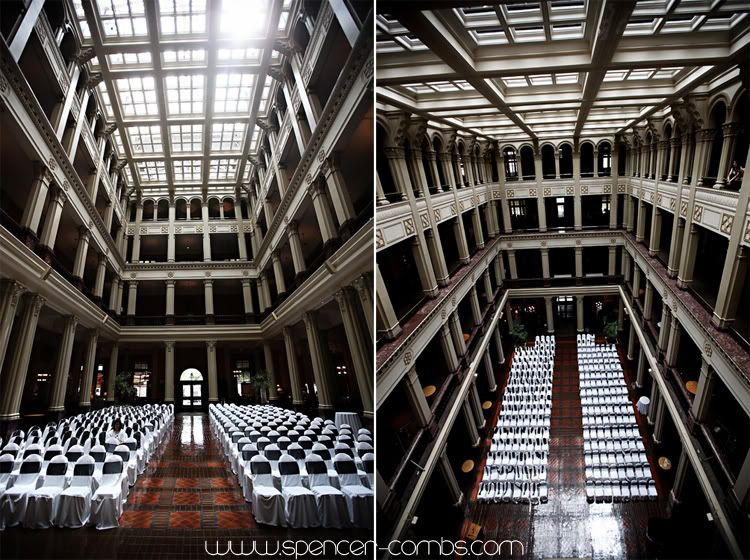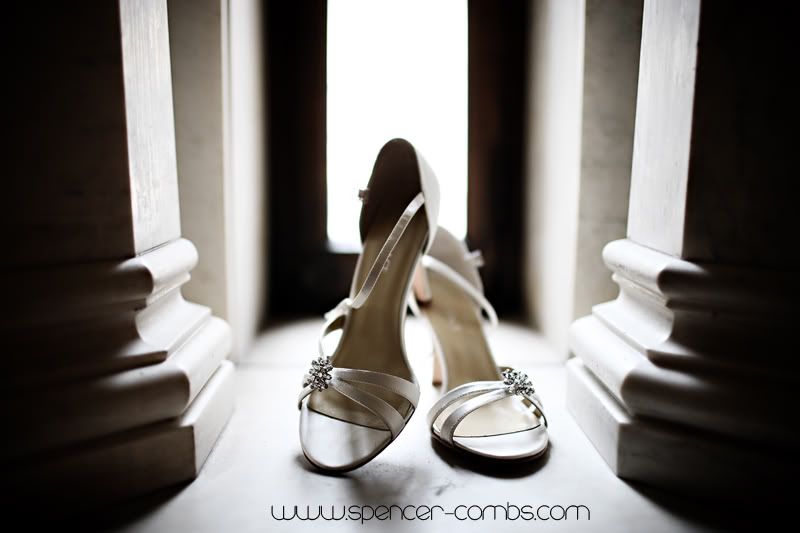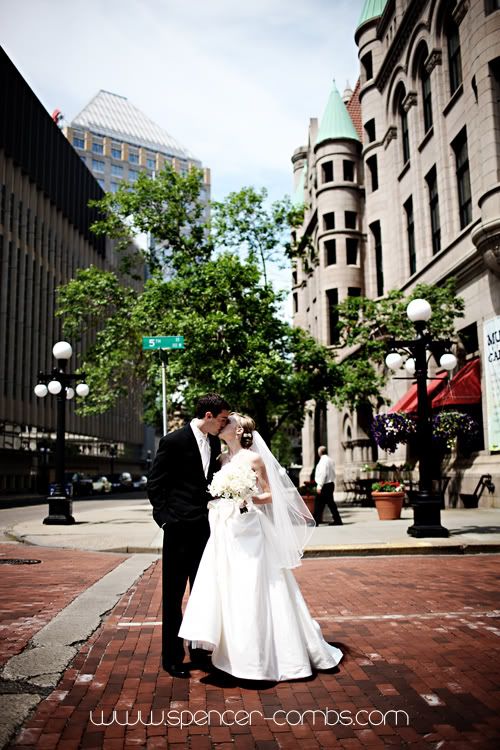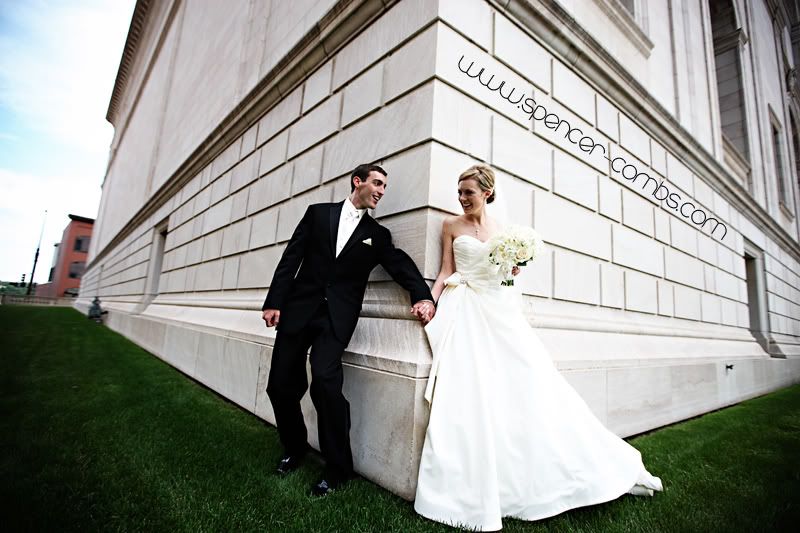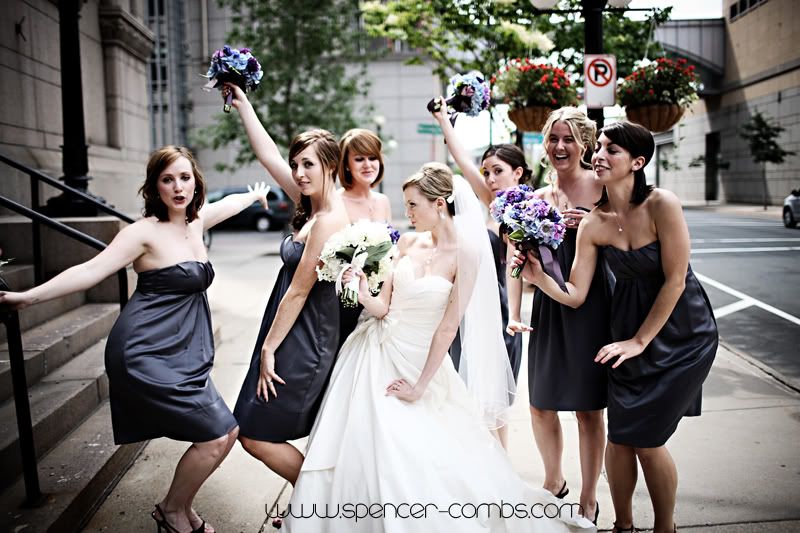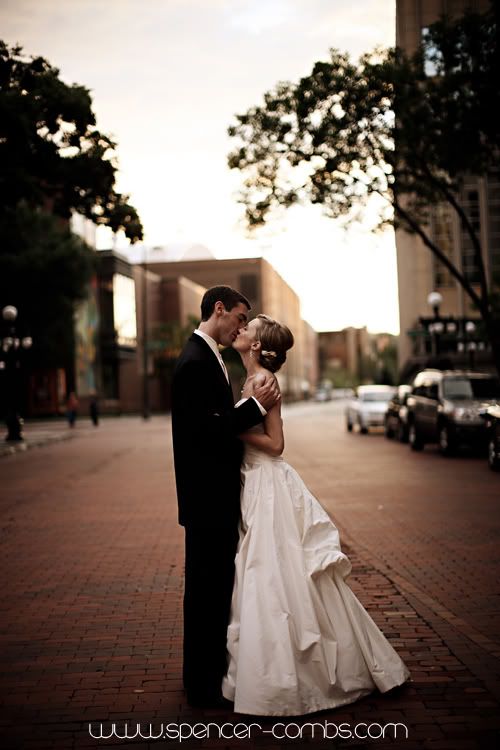 Cole and Kristin!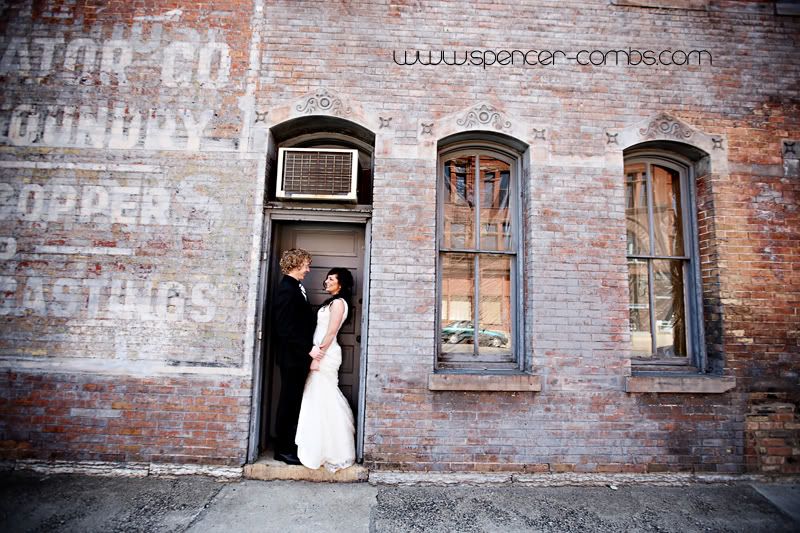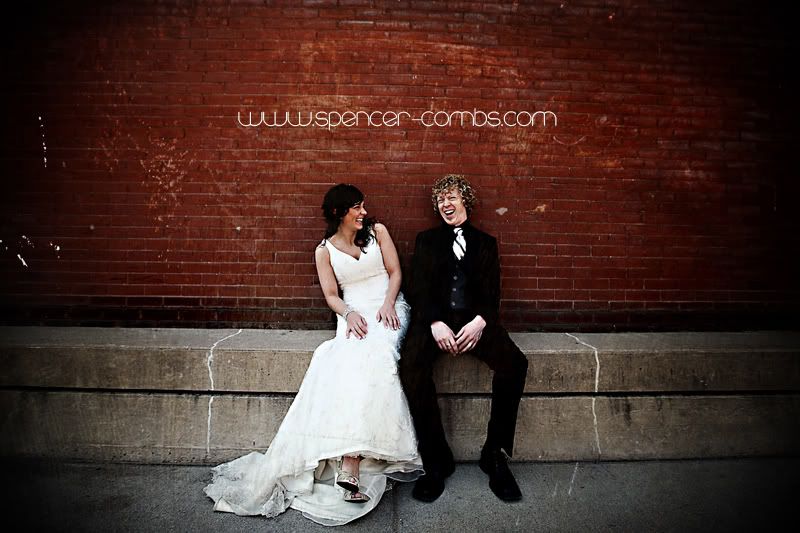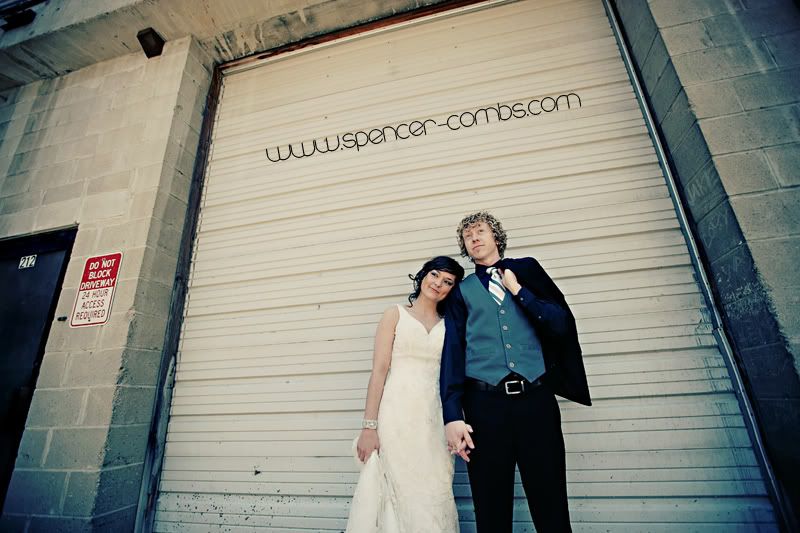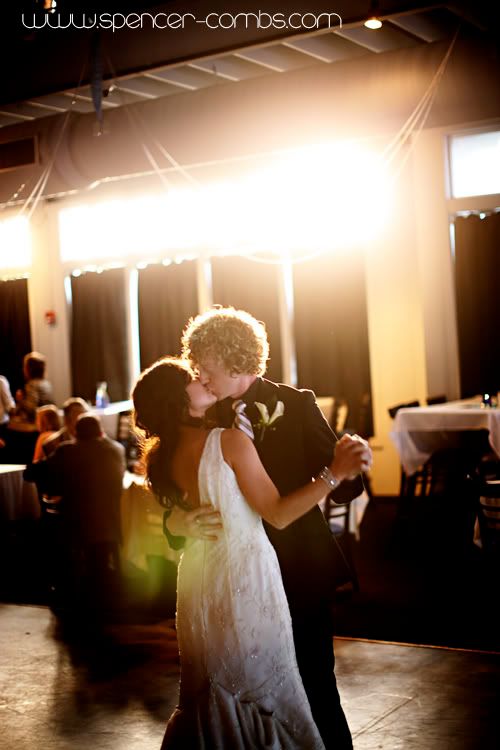 Posted by

spencer combs
at 9:17 PM
41 comments

Since I have been keeping you all in suspense about waiting for the surprise, I thought (since it still isn't ready) I would give you a sneak peak at what I have been up too! This is seriously just a peak but it brings a smile to my face! I hope you are having an AWESOME day and this post gets you pumped about LOVE! Thanks so staying with and being patient, you rock!
Happy Thursday!!!
Angie and Paul!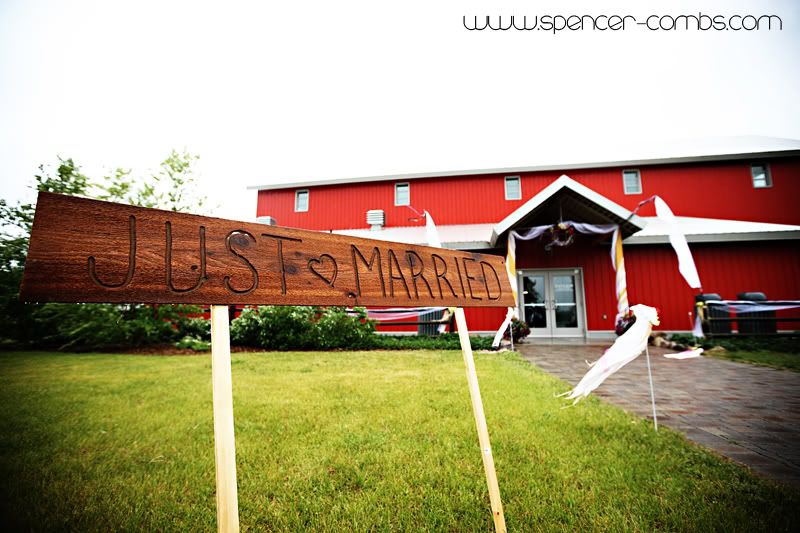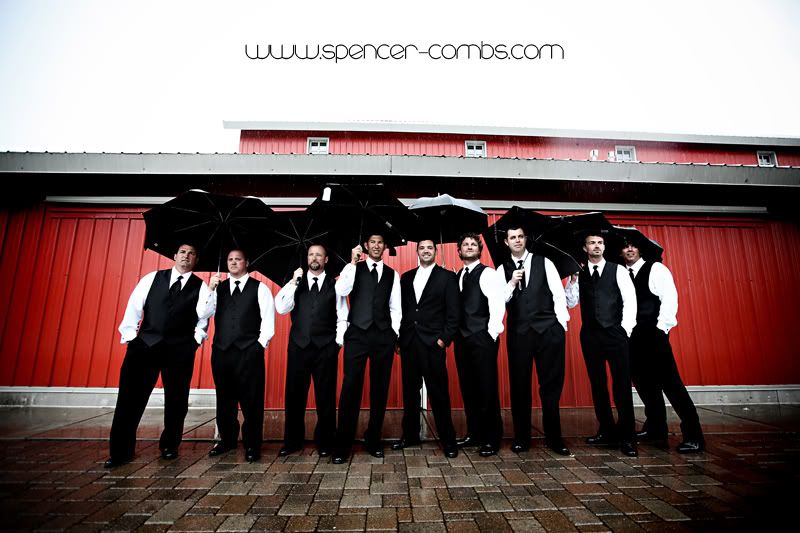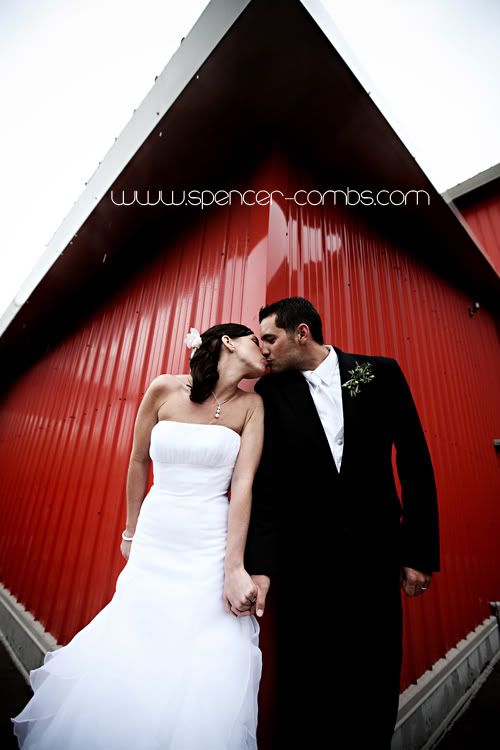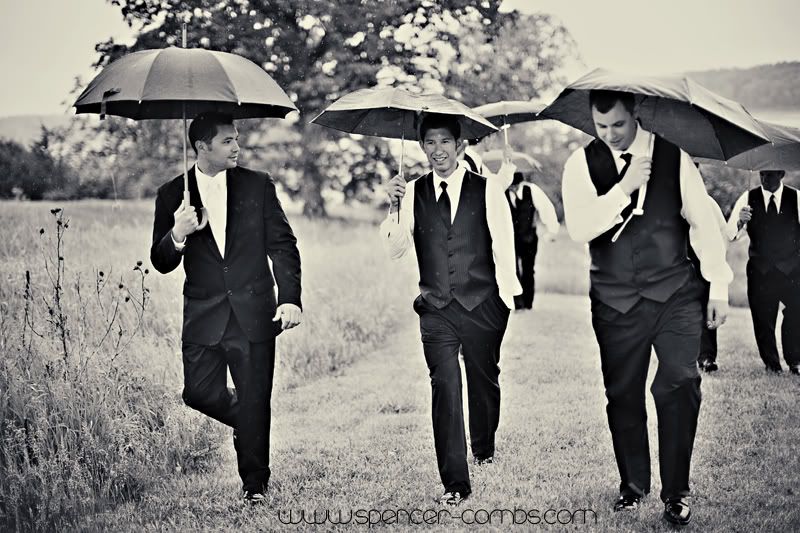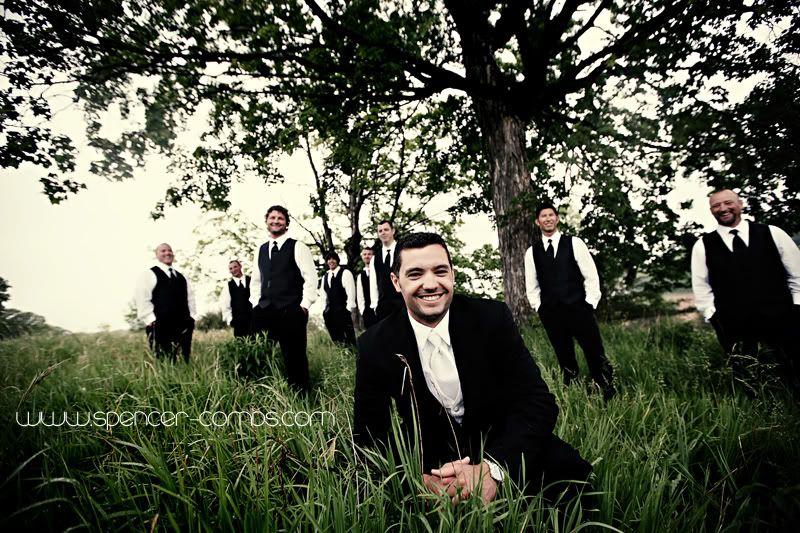 Tom and Dani!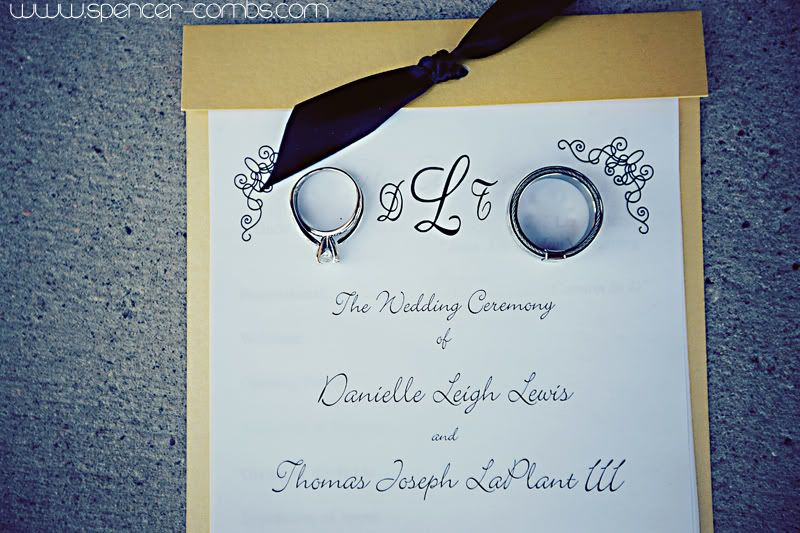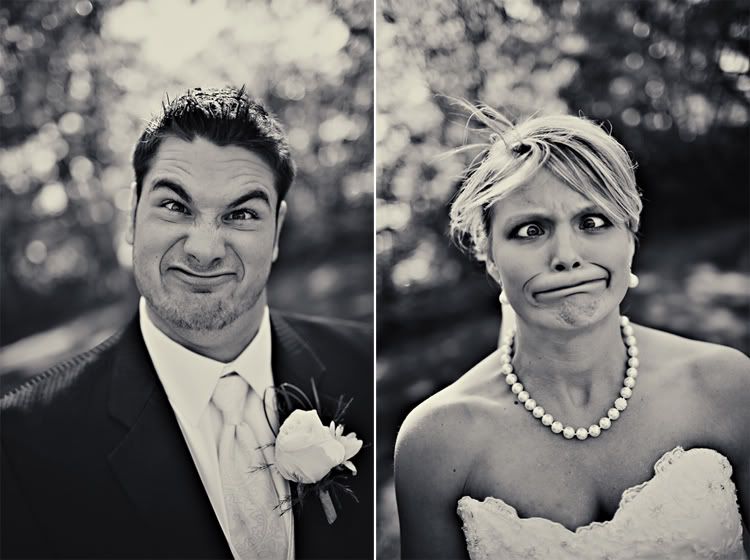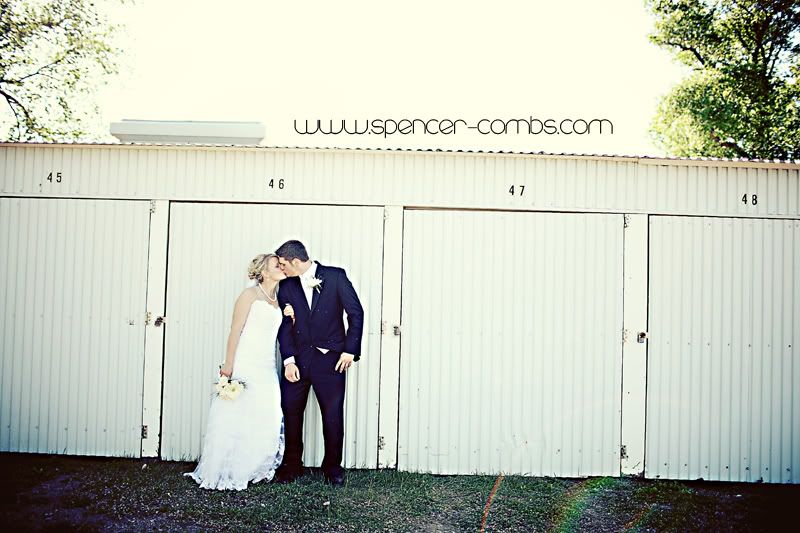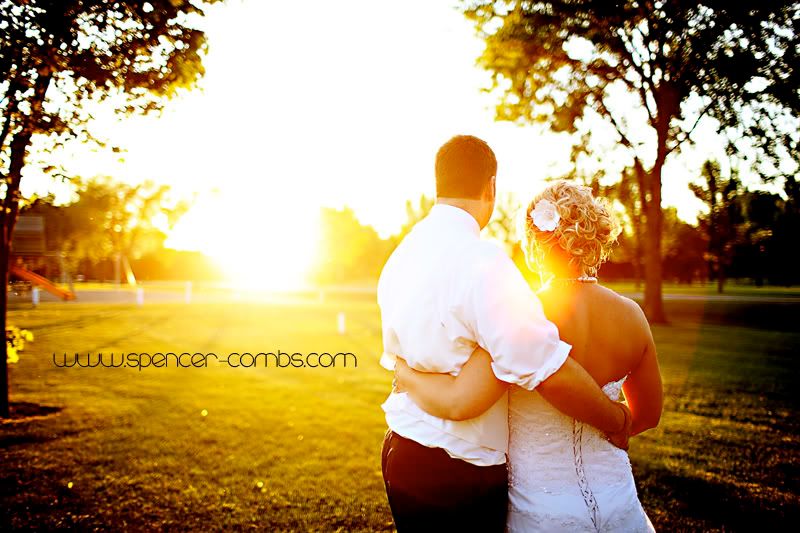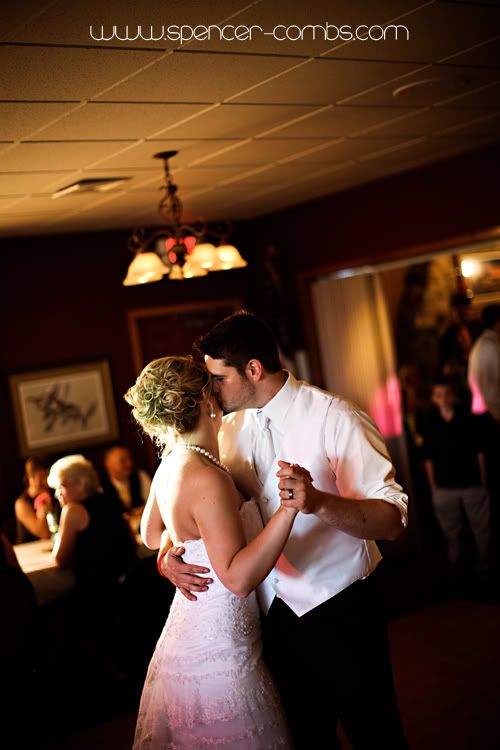 Brent and Jessie!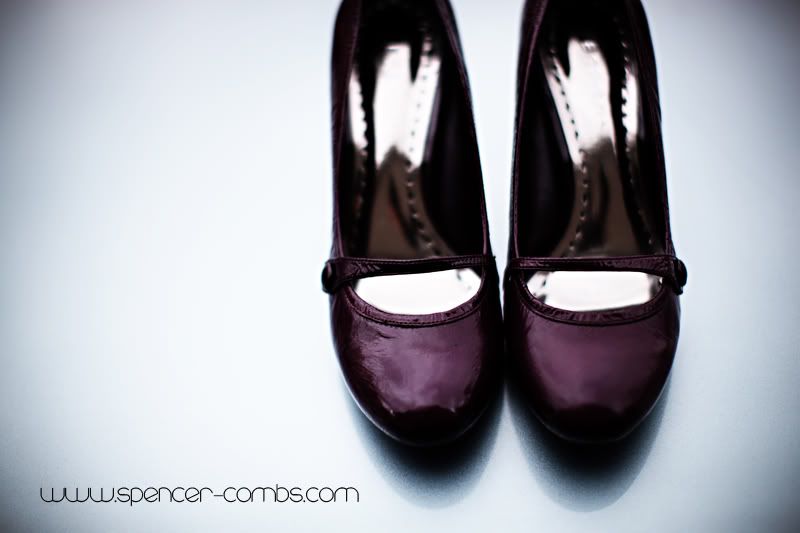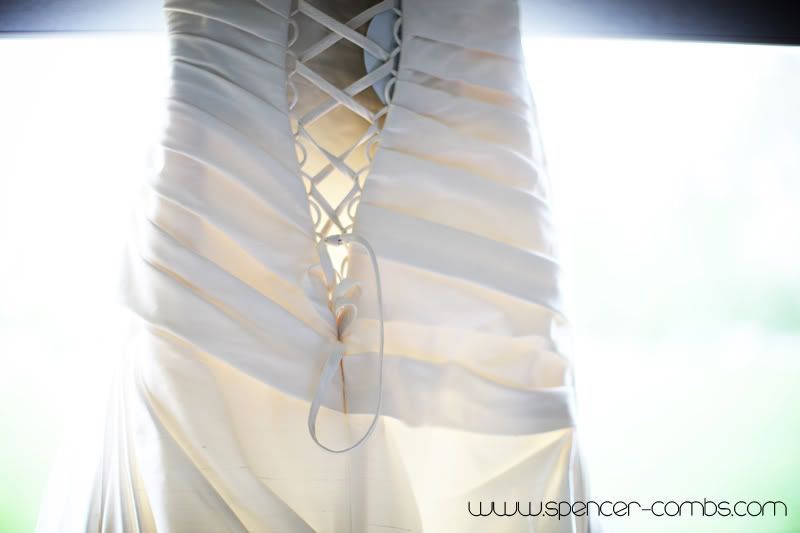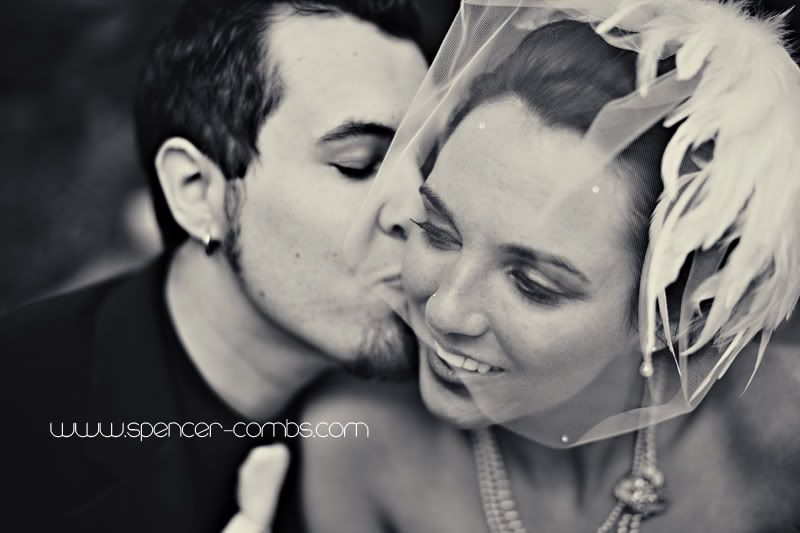 Posted by

spencer combs
at 6:08 PM
2 comments