My friend Brandon and I went to Keawaunee, Wisconsin this past weekend to shoot Grace and Ben's wedding( It was AMAZING, I will be posting the pictures in the next few days!)! When we got there the storm hit, but after it past we ran down to the bay and got some great pictures of the storm over lake Michigan. The sky just opened up and the rainbow just made me stand in awe! I love those moments that bring you back to earth and realize how beautiful our world really is!
This is to get you excited for the wedding! We got to use this field!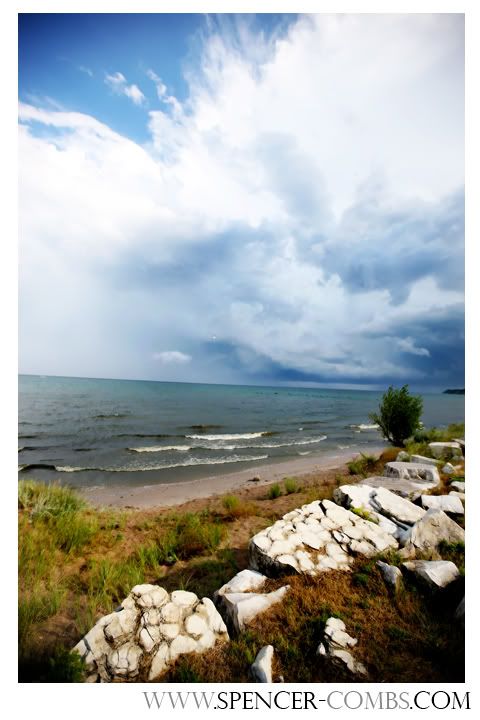 So I was scoping out the area the day before the wedding and came across these cows. I was taking pictures of them and then the farmer came out, expecting to get kicked out I started walking back to the car, he yelled over too me "want to get some better pictures?" Little did I know he loves photography and asked if I wanted to go into the back and see the baby cows that were just born! Talk about friendly people! Wisconsin is great!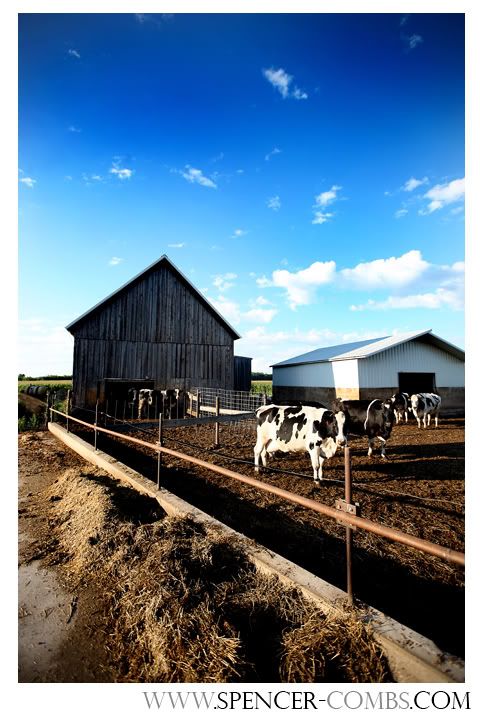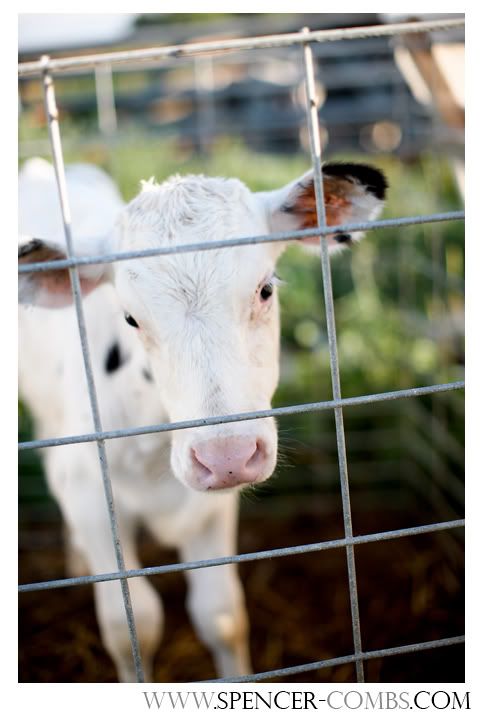 This is my good friend Brandon that came and shot the wedding with me.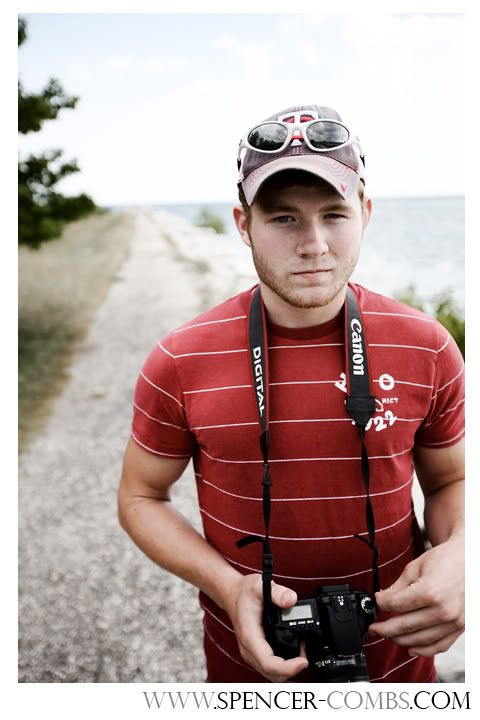 Here are a couple of pictures of me on the job!! I hope you enjoy these...ha ha