I am SO incredibly excited to photograph Ryan and Sarah's wedding! These two people are absolutely GREAT! I love how they interacted together, it was truly beautiful! I was so honored when they invited me out to New York City to shoot their engagement session! One of the best parts about my job is I get to hang out with completely rad people. It is such a BLESSING to not only have them as clients but more importantly friends! Oh and you might recognize Sarah and Ryan from the MTV show "The Real World Hollywood" be sure to check out the show! Here are some images from the day! I hope you enjoy!!!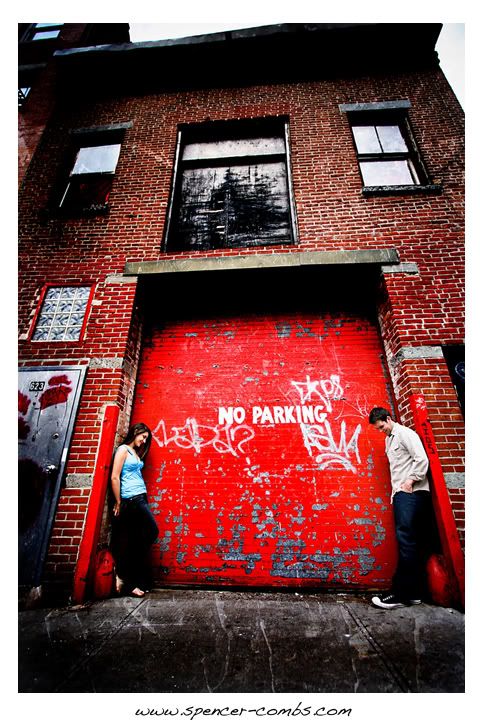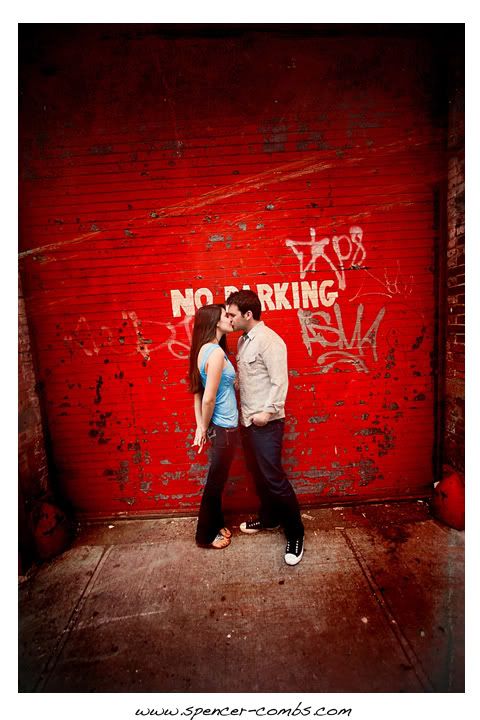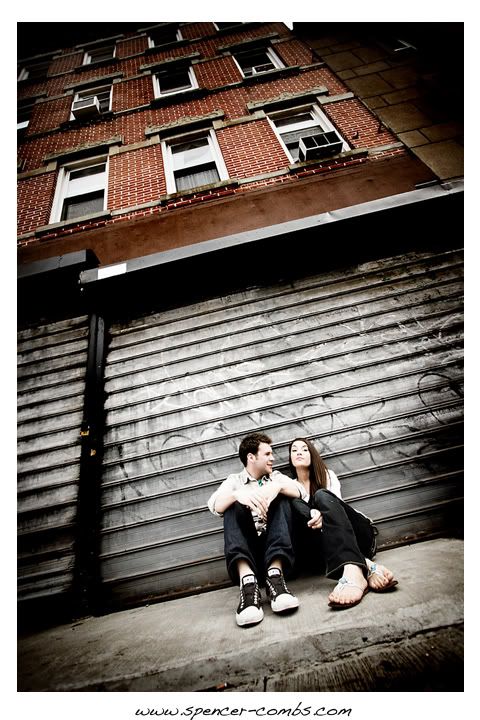 This is one of my favorites!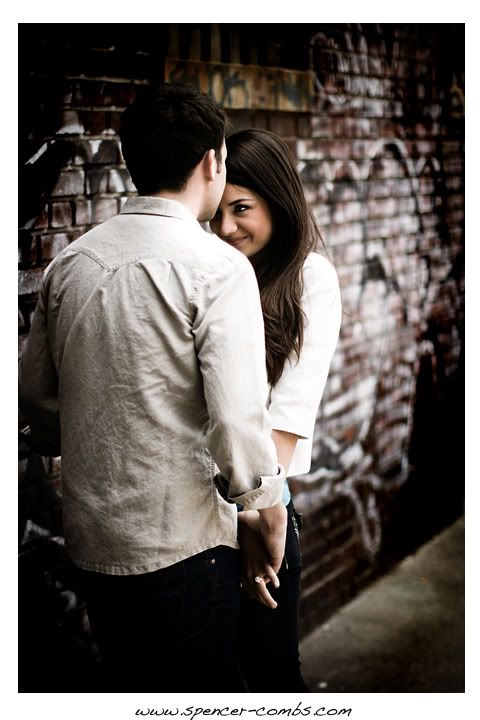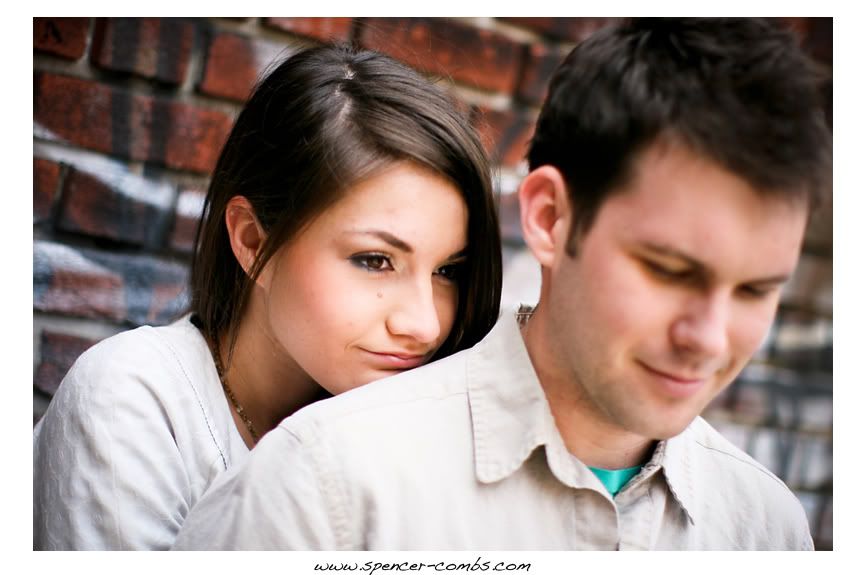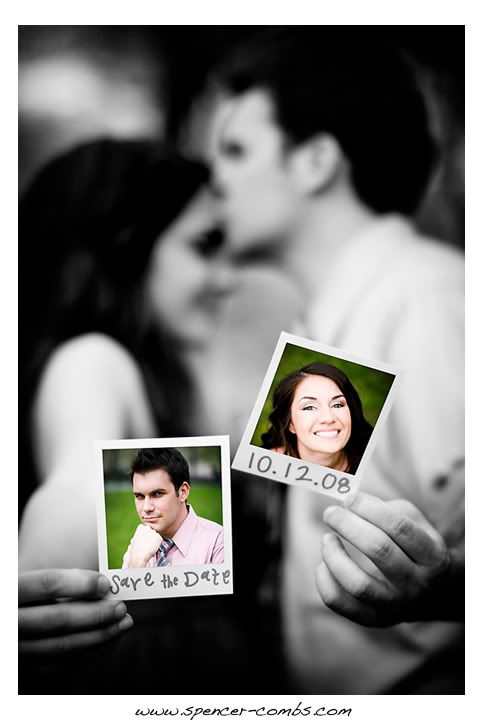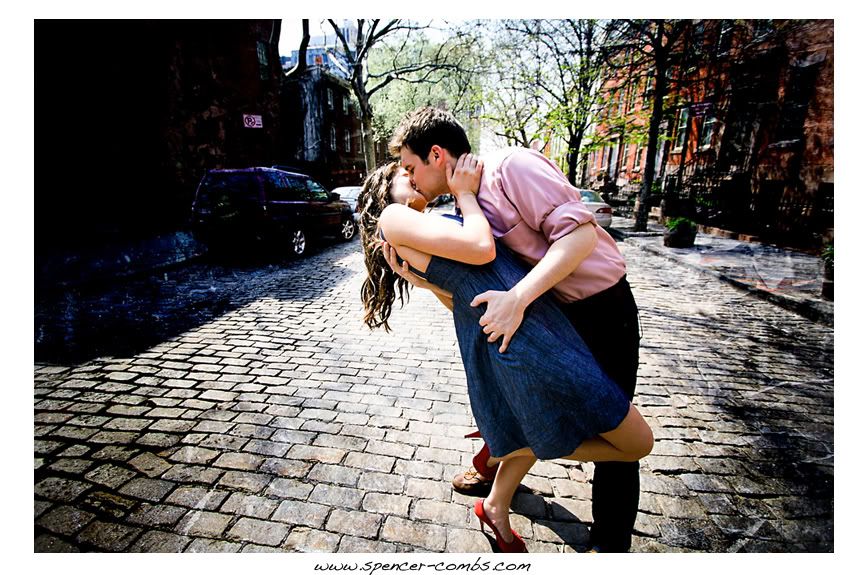 Time Square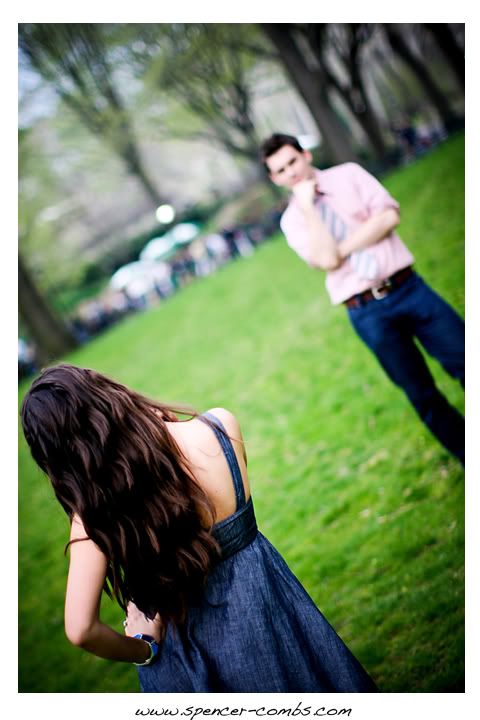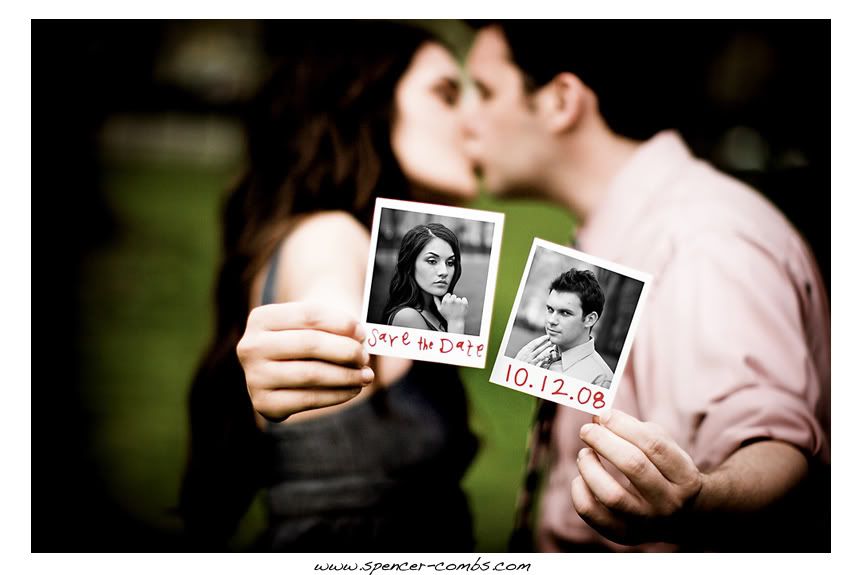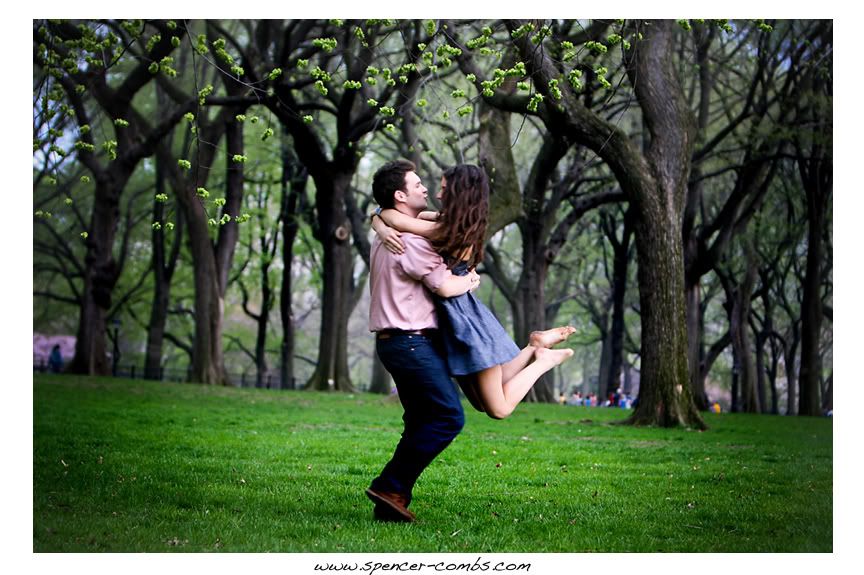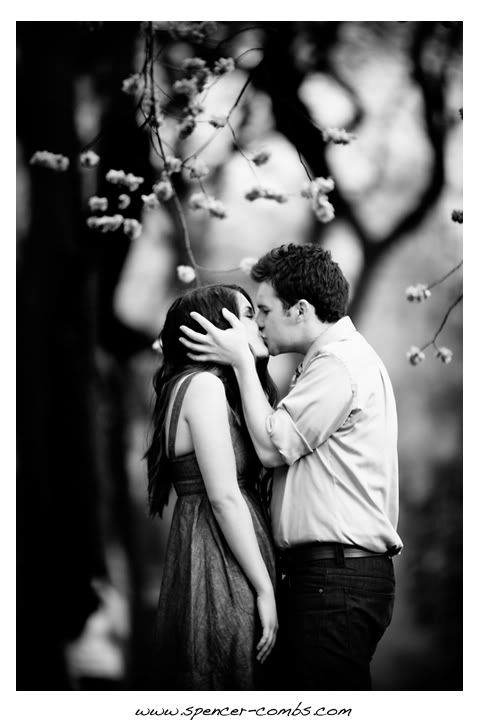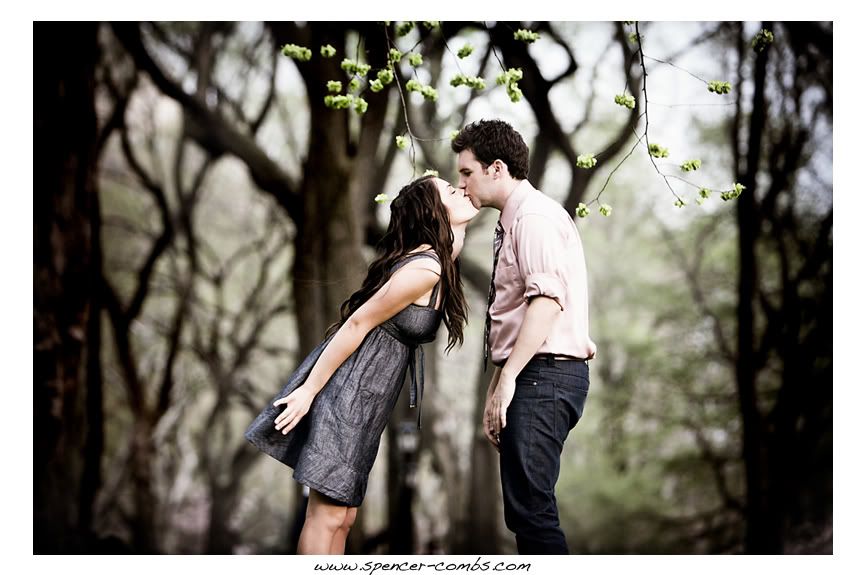 I was scared that they would get sucked in on this one!