Thursday, July 30, 2009
Here are a couple more I thought you would enjoy!! Again Happy Thursday!
Brandon and Breanna!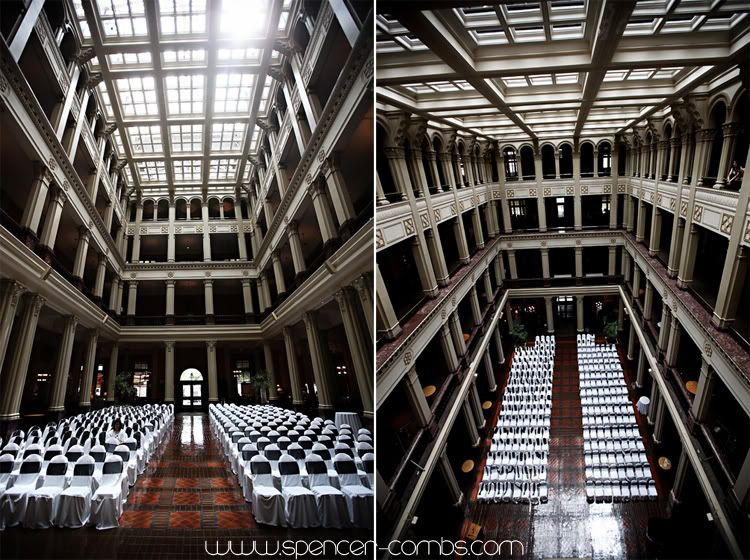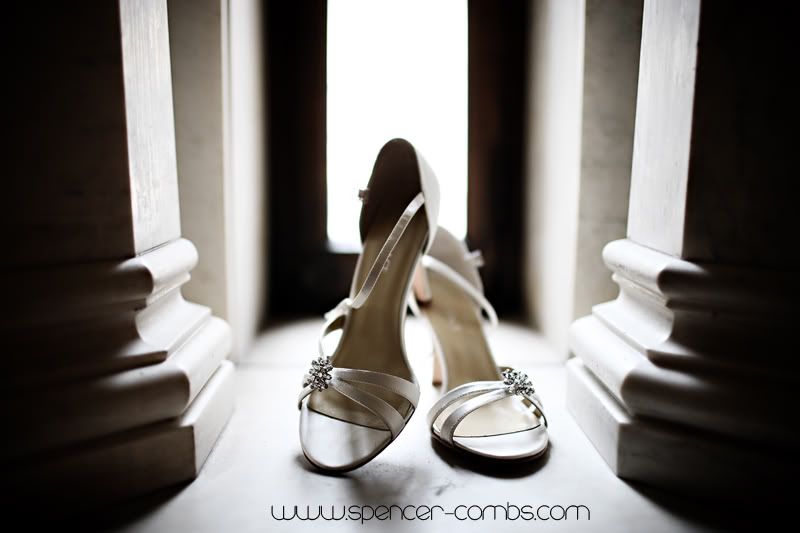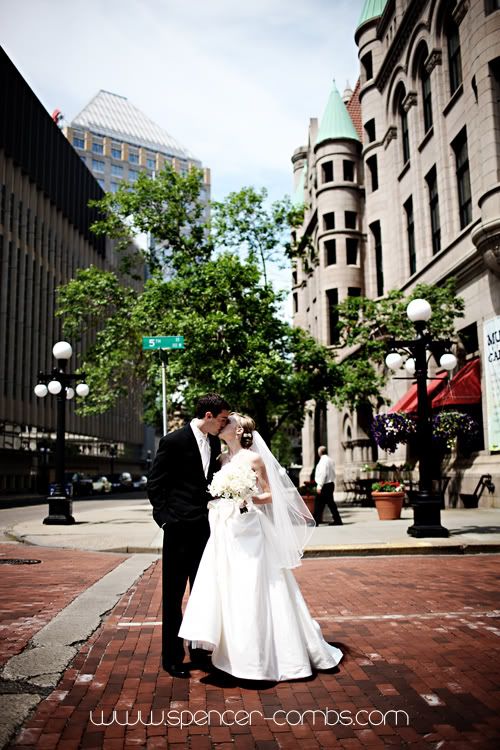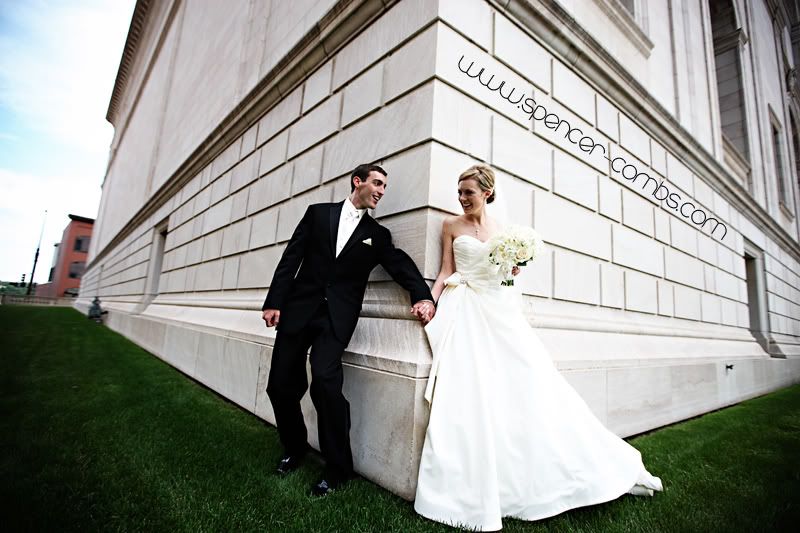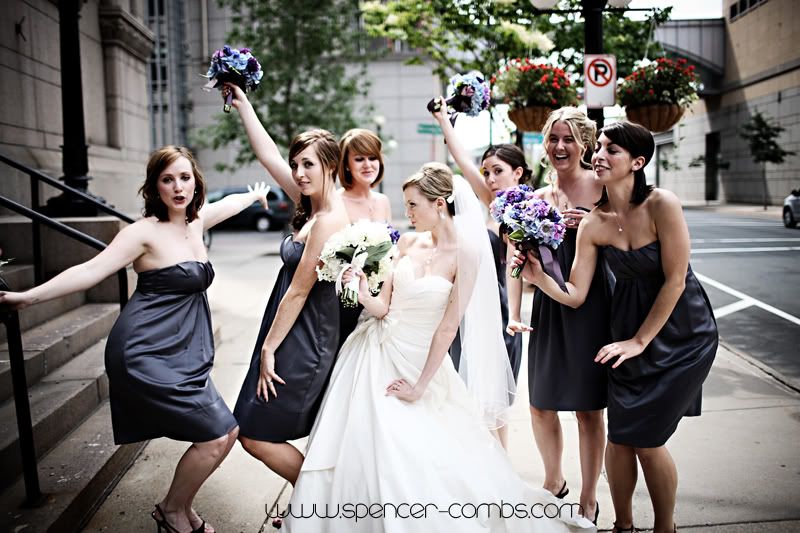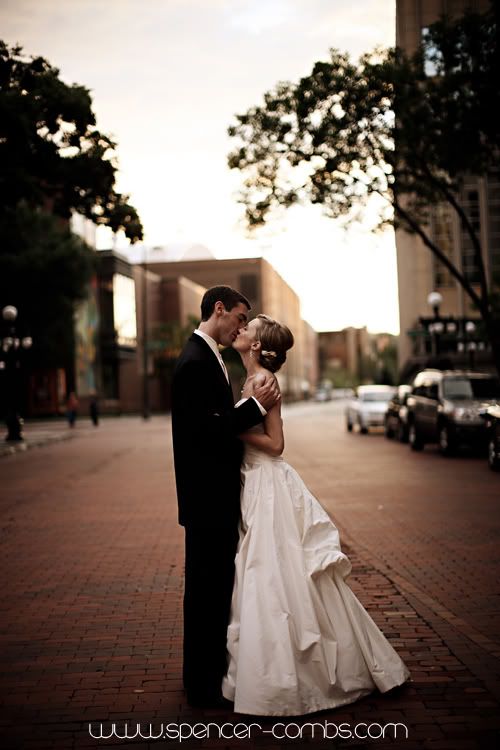 Cole and Kristin!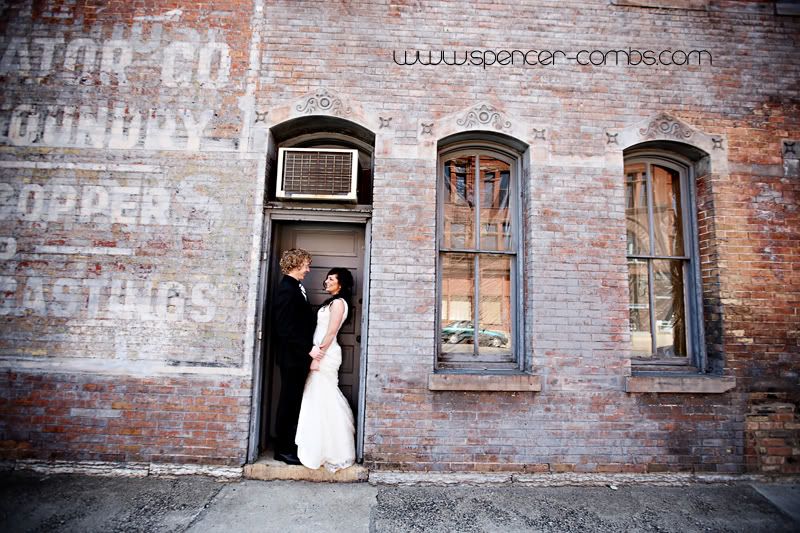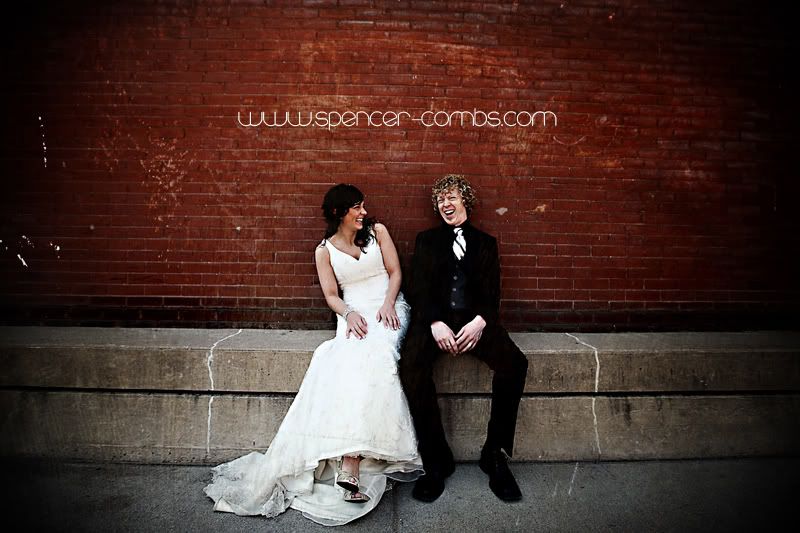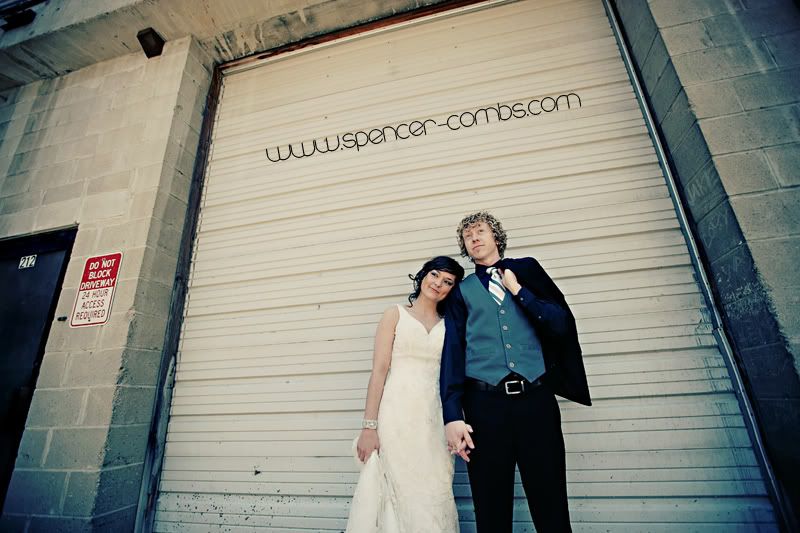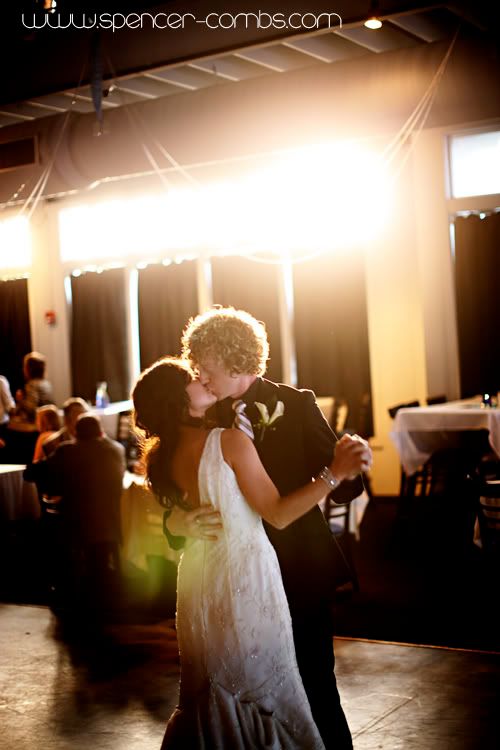 Posted by

spencer combs
at 9:17 PM
41 comments

Since I have been keeping you all in suspense about waiting for the surprise, I thought (since it still isn't ready) I would give you a sneak peak at what I have been up too! This is seriously just a peak but it brings a smile to my face! I hope you are having an AWESOME day and this post gets you pumped about LOVE! Thanks so staying with and being patient, you rock!
Happy Thursday!!!
Angie and Paul!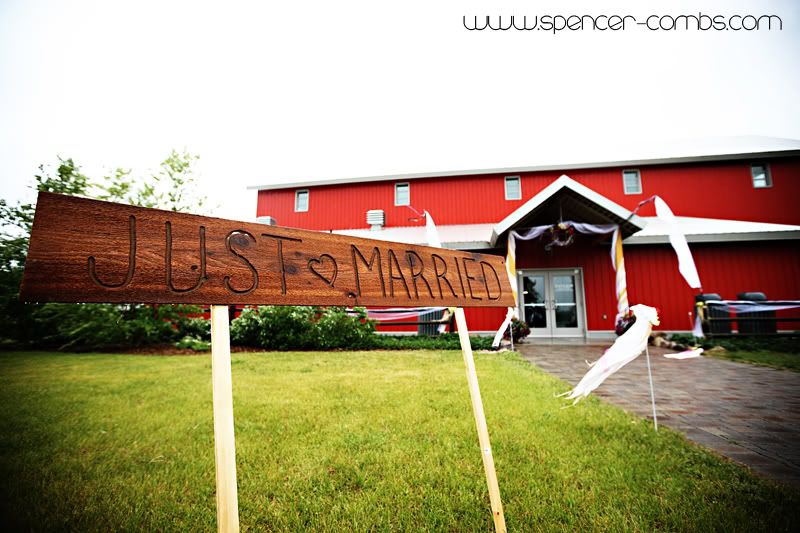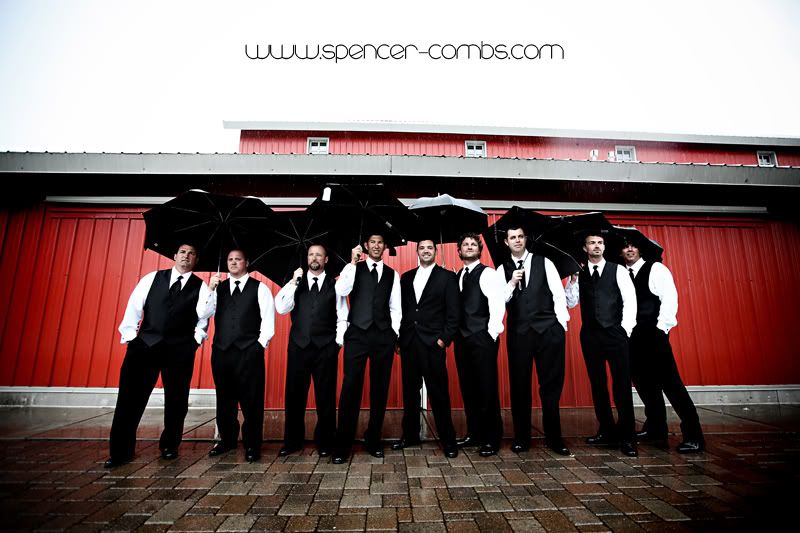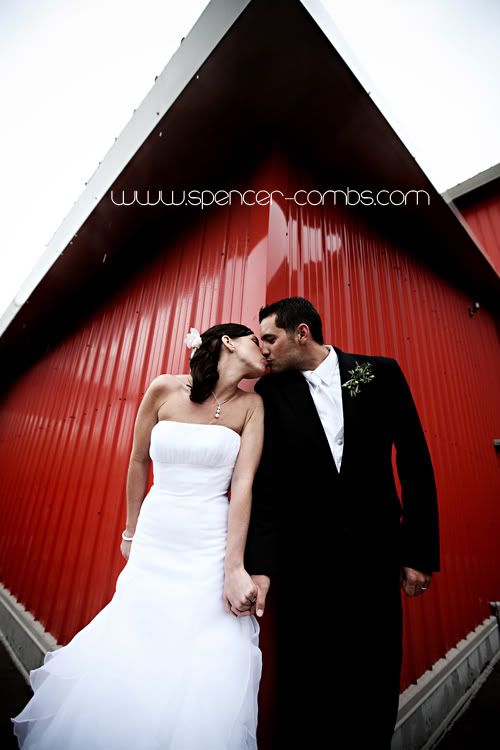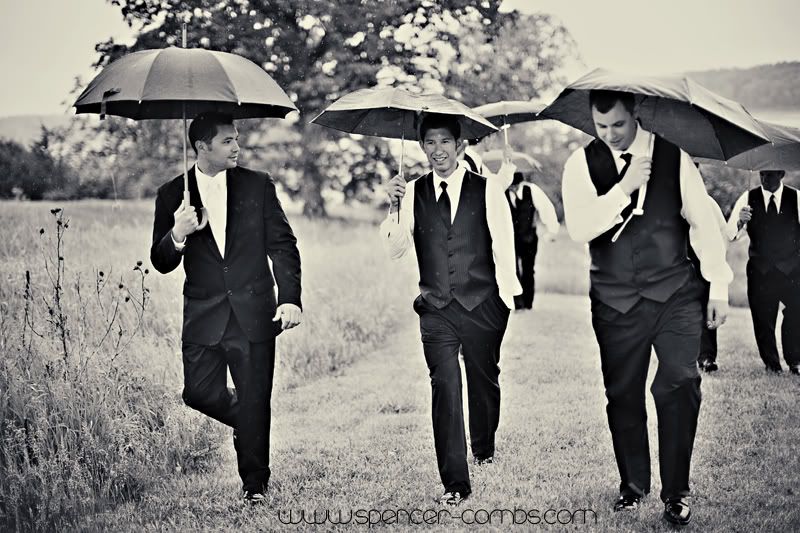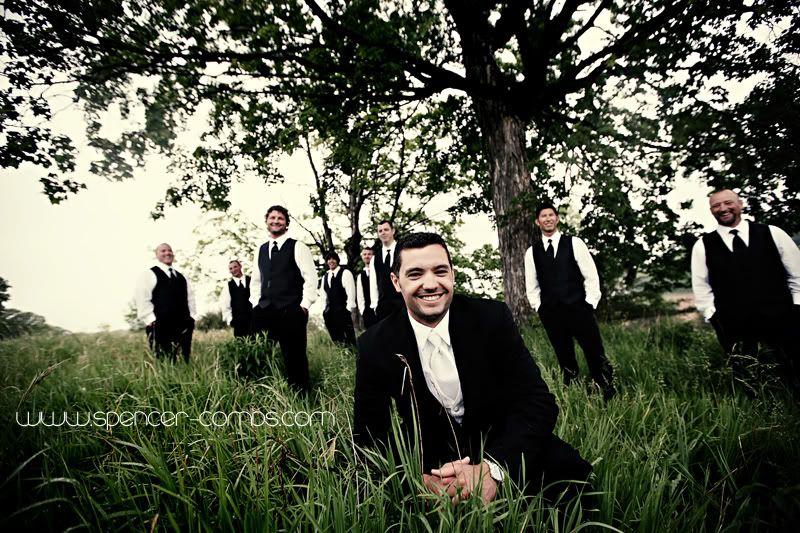 Tom and Dani!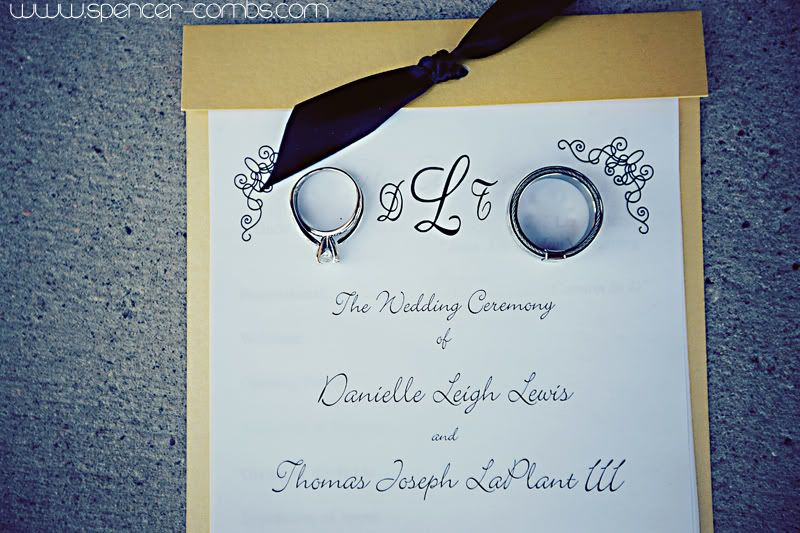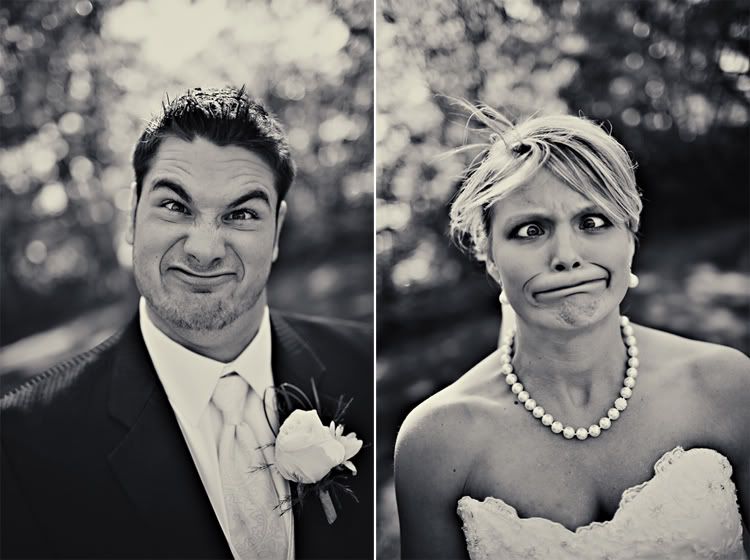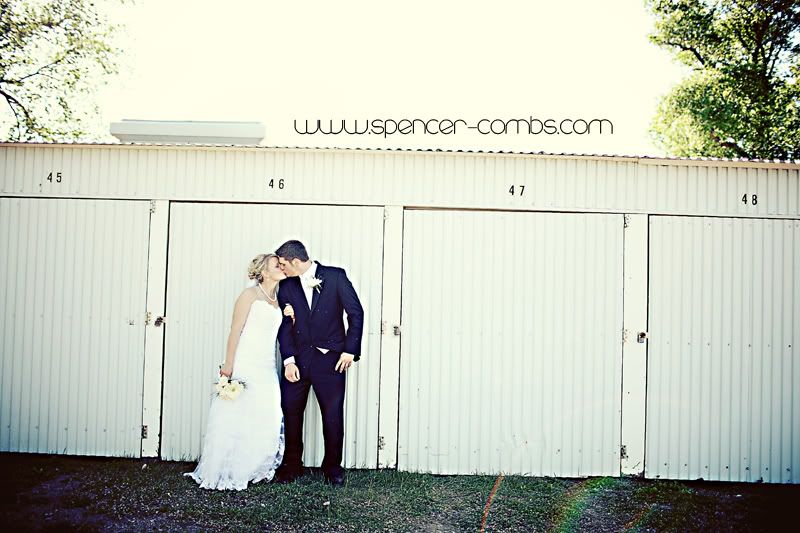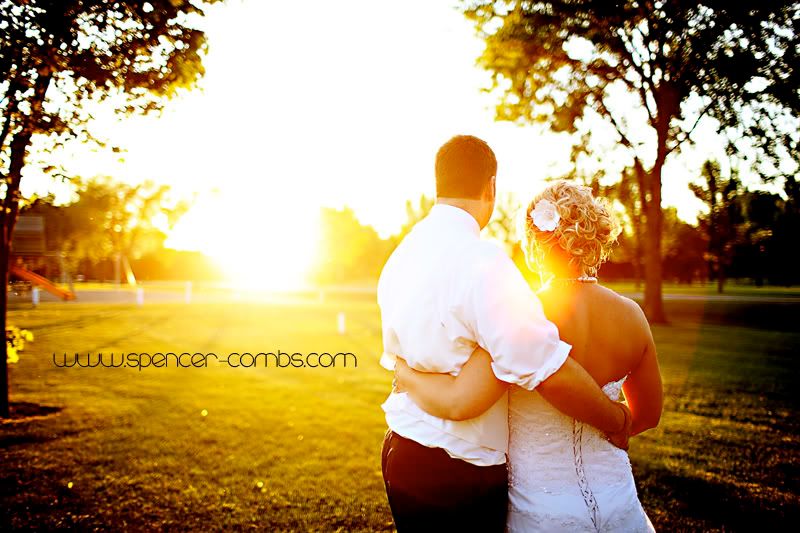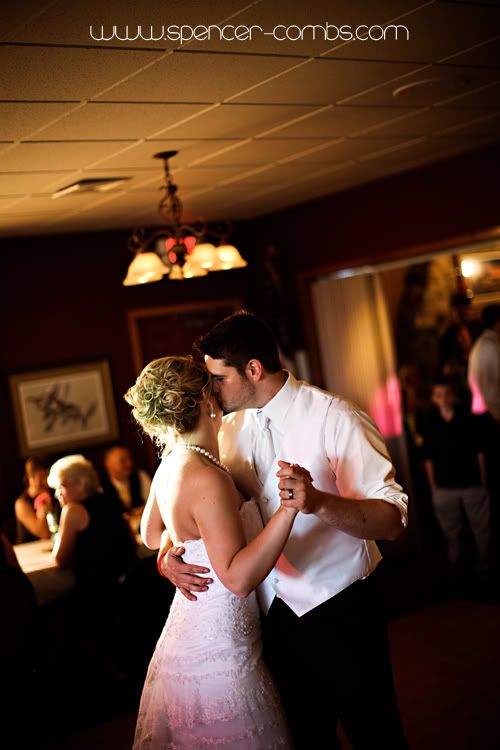 Brent and Jessie!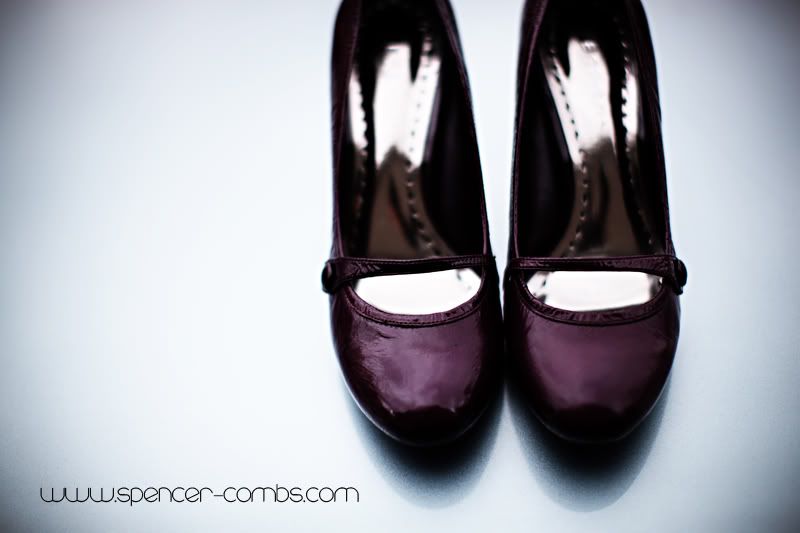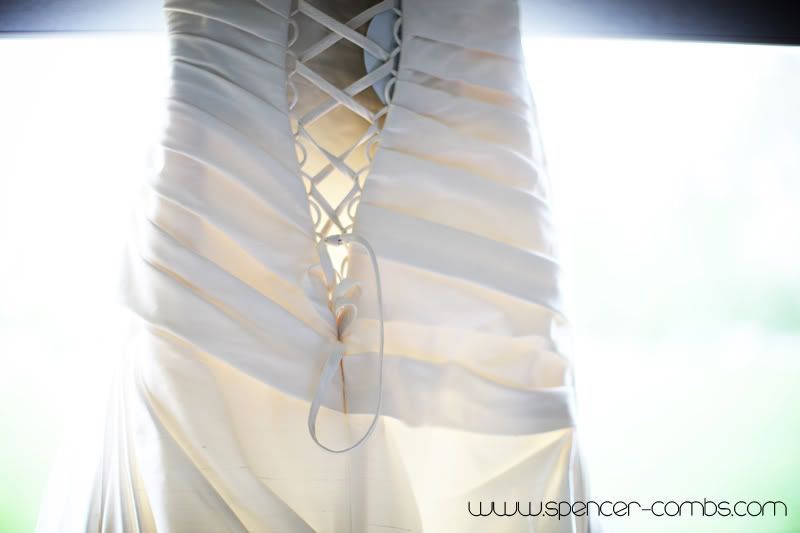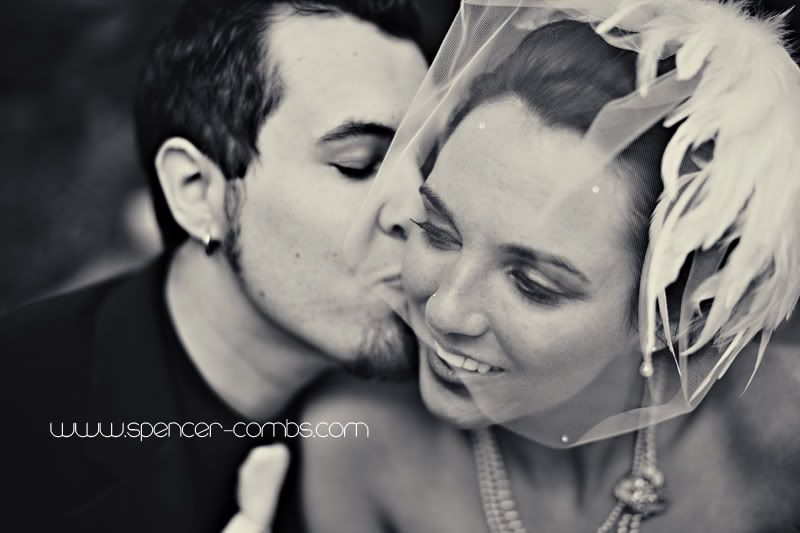 Posted by

spencer combs
at 6:08 PM
2 comments