The last weekend in June and the temperature is only 70 degrees...that is Minnesota... or maybe Antarctica!; ) This was a day filled with so much joy and happiness you could just feel it! I have known Ryan and Brooke separately even before they were couple, which is crazy to me! But these two complete each other in such a beautiful way! This is the first wedding that I was part of the wedding party and also the photographer and it was such great FUN! I had a great time and I am so blessed to call both of them my friends. There is such a sense of confidence and joy in these two, and everyone who meets them is envious of the love they have for each other. I am so honored to have been apart of such a special day!
Ryan and Brooke- I pray your love has no bounds and that it grows and overflows to everyone you come in contact with! You are both amazingly gracious, beautiful, and caring people. Your wedding was a true reflection of the love you share. Thank you for making Ally and me feel like family and embracing us as true friends. We love you guys!
A couple quick notes: There will be MANY more photographs on line at: http://www.pictage.com/504822 and make sure you sign the guest book so you receive $5 off any order, make sure you do this right away or you may not get the bonus cash. This is an easy way to order your pictures and they are delivered to your home and not to mention the highest quality prints you can get! Also if it is taking forever for this page to open just click on the title Ryan and Brooke and it will load on a separate page faster. Then as always don't forget to leave me comments on the pictures you see...I enjoy reading them!!!! Now onto the pictures...
Here is how my eye saw this amazing day, I hope you enjoy!!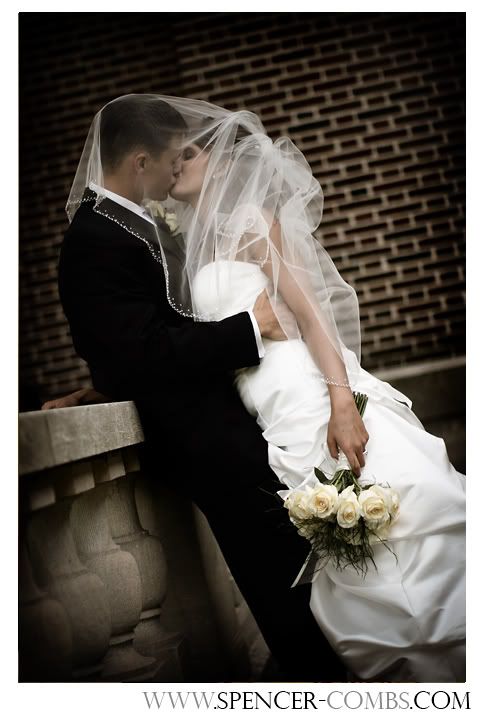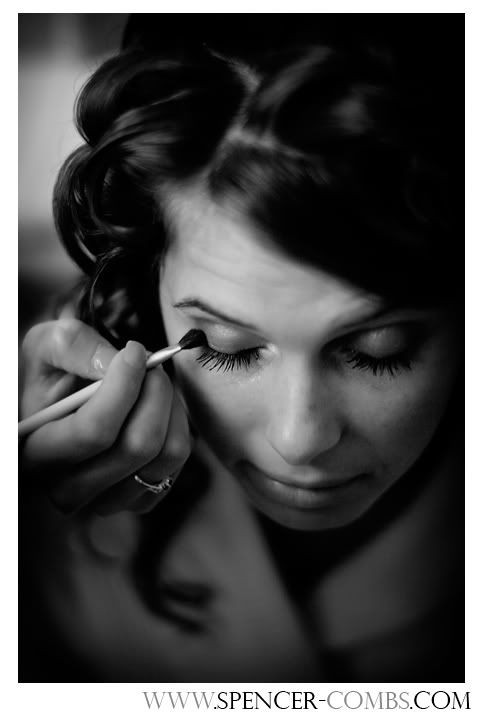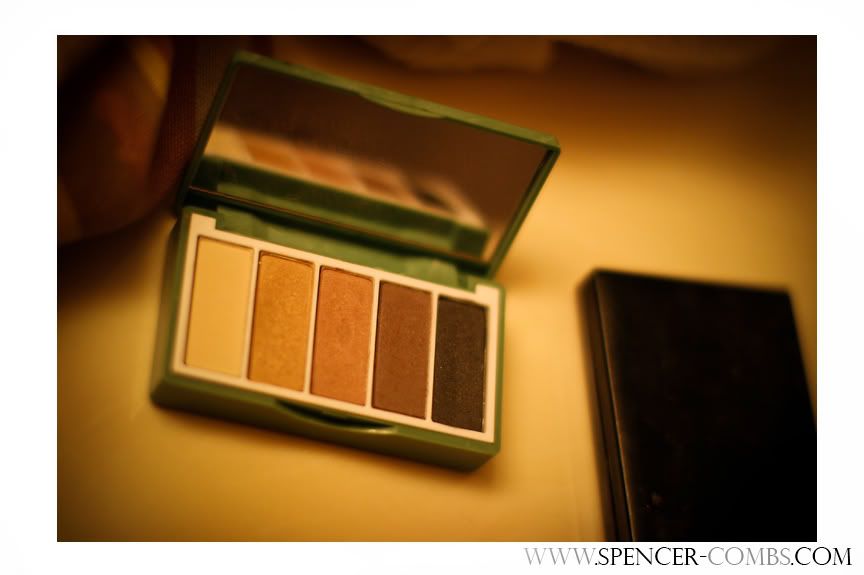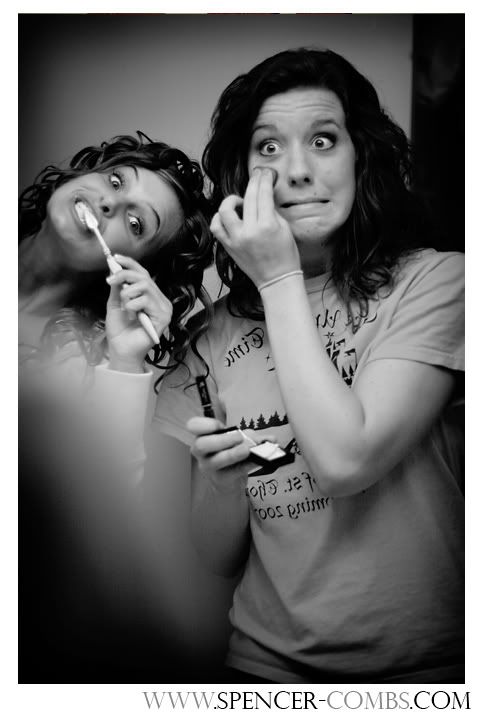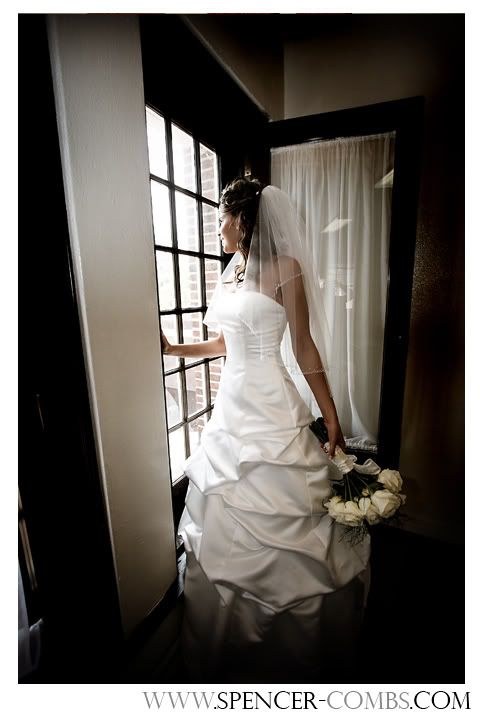 At first sight.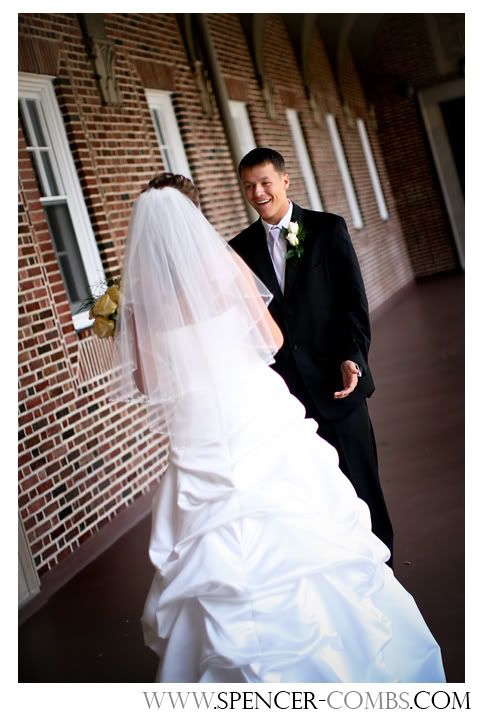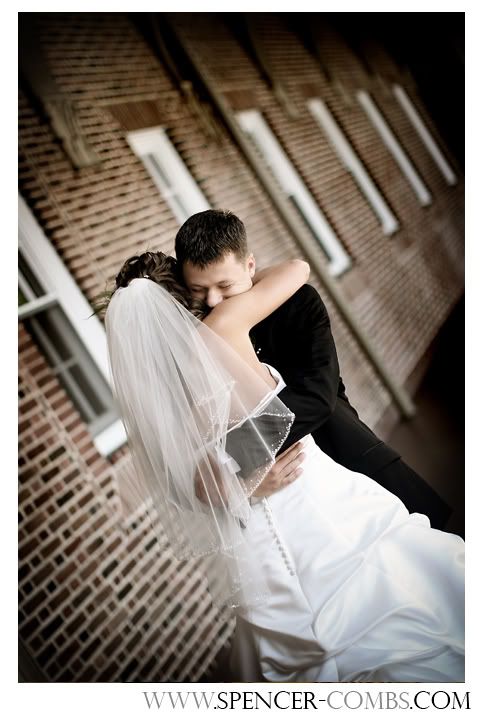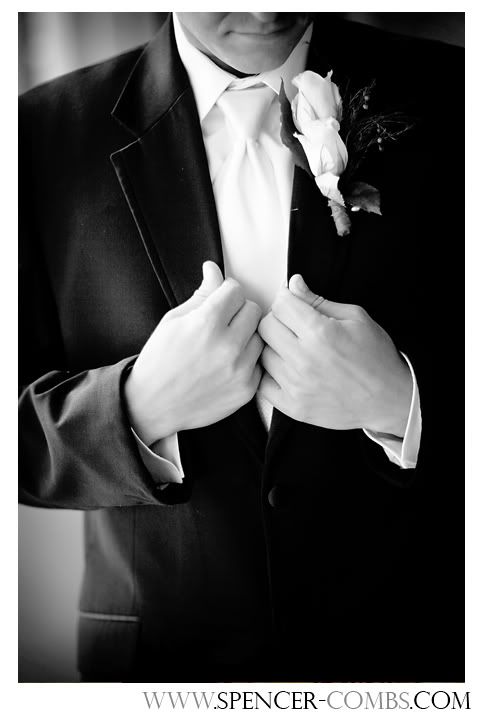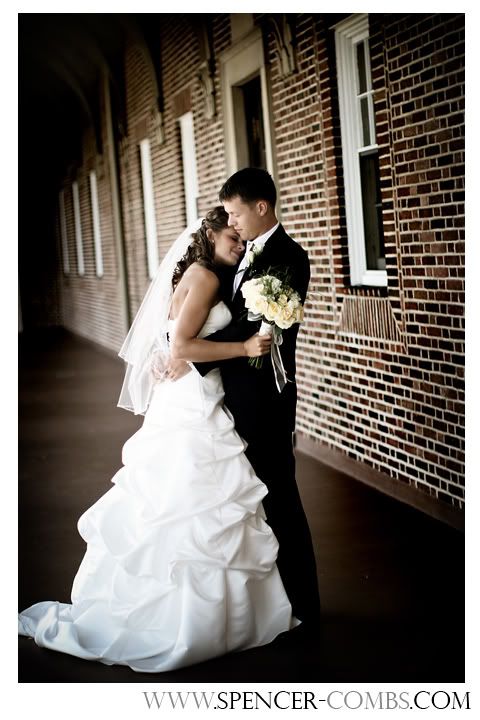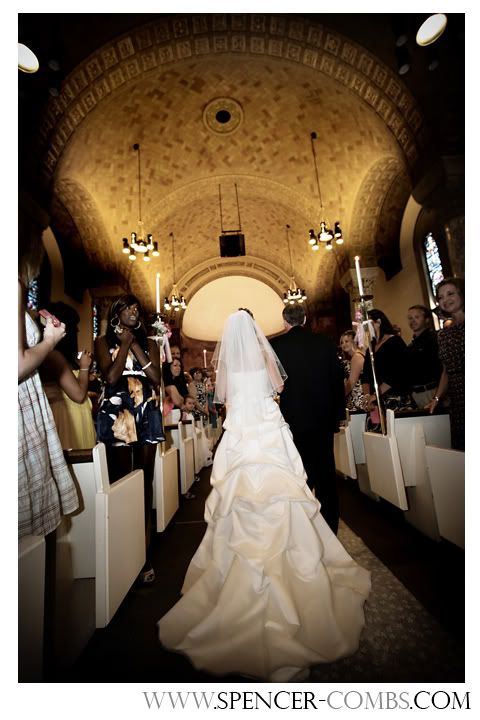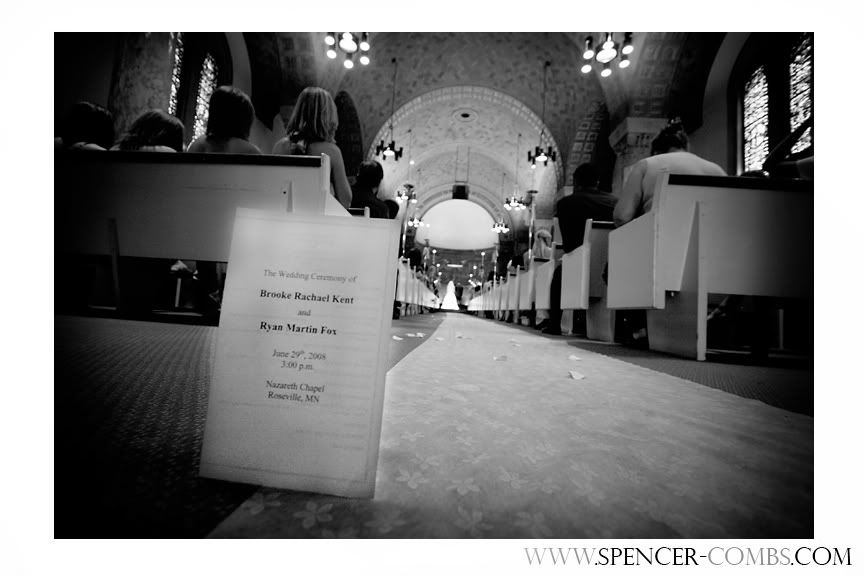 The first kiss!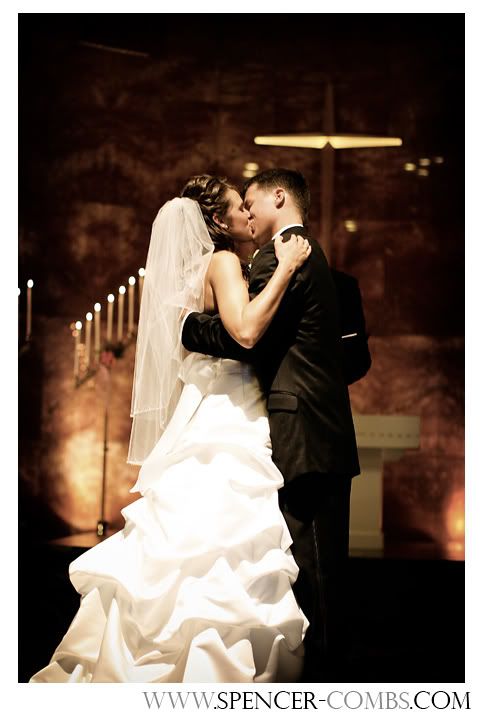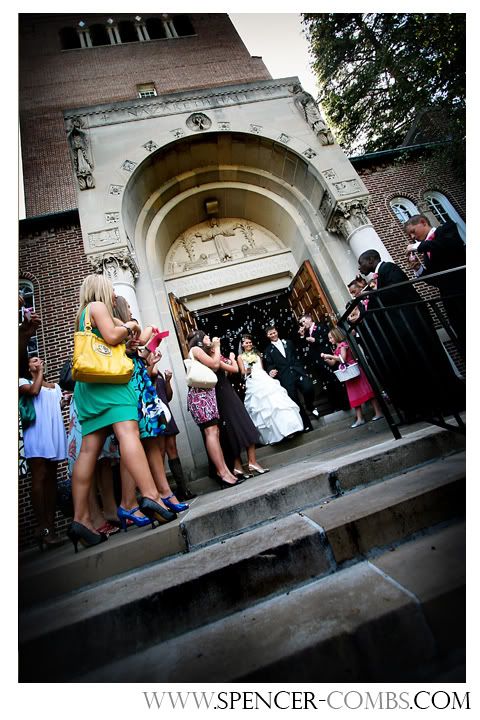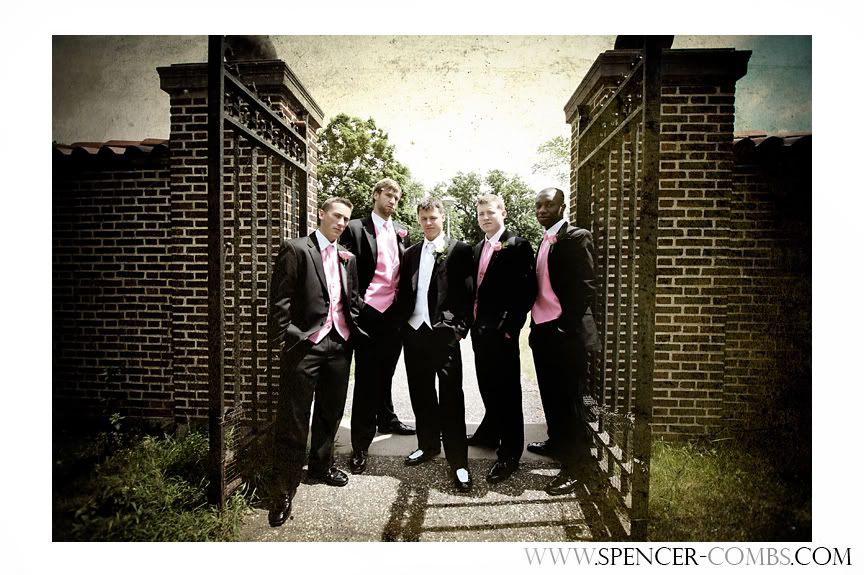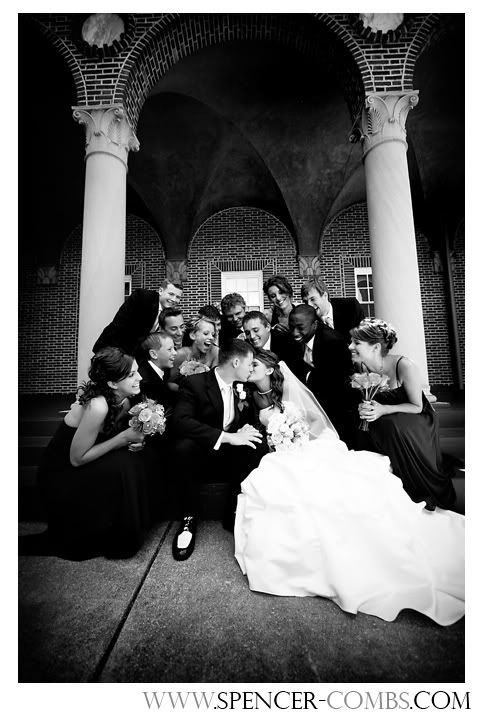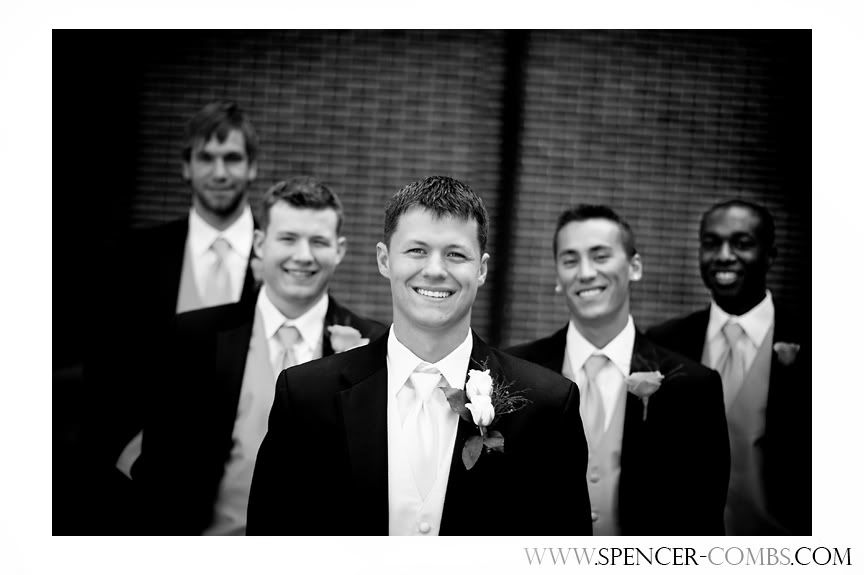 Elegant!
This truly cracked me up!
In the top favorites!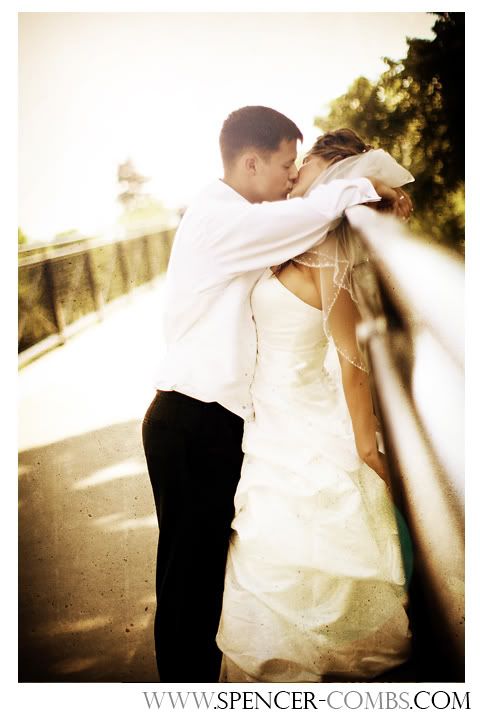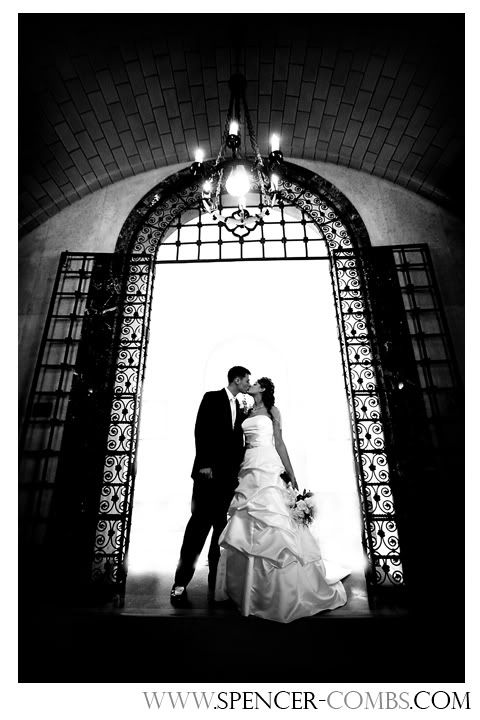 I thought this was such an intense picture!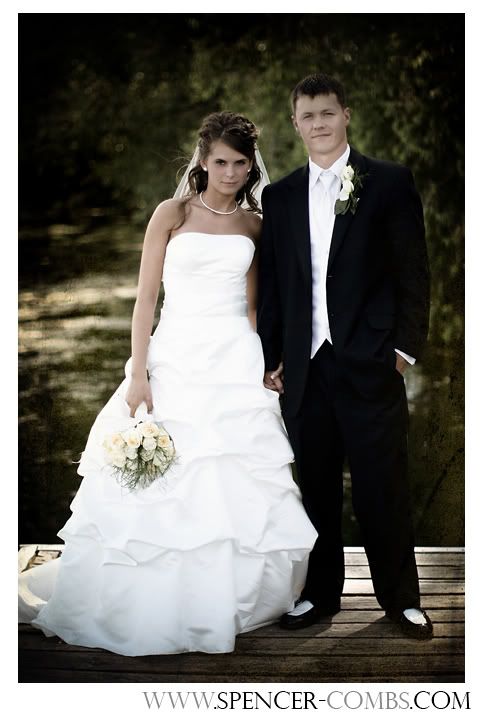 I wouldnt be upset if someone wanted to give me a VIPER!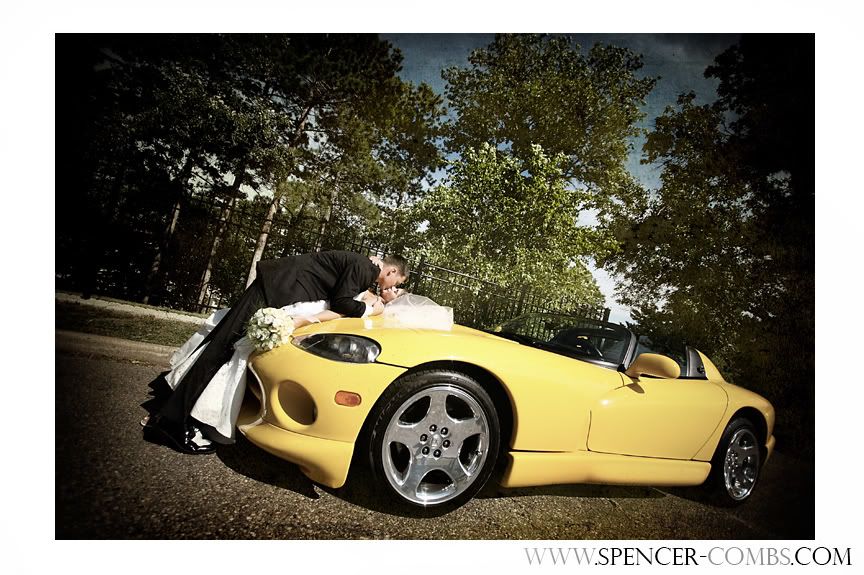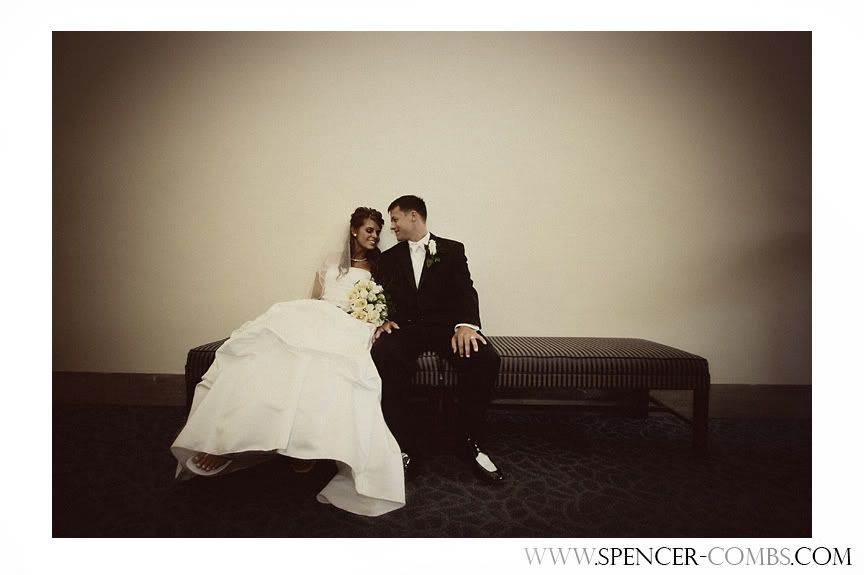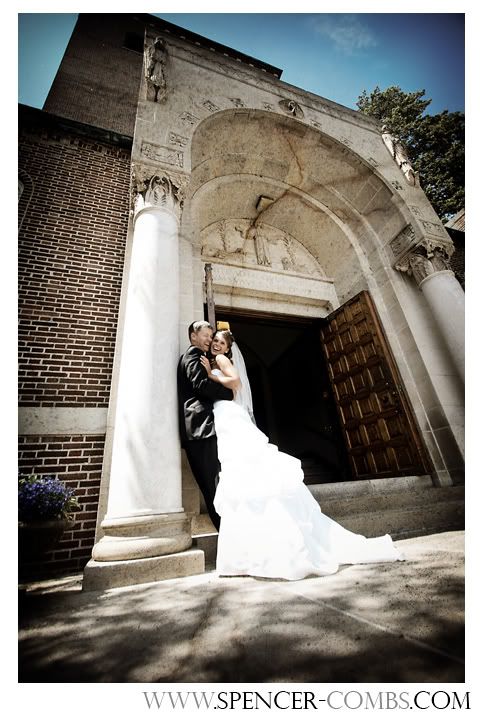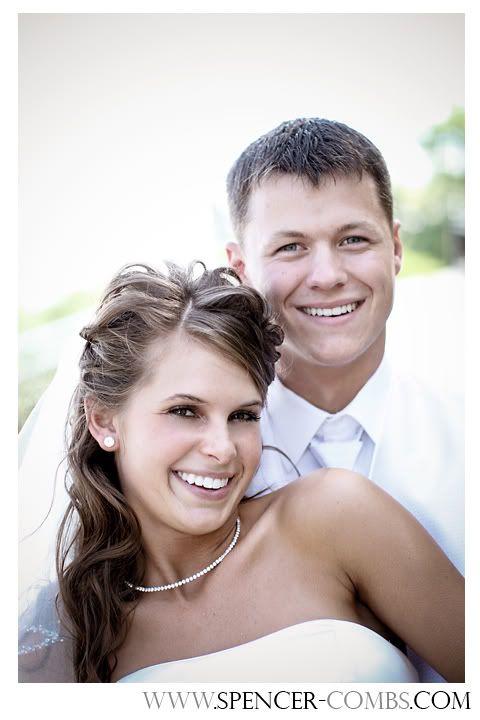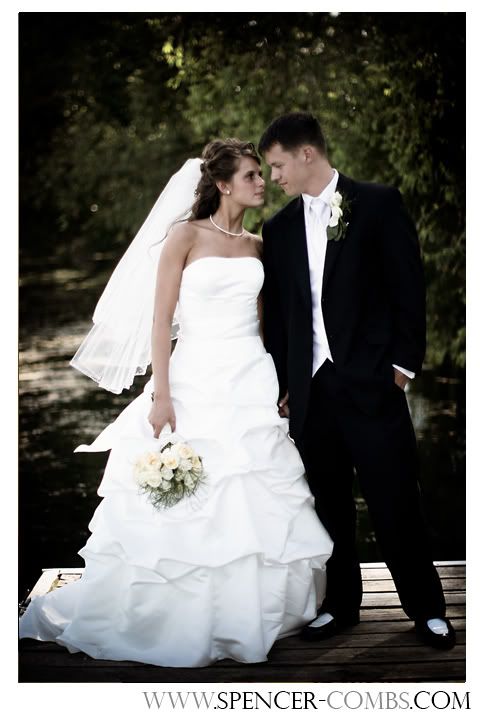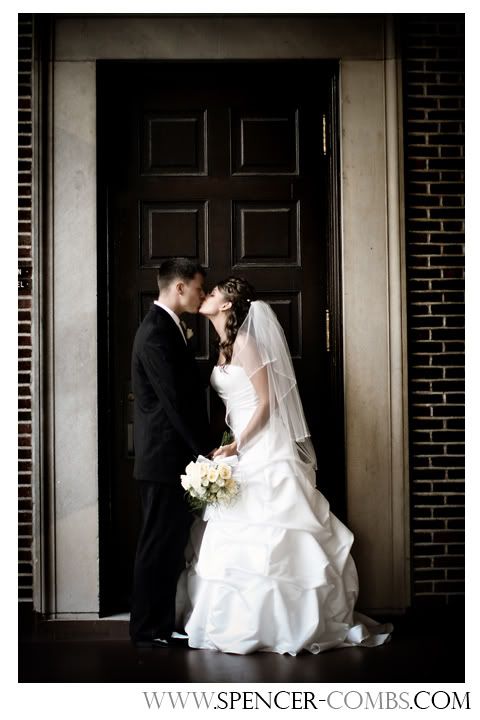 Red Bull may give you wings but Monster gets you through the wedding day!!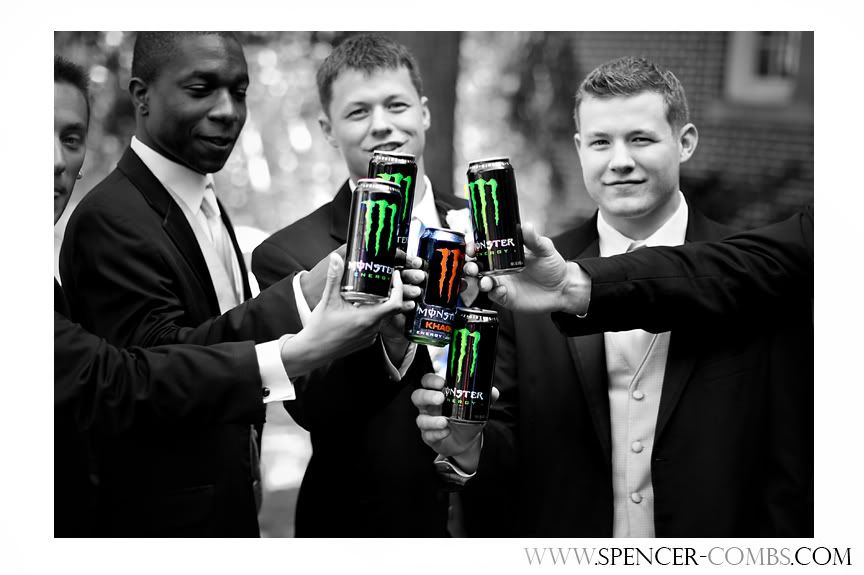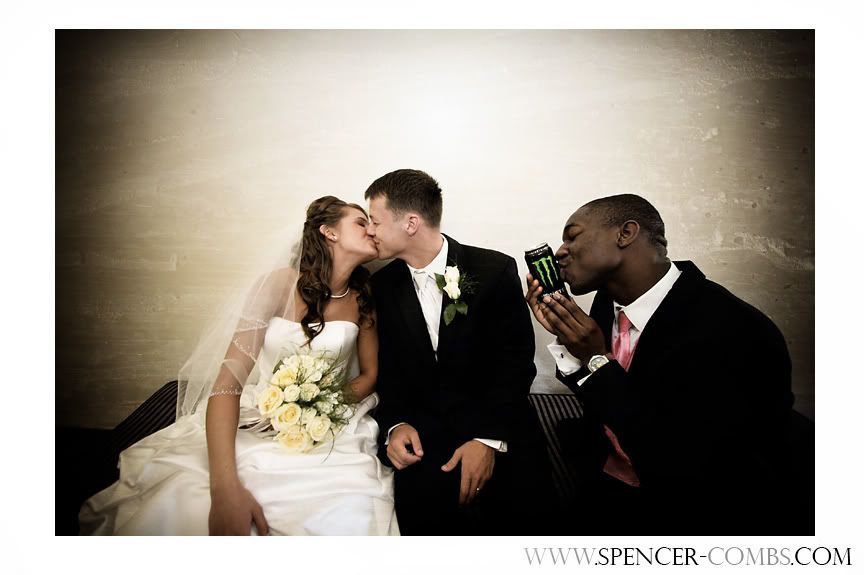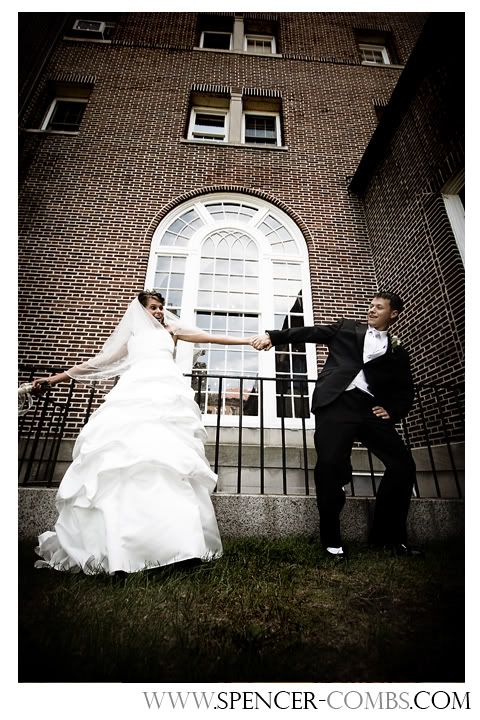 Love this one!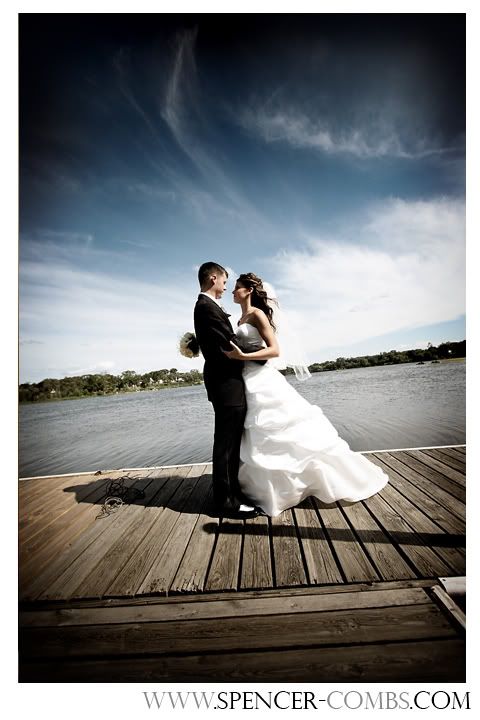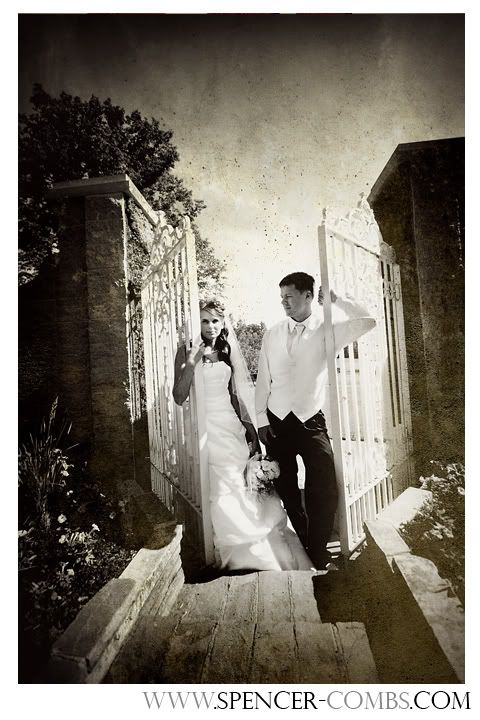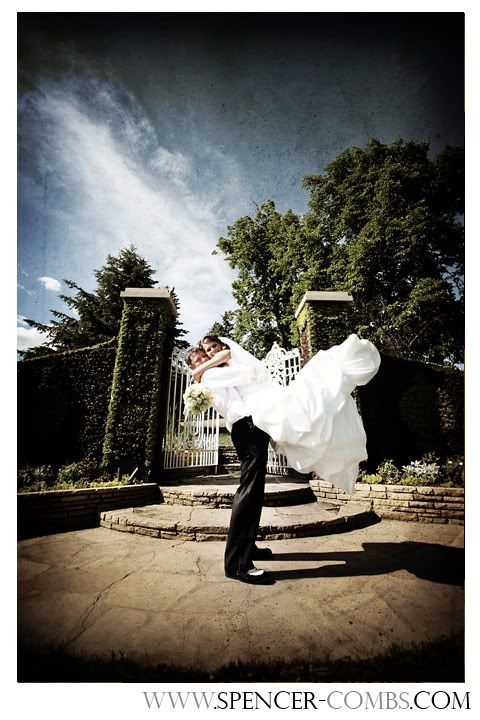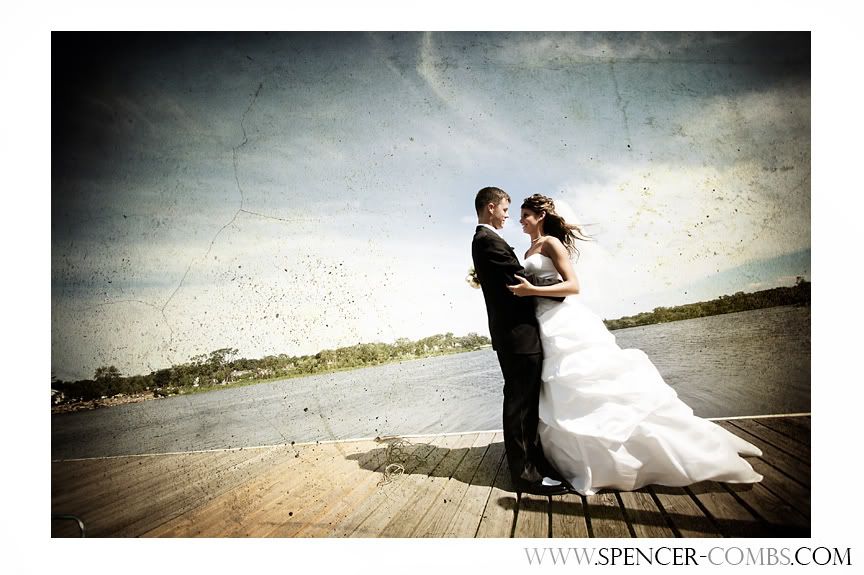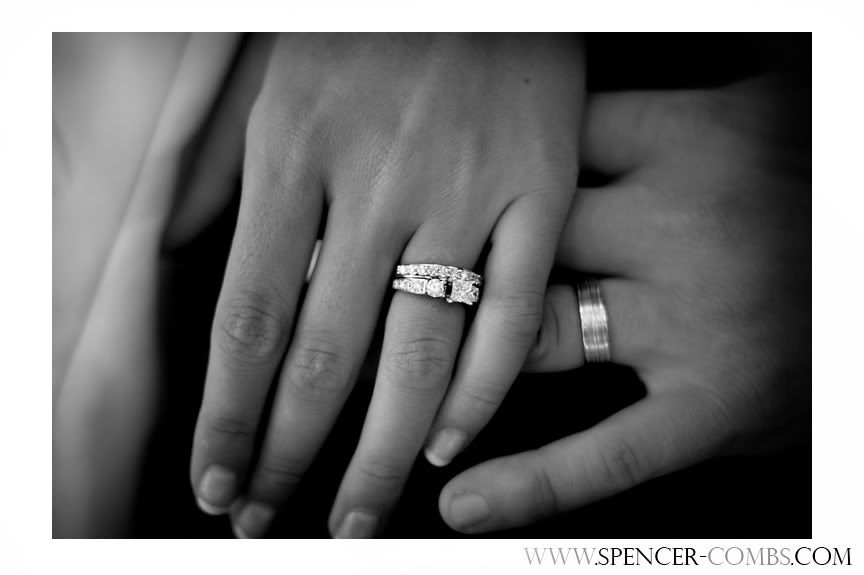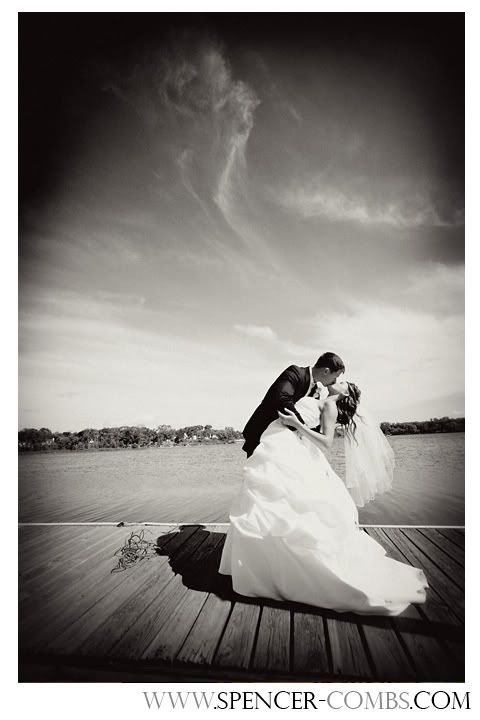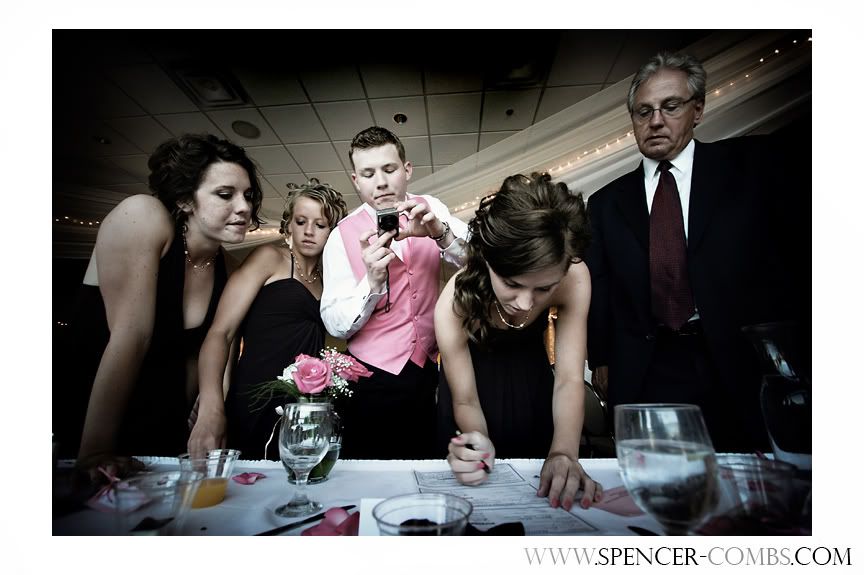 I asked for the sick face... it has to be hard to be in a wedding all day when you are sick!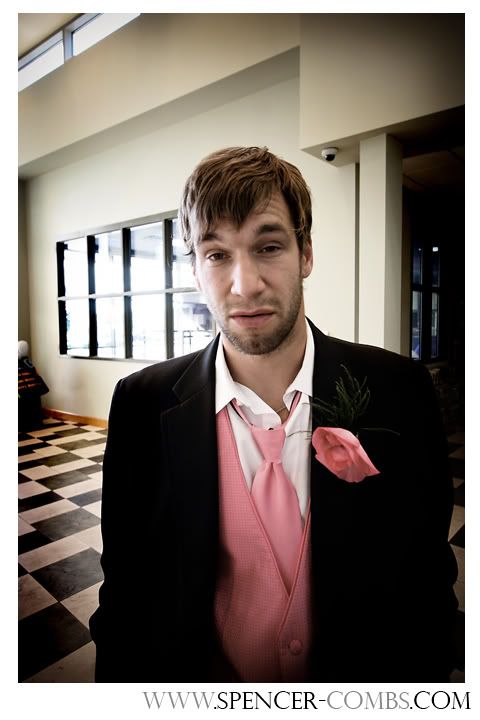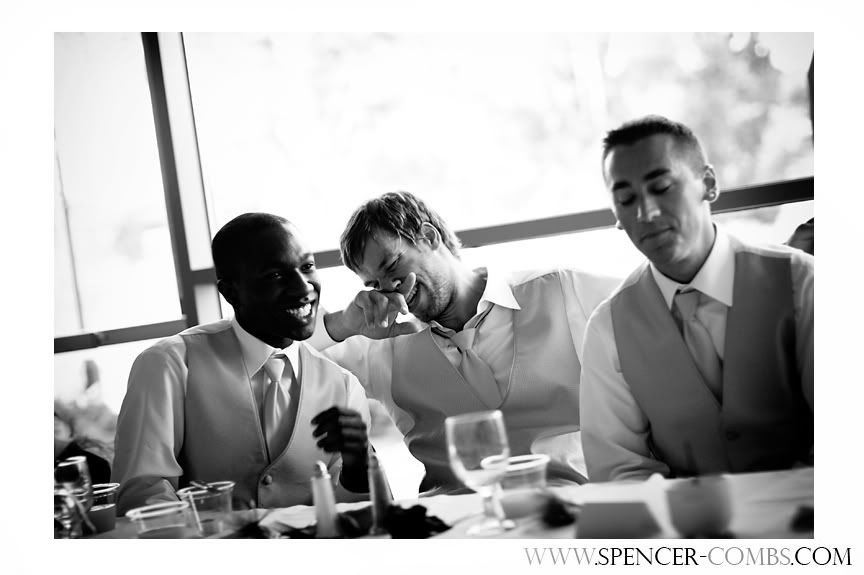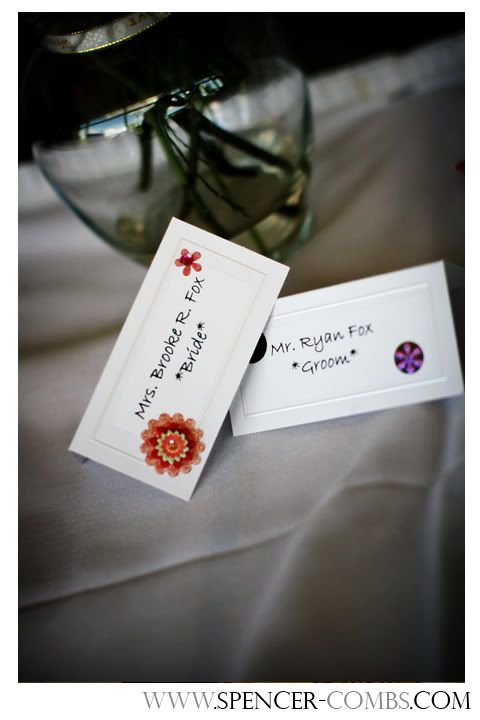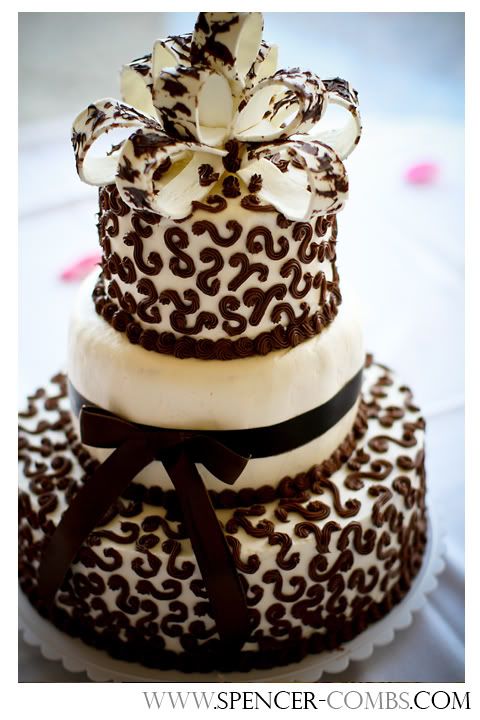 A little cake fight!!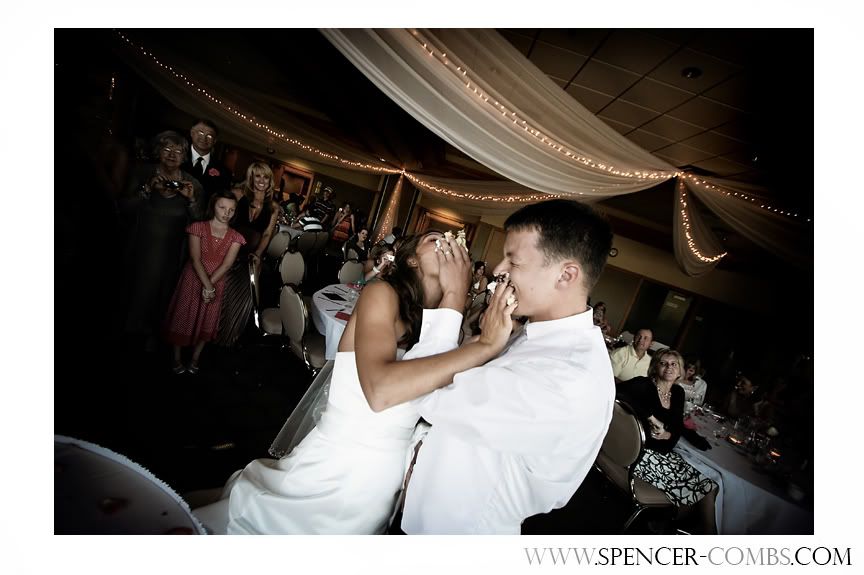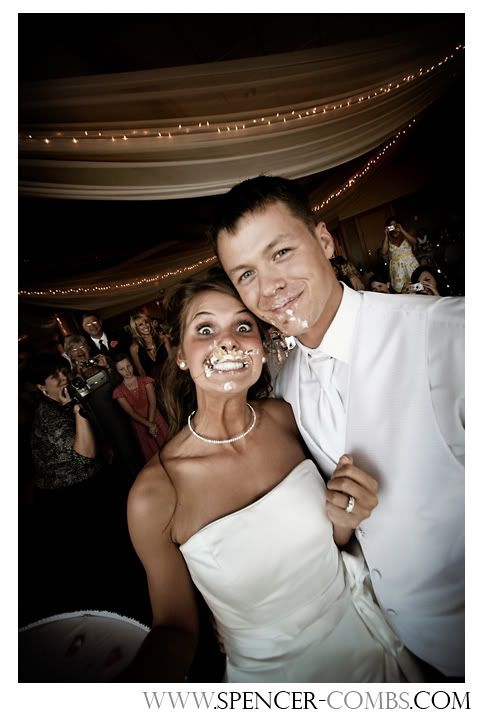 First dance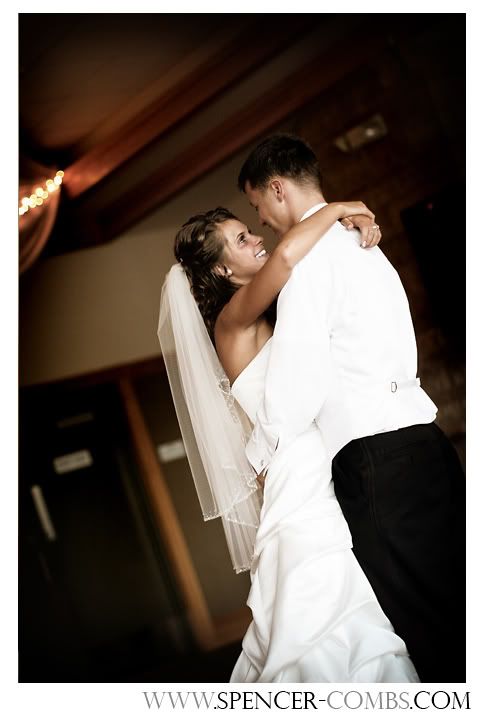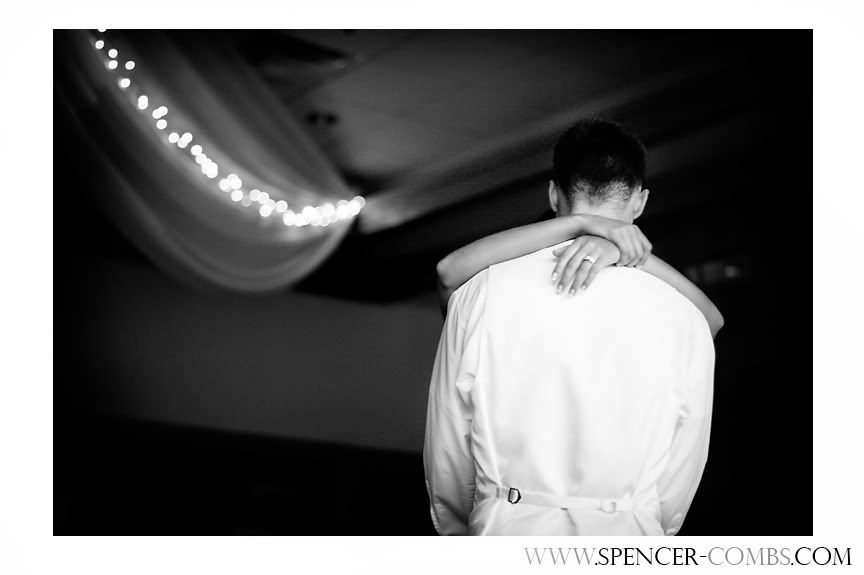 Brandon and the twist...
Mr. Fox knows how to dance!