First off, I just wanted to say sorry to everyone for the delay in posts. It has been a crazy week! Here is the wedding I shot a weekend ago.
It was a wonderful day filled with excitement and joy. I had the blessing to photograph Angela and Landon's wedding. The weather held out 'till mid afternoon, then unleashed its fury! An hour later, the sun poked its beautiful head around the clouds and made it an evening to remember!
Angela and Landon, you're perfectly matched and I can't wait to see what the future holds for such an amazing team! I love your hearts and I wish you the best in your lives together! Thank you so much for allowing me to be a part of your day. Much Love and Appreciation...Spencer
Also if you want to see/order all the rest of the photo's go to www.pictage.com/496343 and sign the guest book and we will send you an email when all the photographs have been uploaded! Also if you do this you get a $5 discount when ordering your photo's!
Here is how my eye saw the day! Enjoy!!!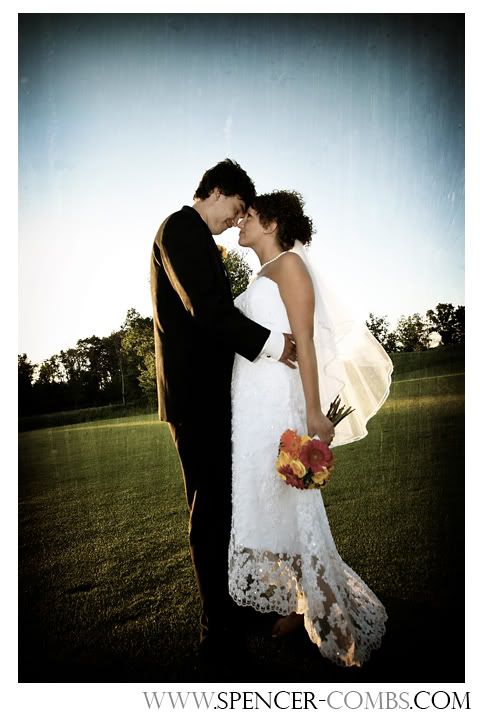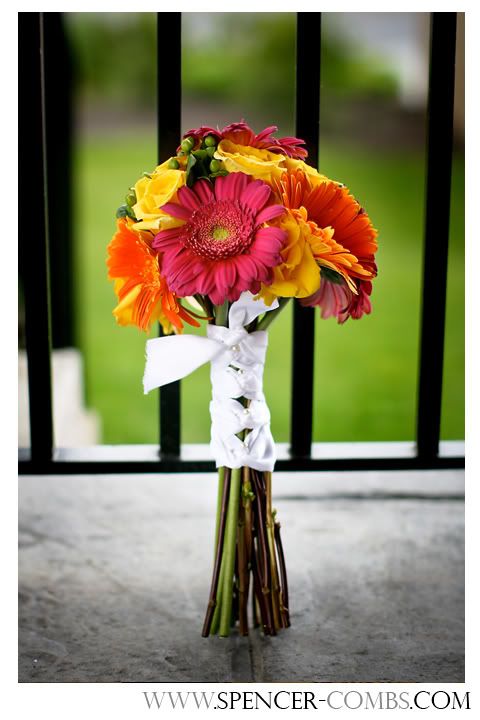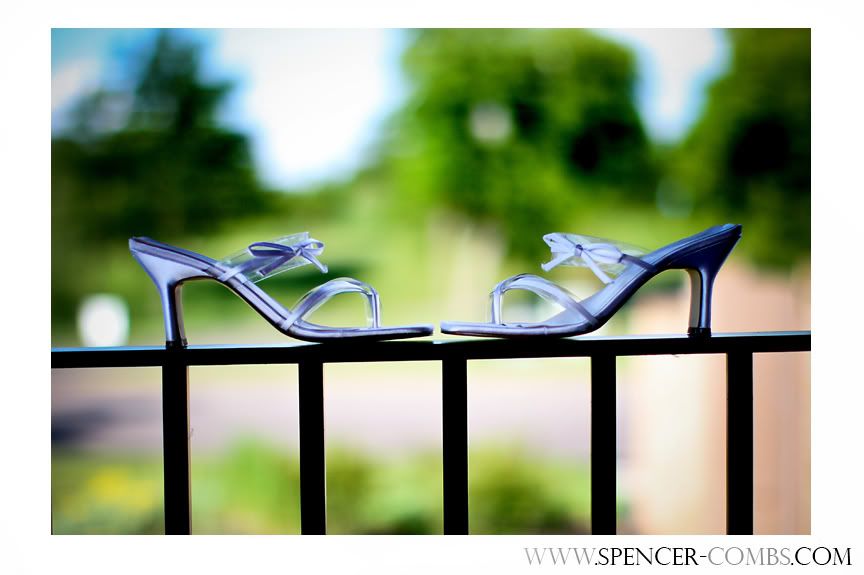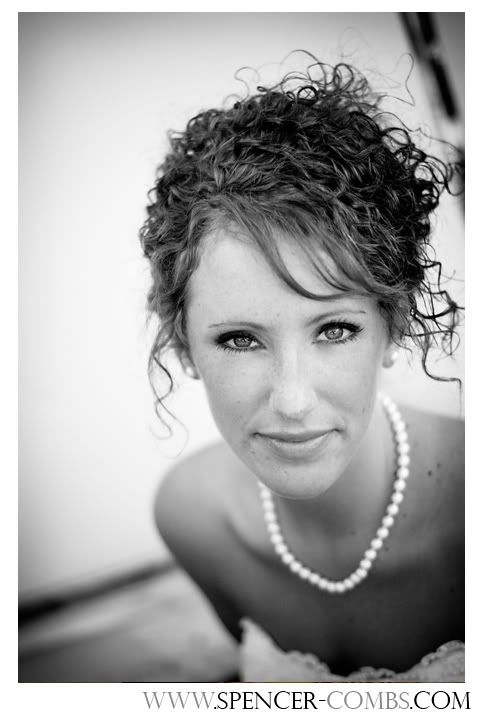 The first time to see each other that day!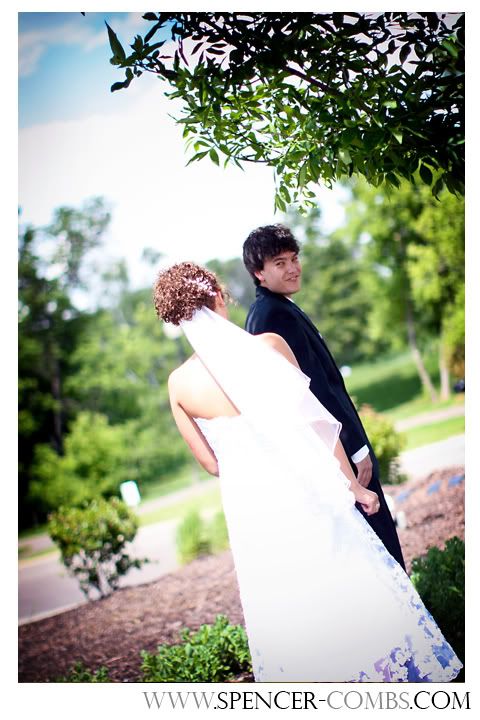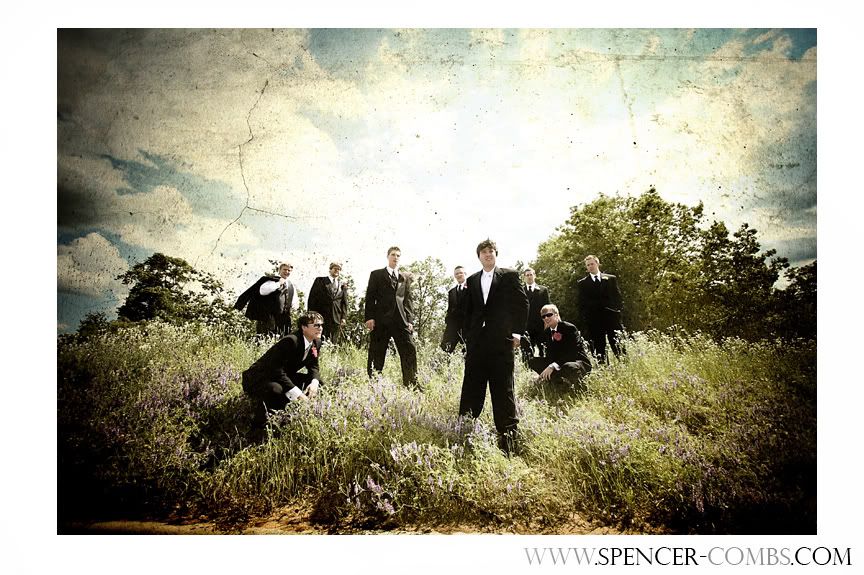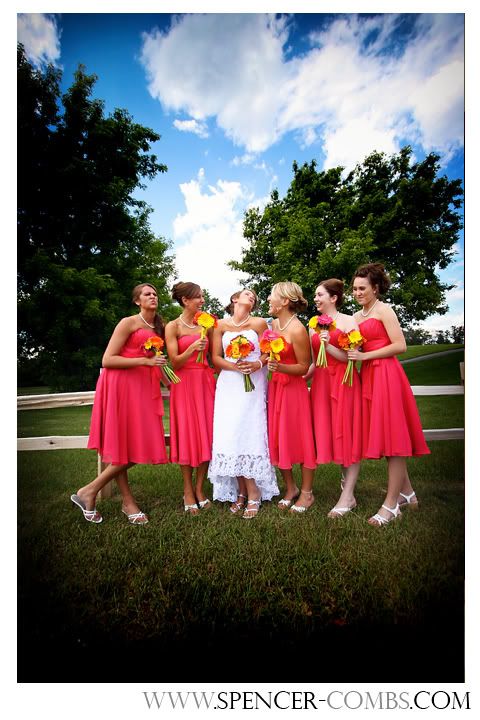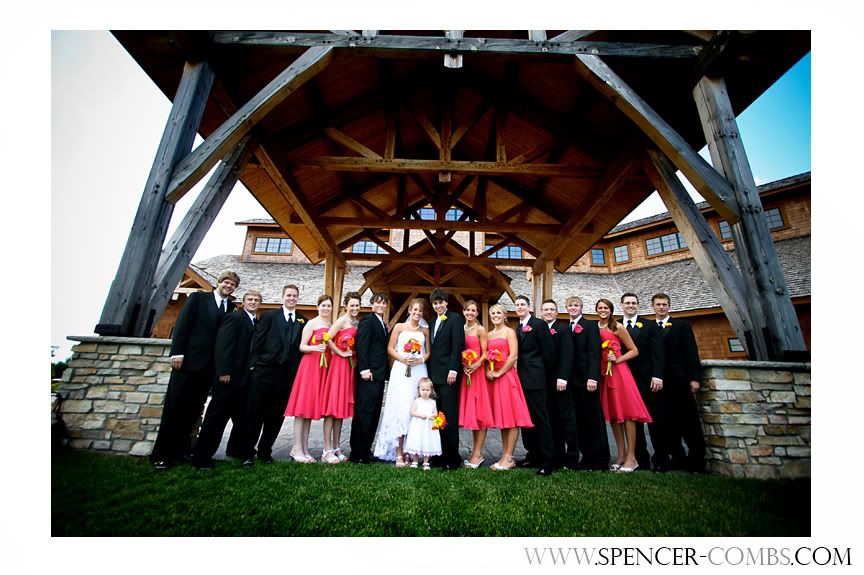 Aren't friends great!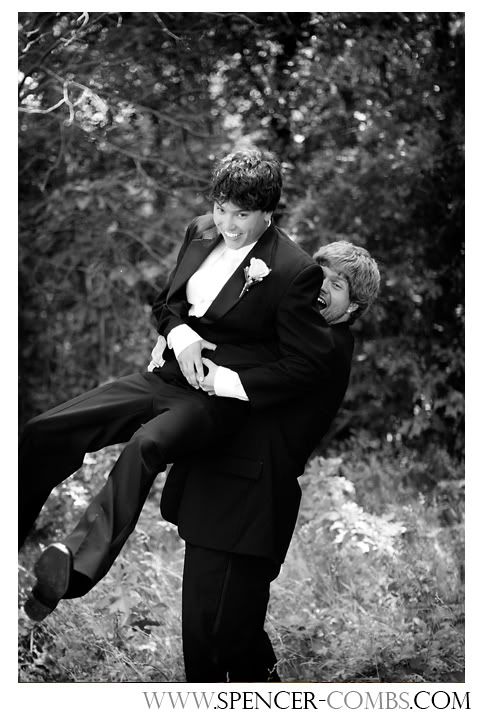 They had everything set up, the morning was beautiful, but then the rain started coming down. With a bit of worry in the eyes of everyone we saw the break in the clouds. Here are a few shots of the raininess.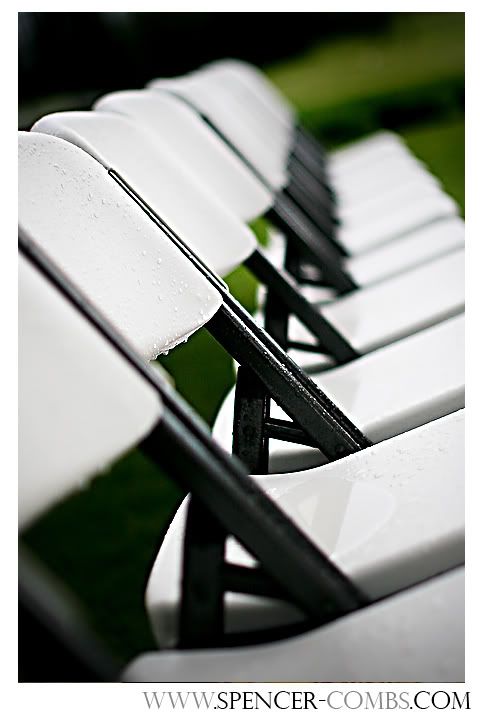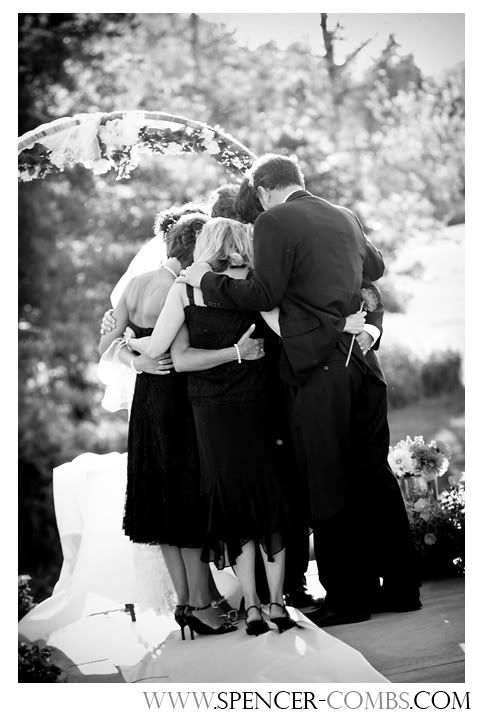 The first kiss always gets ya!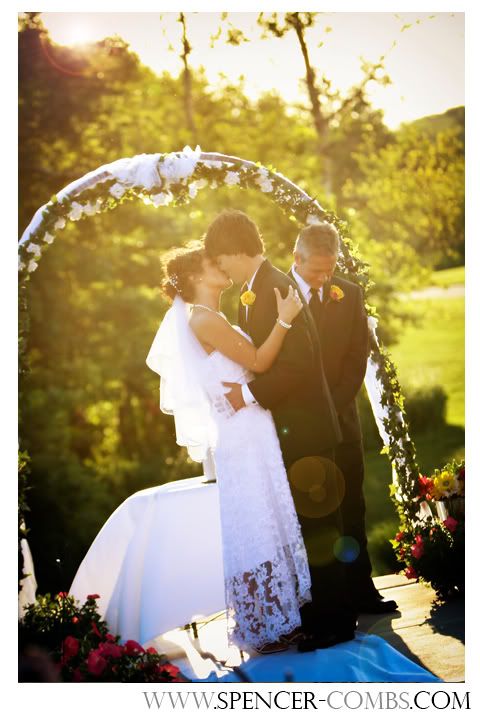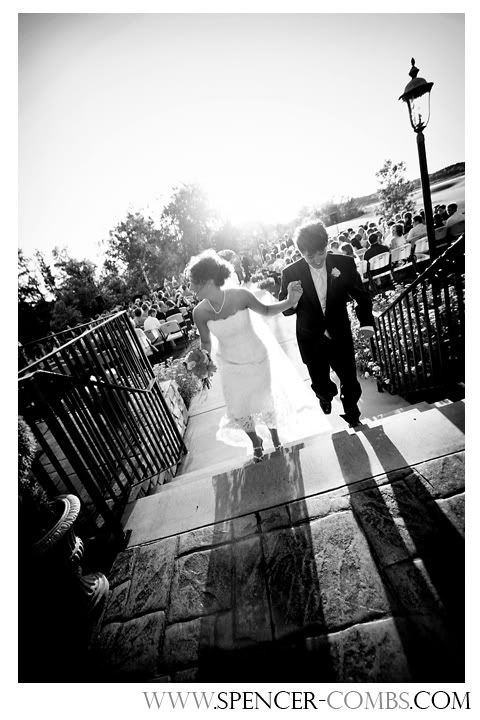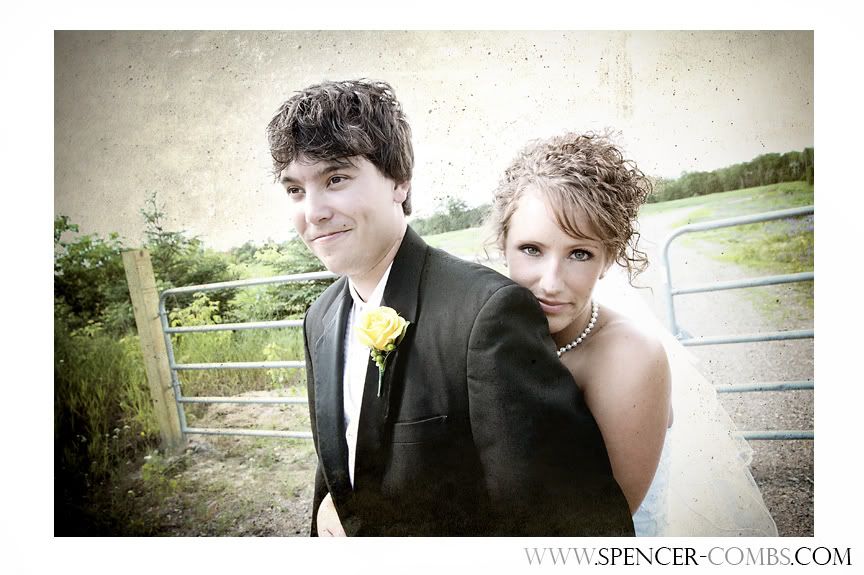 I got really excited when I saw this old truck!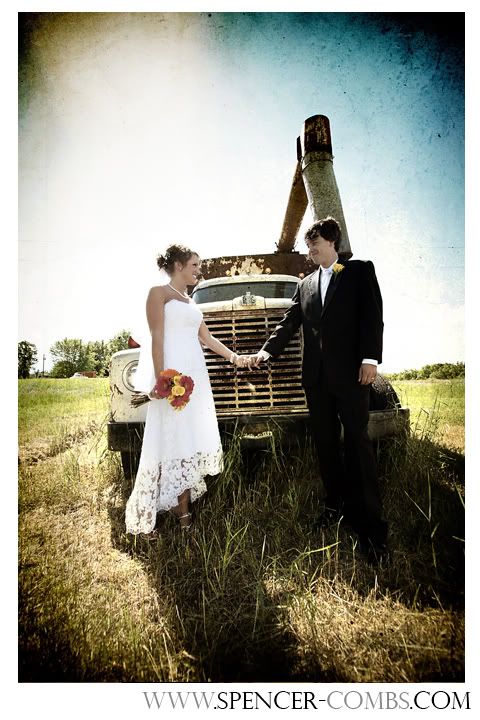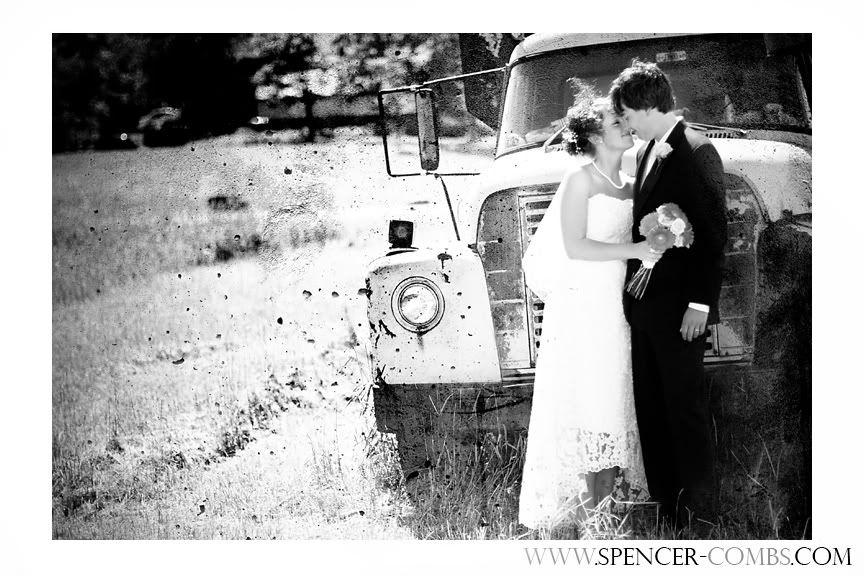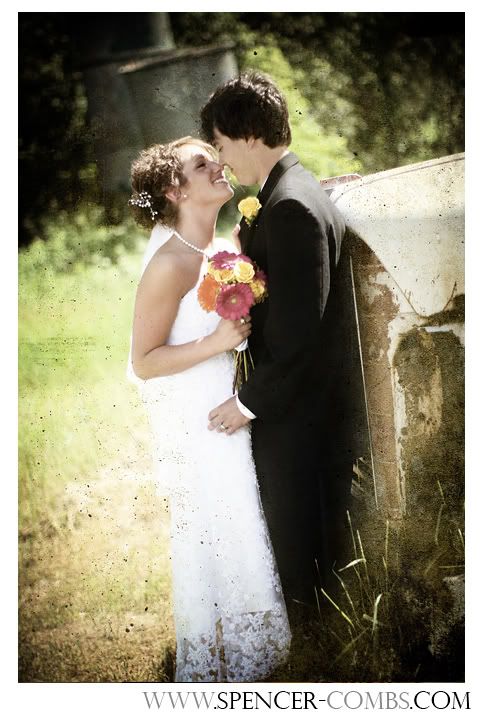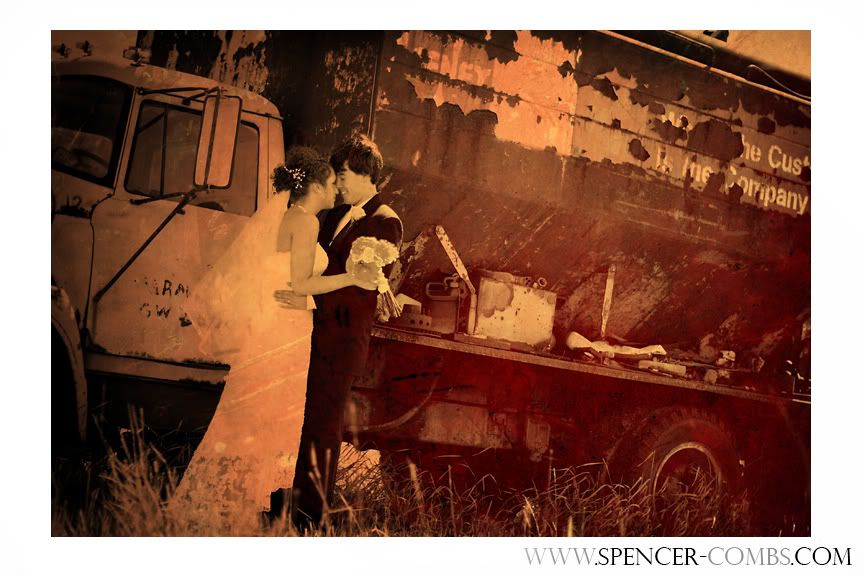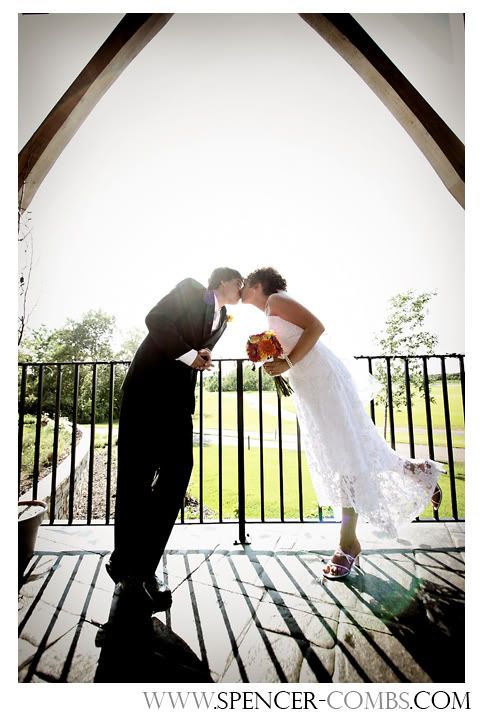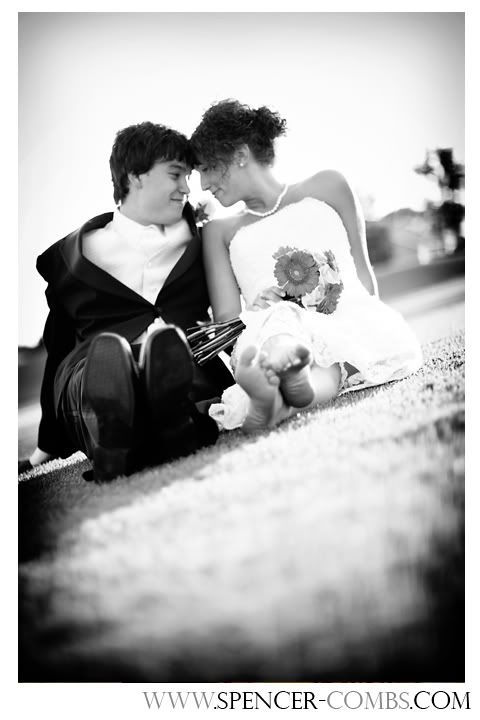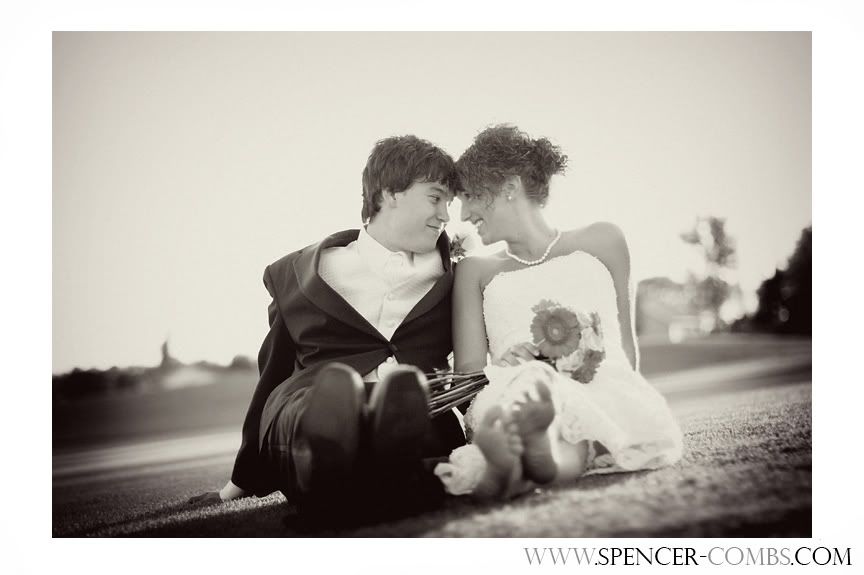 They hooked us up with a Golf cart to drive around in!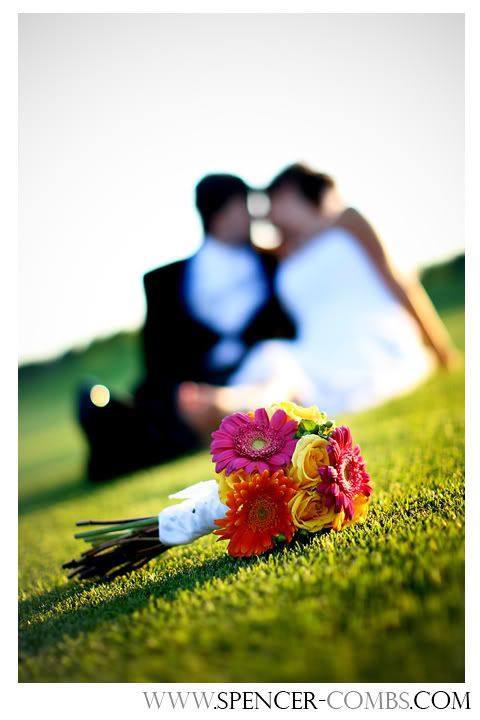 I love that sun!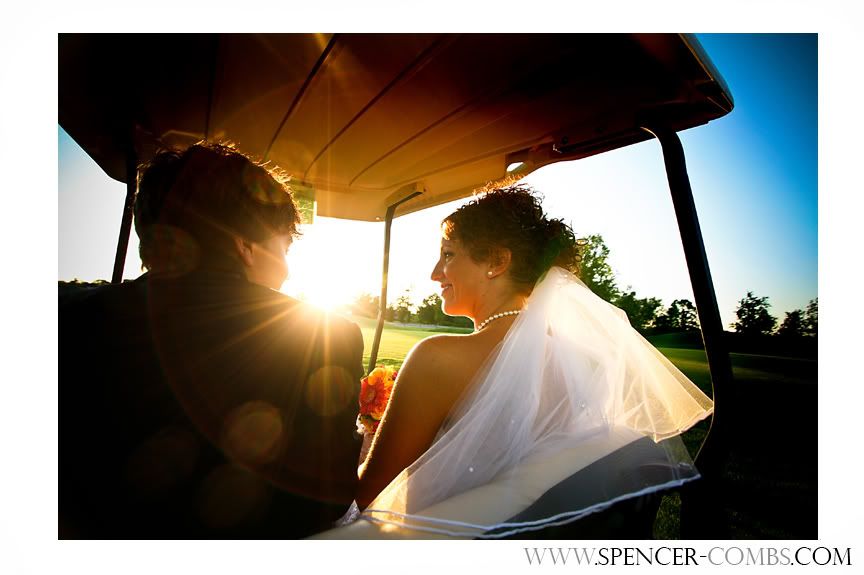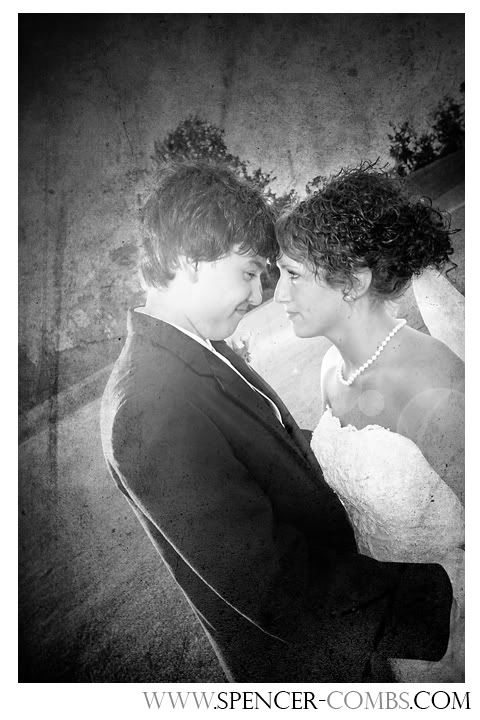 You cant tell me those dont look tasty!
The Refuge Golf Club.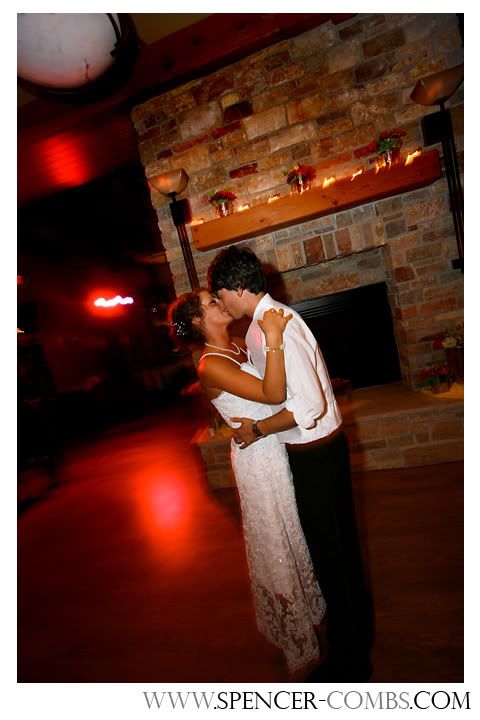 A little cake fight action.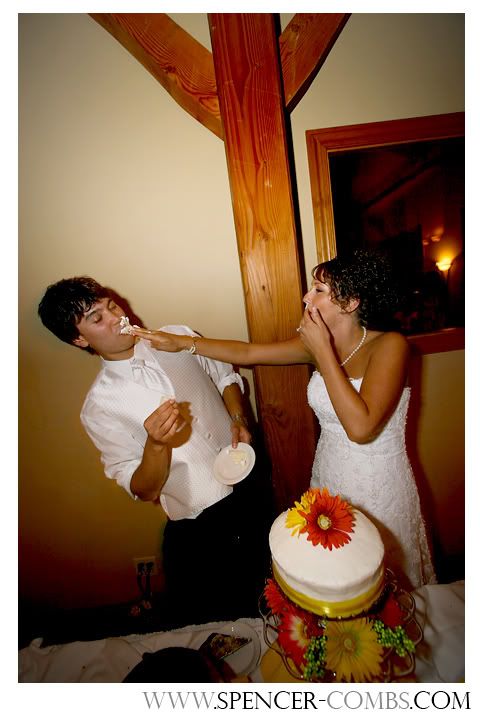 Beautiful Sunset!