I wanted to post this to make sure everyone know I have the best family around... or at least I think so! : ) We got these shots on our family day, the evening my Brother Wes and Maggie moved to New Hampshire, talk about a drive! I miss you guys so much and I cant wait to come out and see you! To all the photographers out there, dont judge my backgrounds, I did the best with what I had, it was only in my backyard! lol This post is for you Maggie... Love you!!!
He just looks so hard core right here!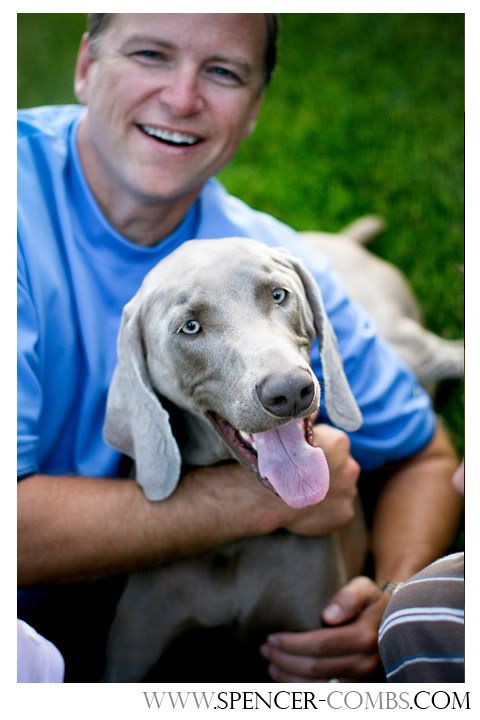 I think Ally completes this!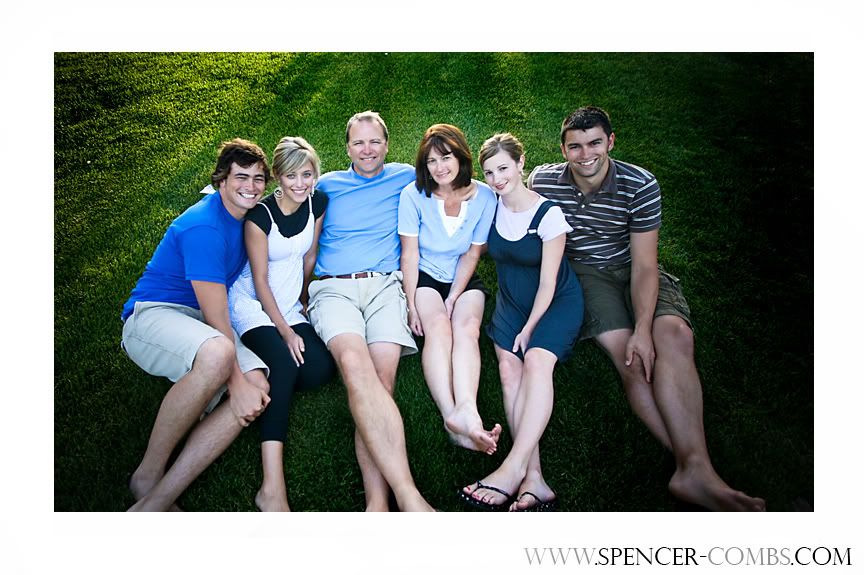 DAD!!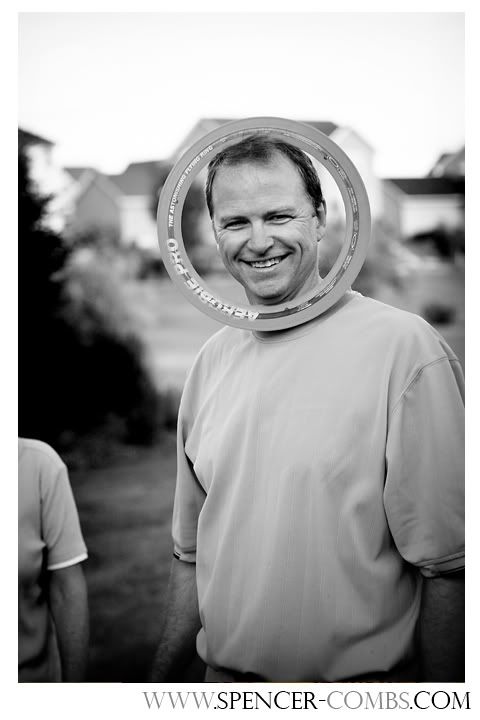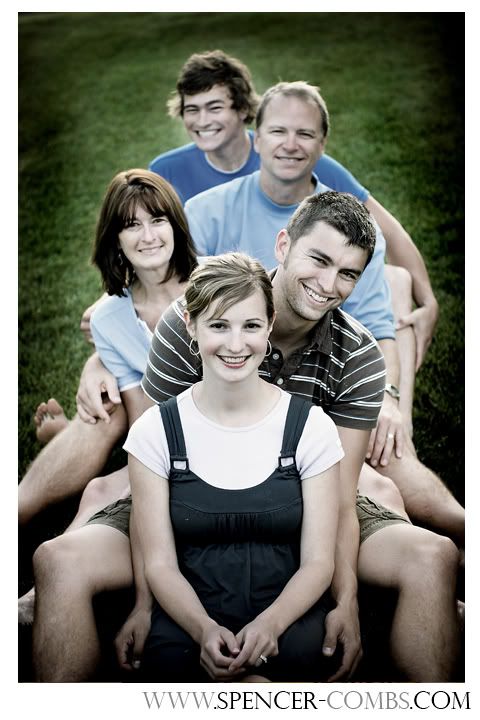 He likes to sneak into pictures!! lol