I think Vincent Van Gogh said it best when he said "I tell you, the more I think, the more I feel that there is nothing more truly artistic than two people in love." The way these two interact and laugh together is contagious, I am so blessed to call them my friends! I think the world of you both and I wish you nothing but love, joy and happiness together! Thank you so much for allowing me to be apart of your lives! I cant wait for the wedding!
Here are some of my my favorite images, I hope you enjoy: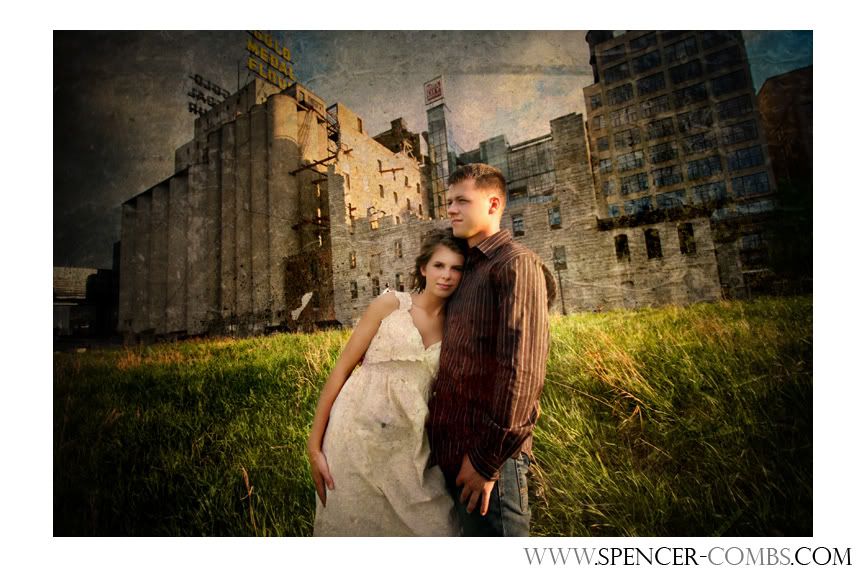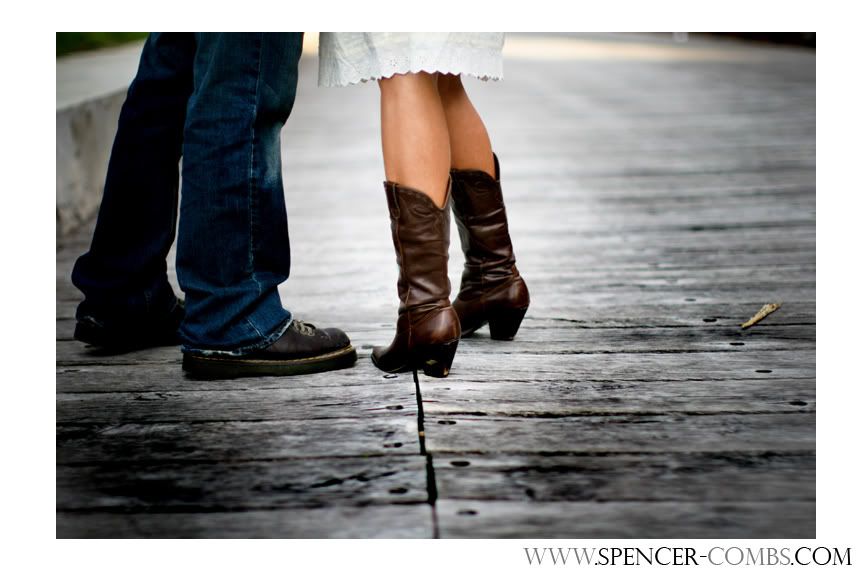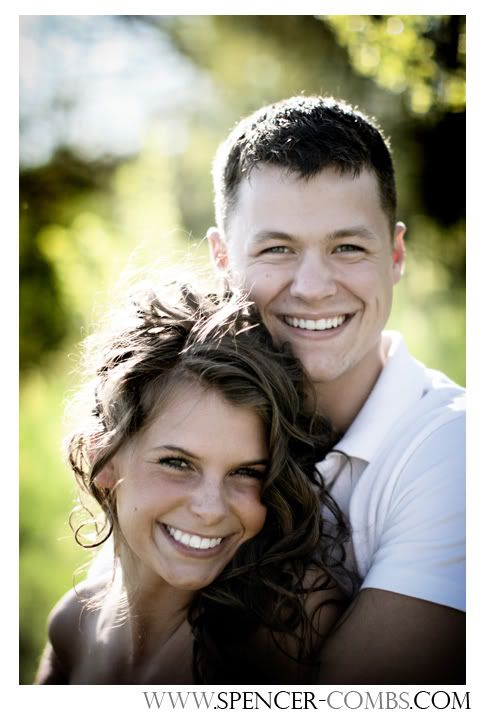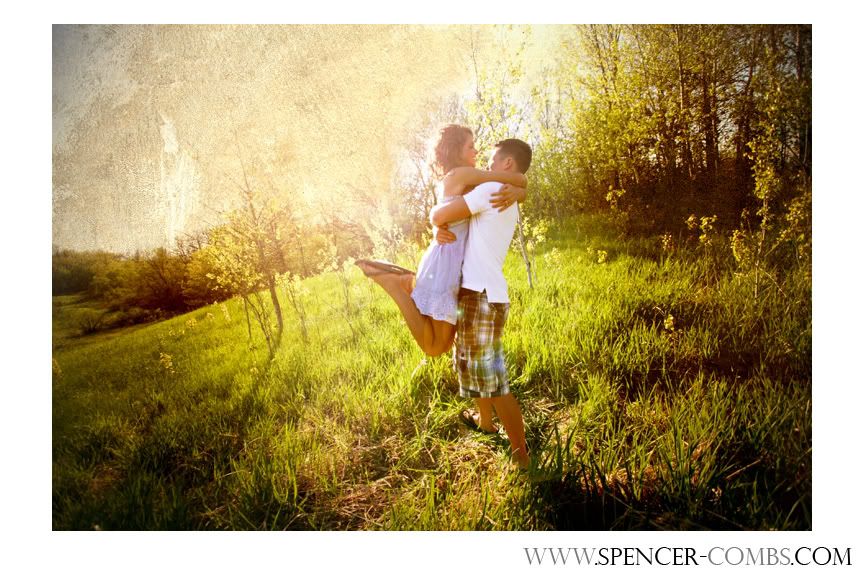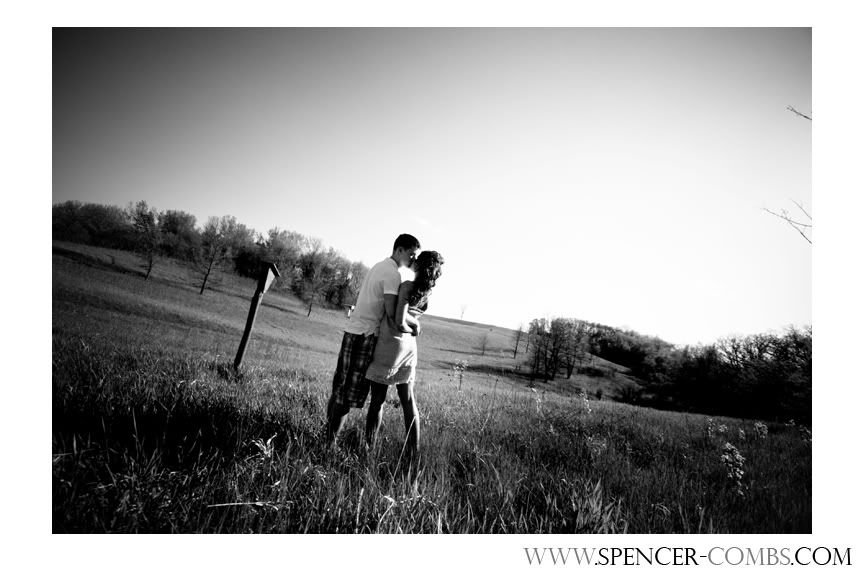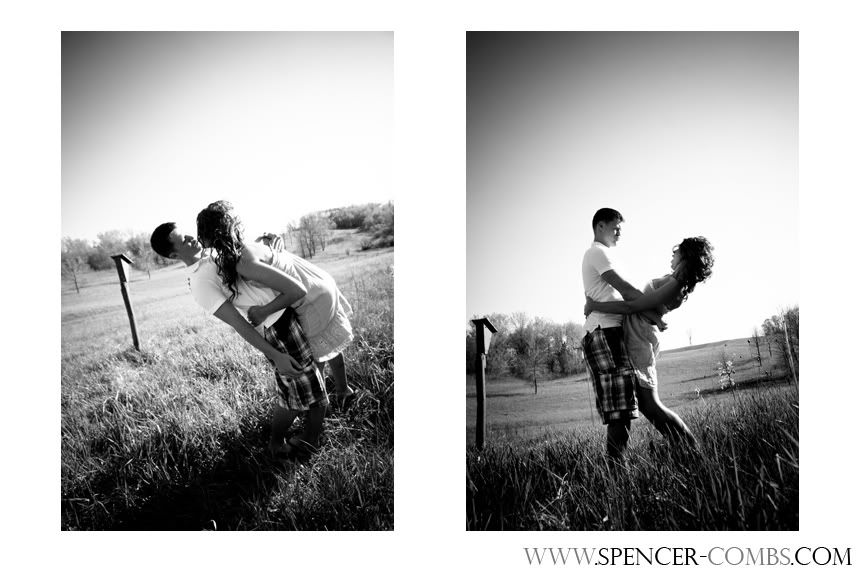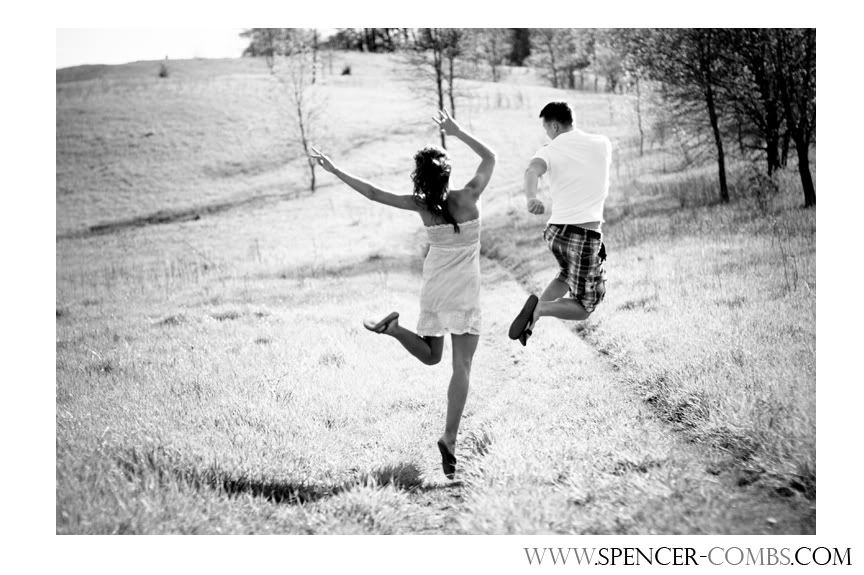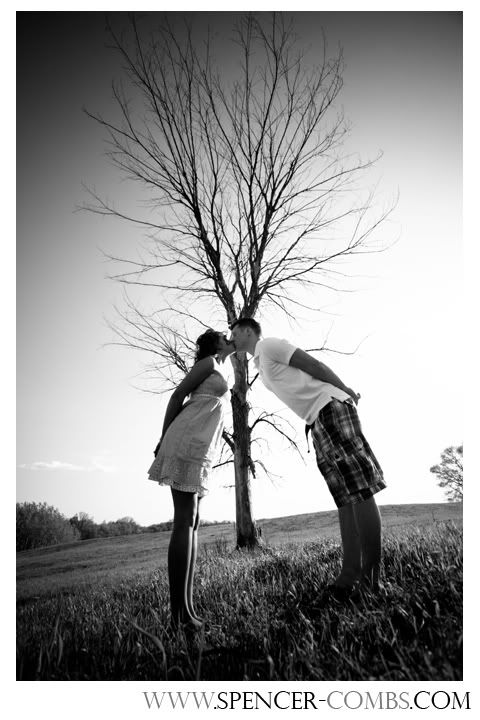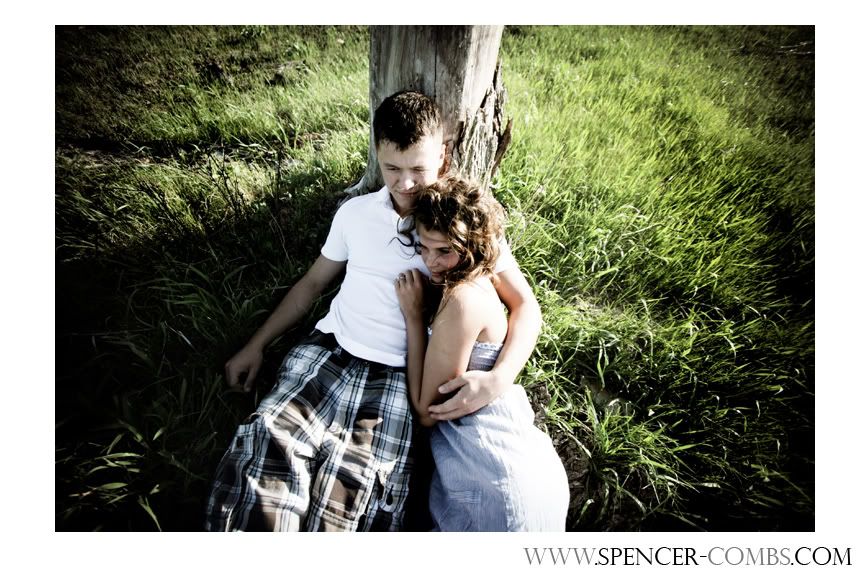 Aren't they so cute together!!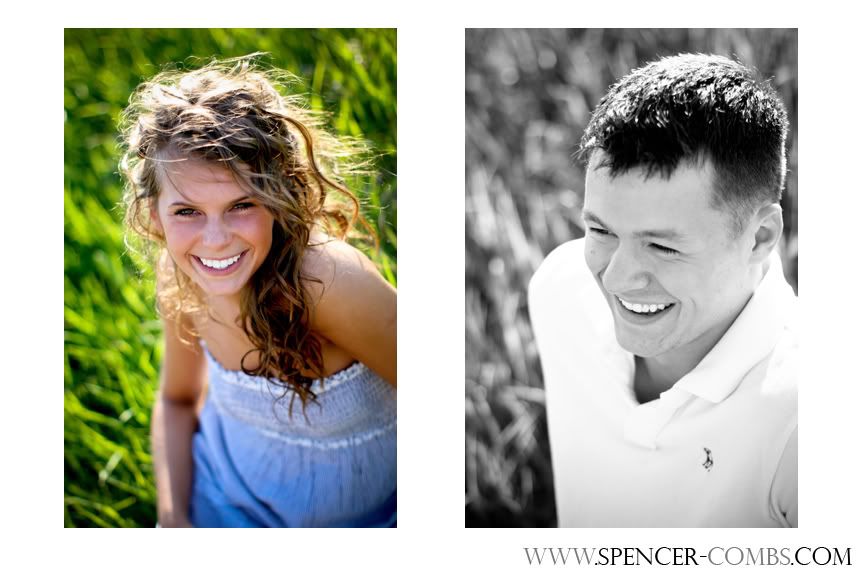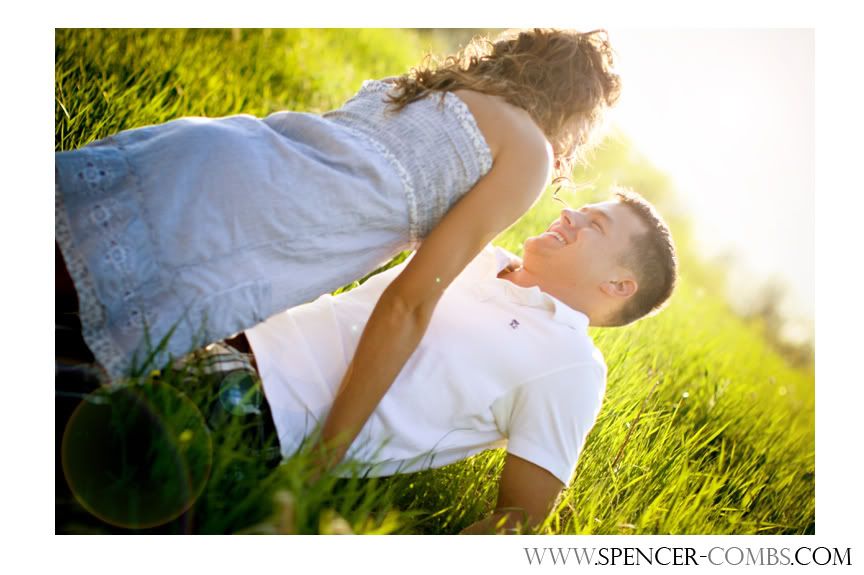 He just had to do a handstand... ha ha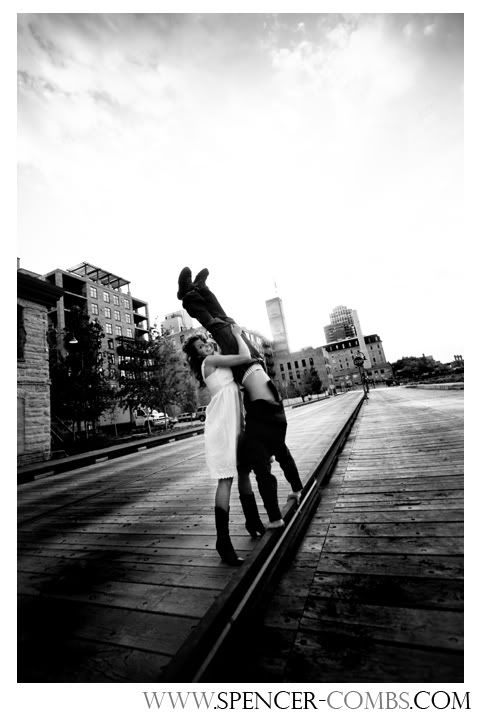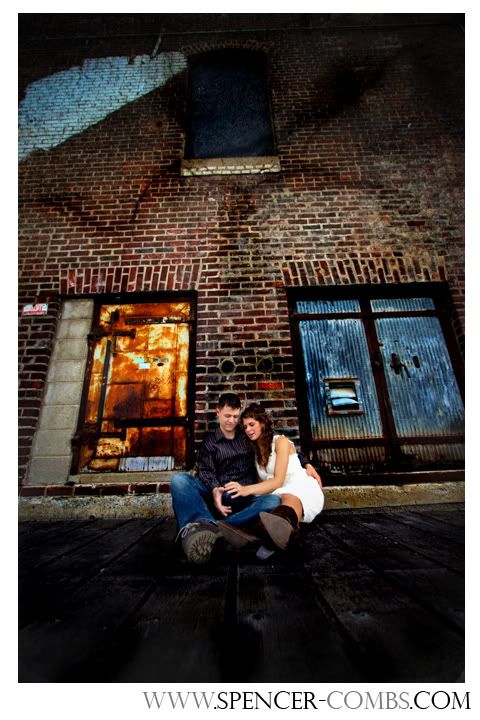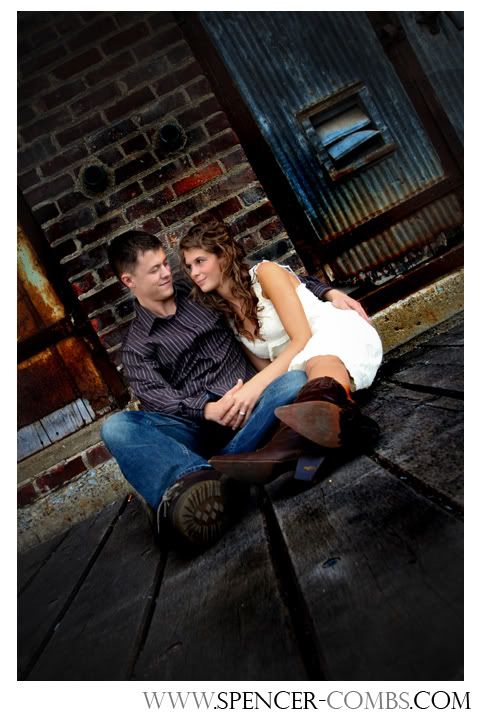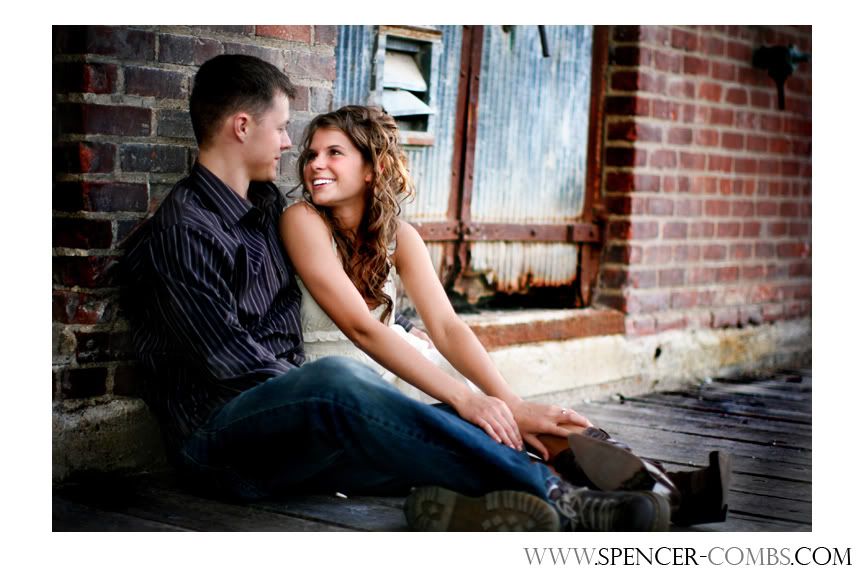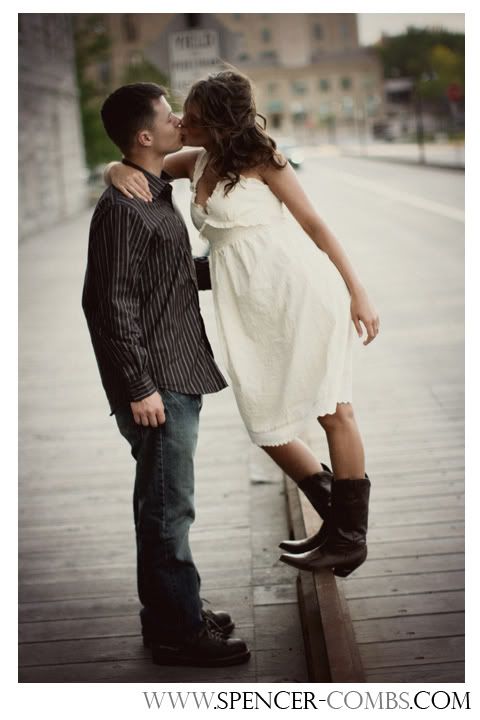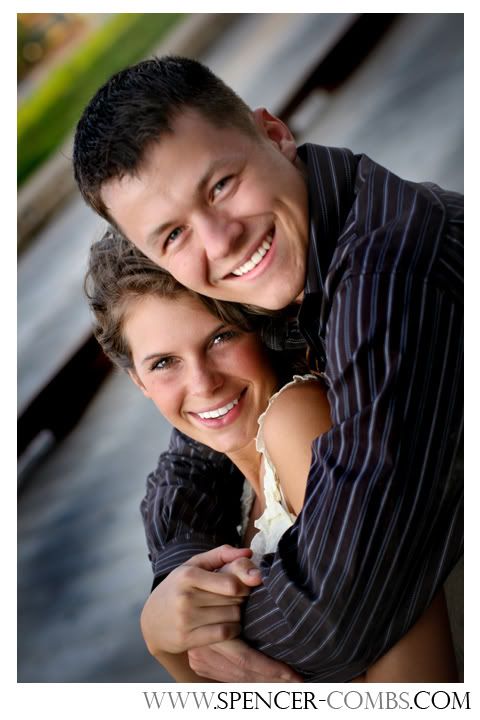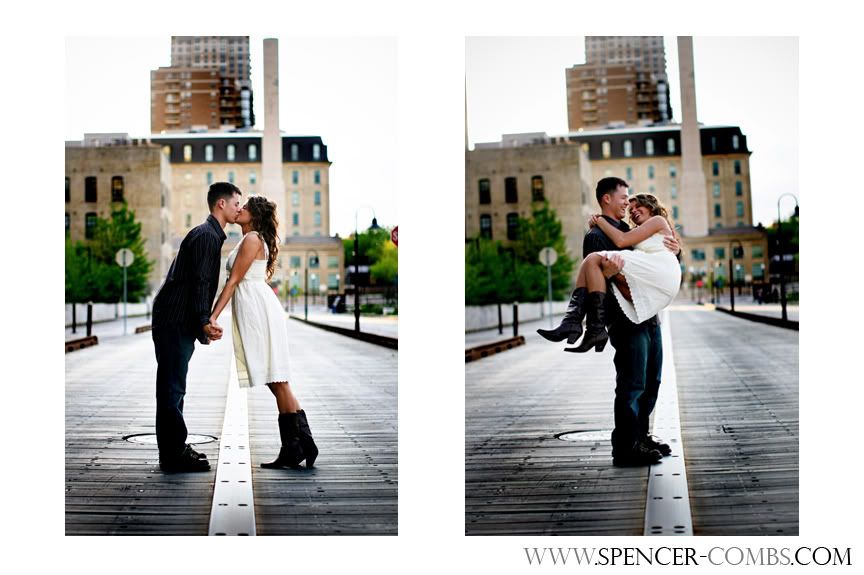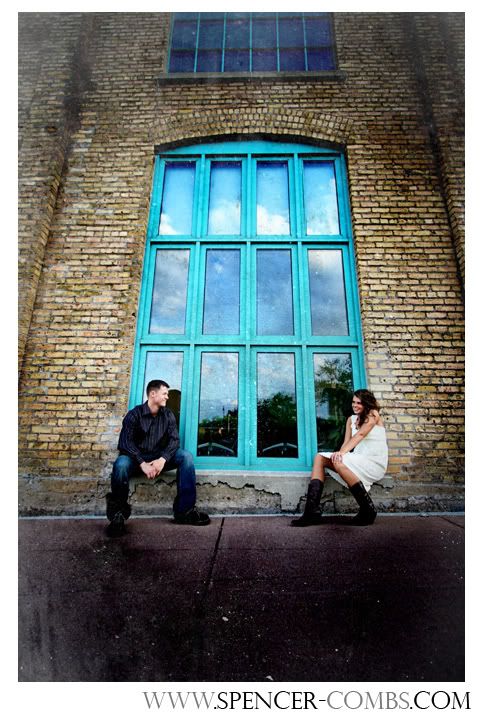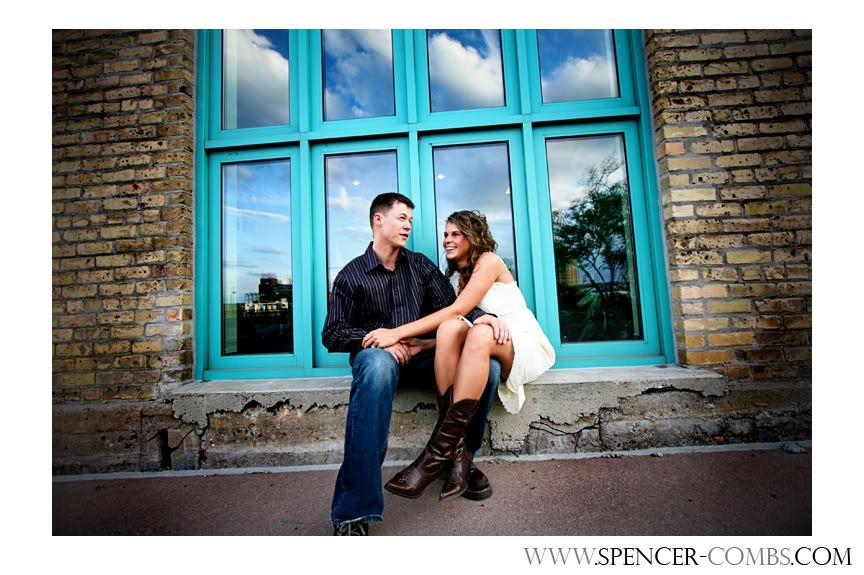 Best faces EVER!